The Santa Barbara Natural History Museum is in the Mission Canyon Area.
It has ten exhibit halls inside a charming complex of Spanish Colonial buildings.
See a 74-foot blue whale skeleton, a 13,000 year old Pygmy Mammoth skeleton, and green and red tourmaline gemstones.
There are also fantastic dioramas from the 1920's, with incredibly realistic animals like bears, saber tooth tigers, and wolves.
Outside is a stunning garden in a creekside setting, with a Nature Club House for kids where they can dig, and splash in the water.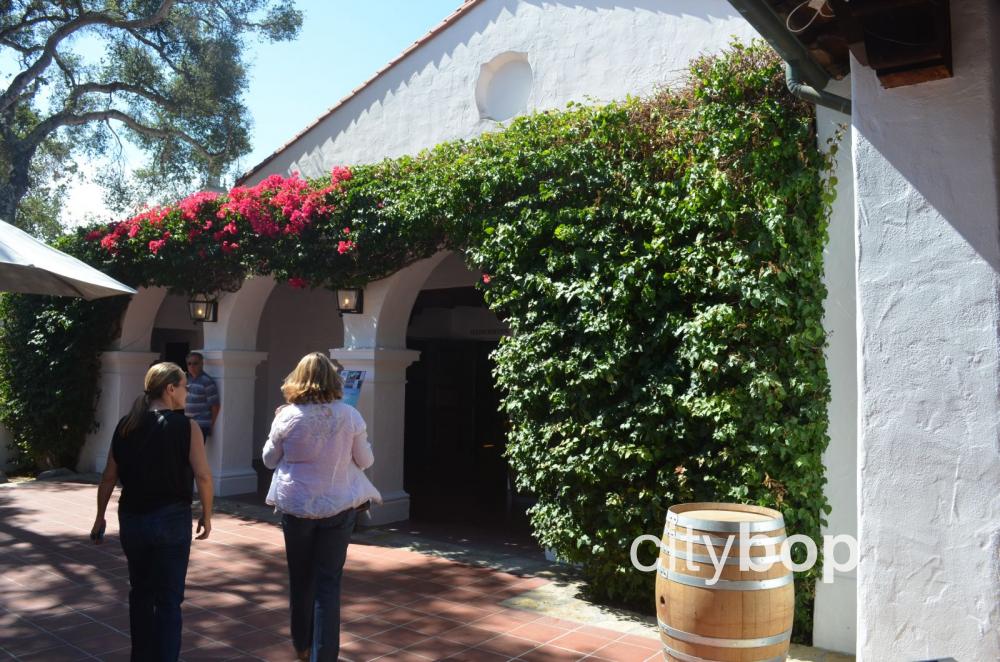 10 best attractions at Santa Barbara Museum of Natural History
1. See a huge 74-foot Blue Whale Skeleton named Chad.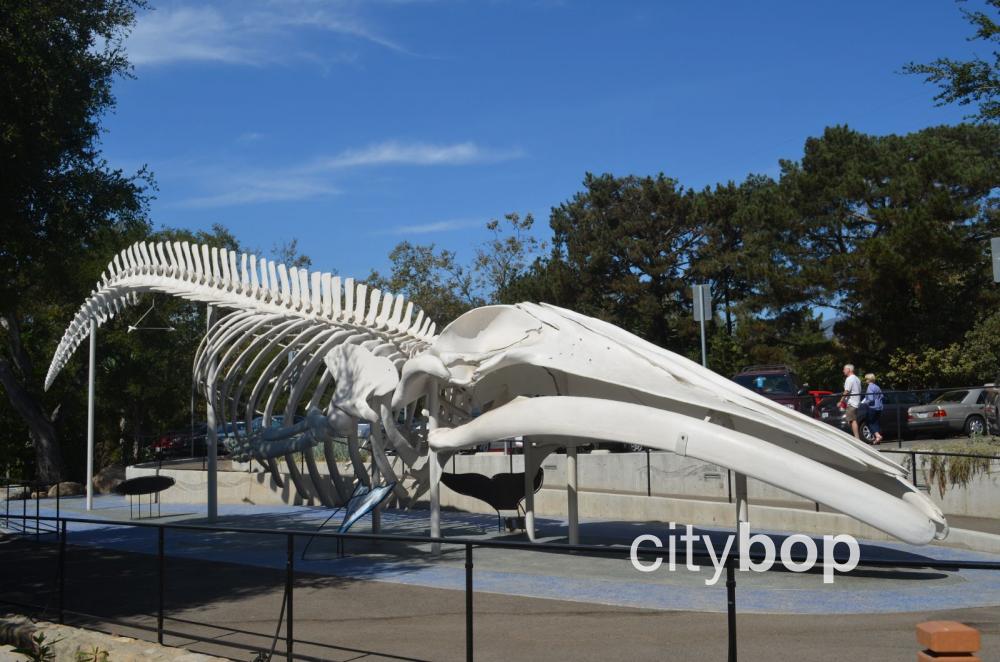 2. View amazing finds, like a nearly 13,000 year old Pygmy Mammoth skeleton.
The 12,840 year old Pygmy Mammoth Skeleton is on display in the Earth Sciences Hall, and was found in the nearby Channel Islands.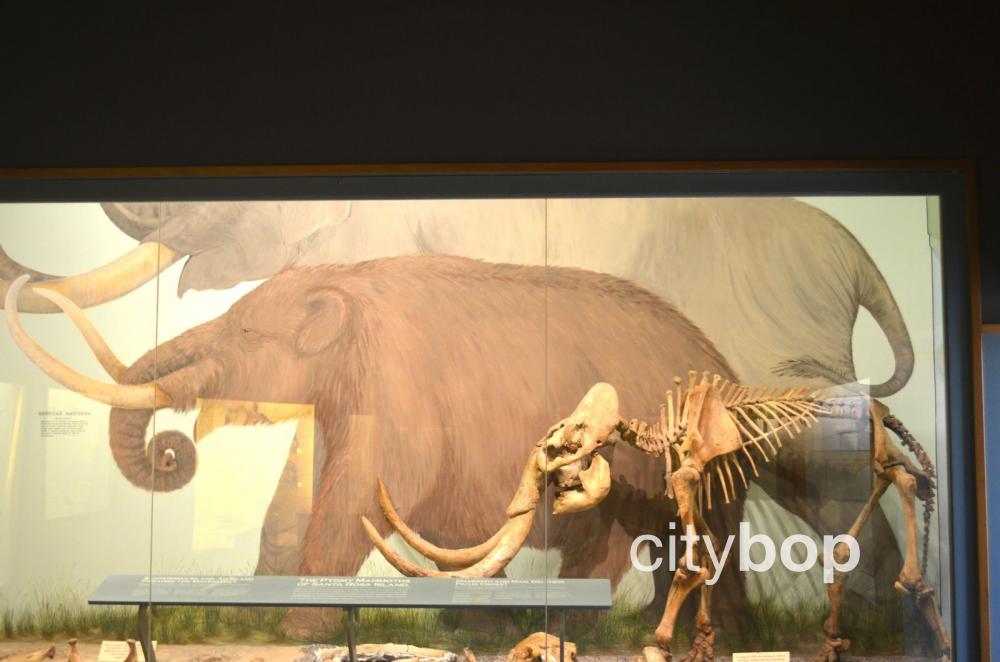 3. Look at a 19,000 year old fossilized bird with teeth!
4. View a skull from an extinct Giant Toothed Whale, from the Miocene epoch 5 to 24 million years ago.
5. See a realistic diorama of sea birds, like gulls, hawks and pelicans.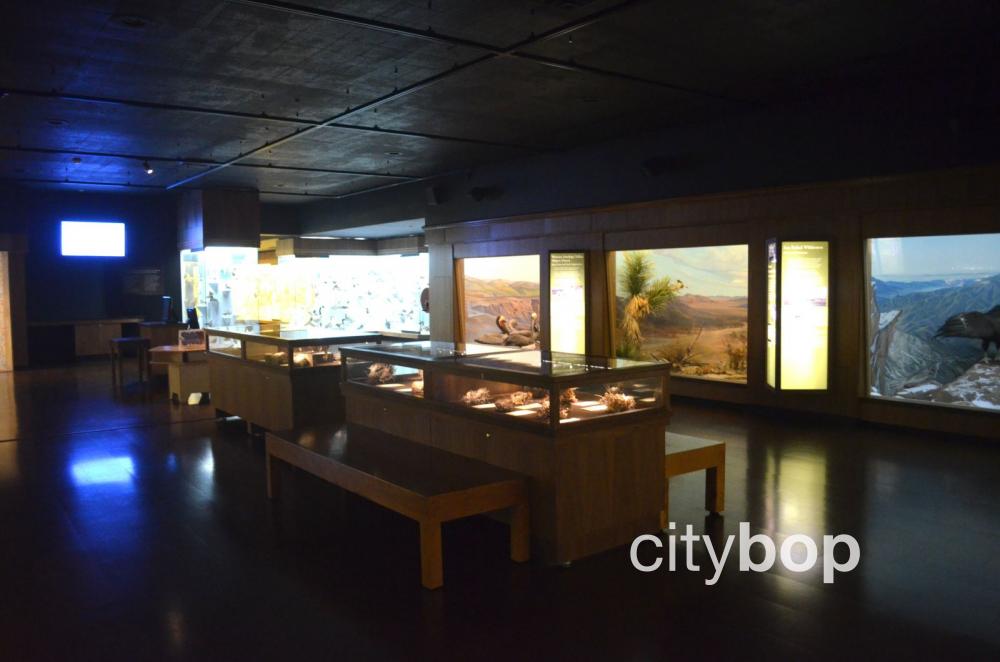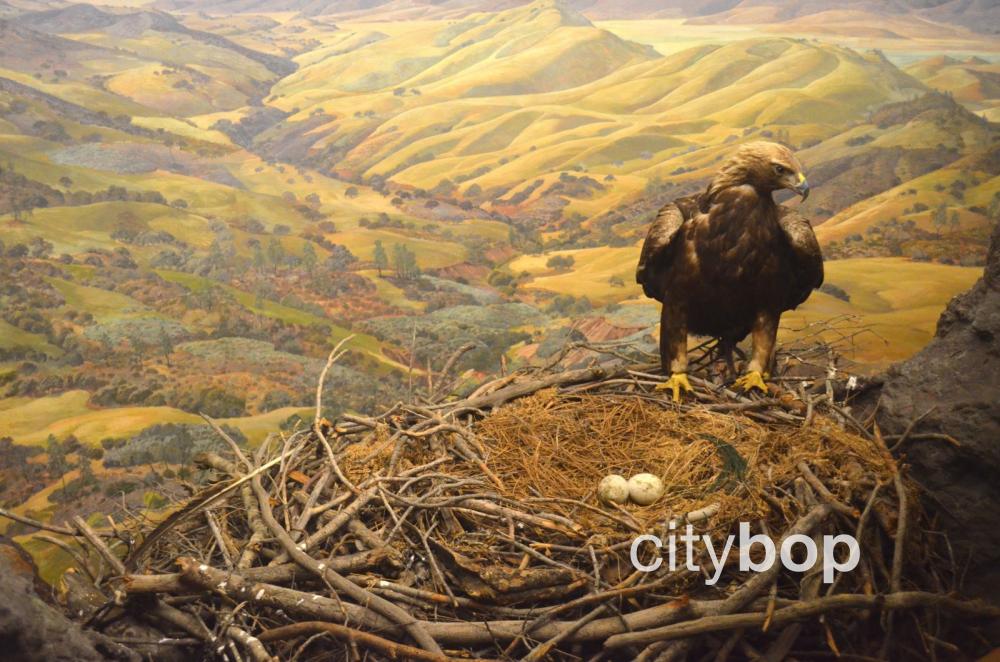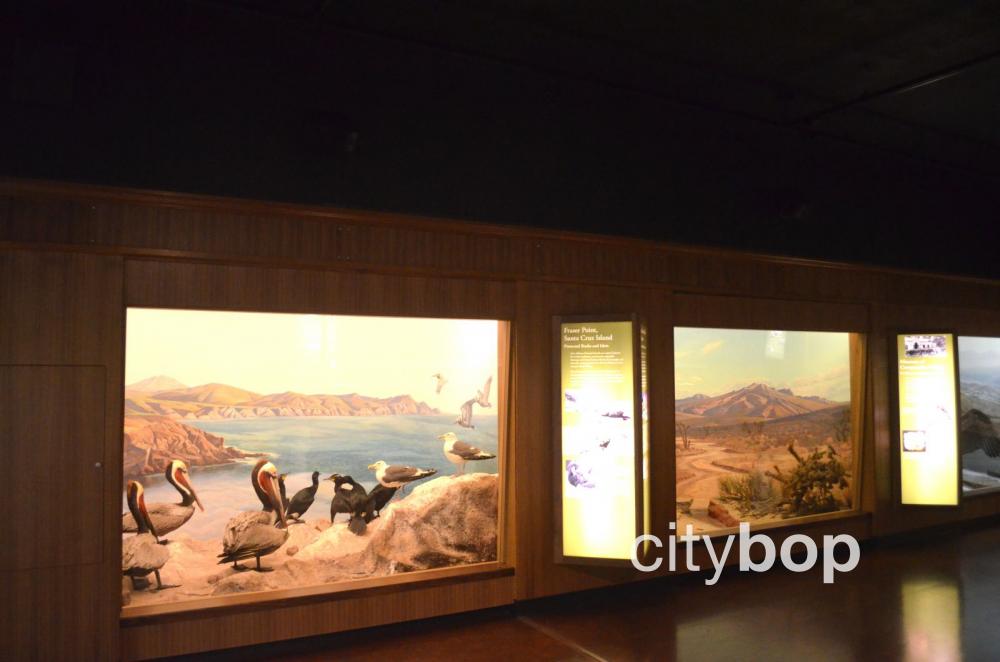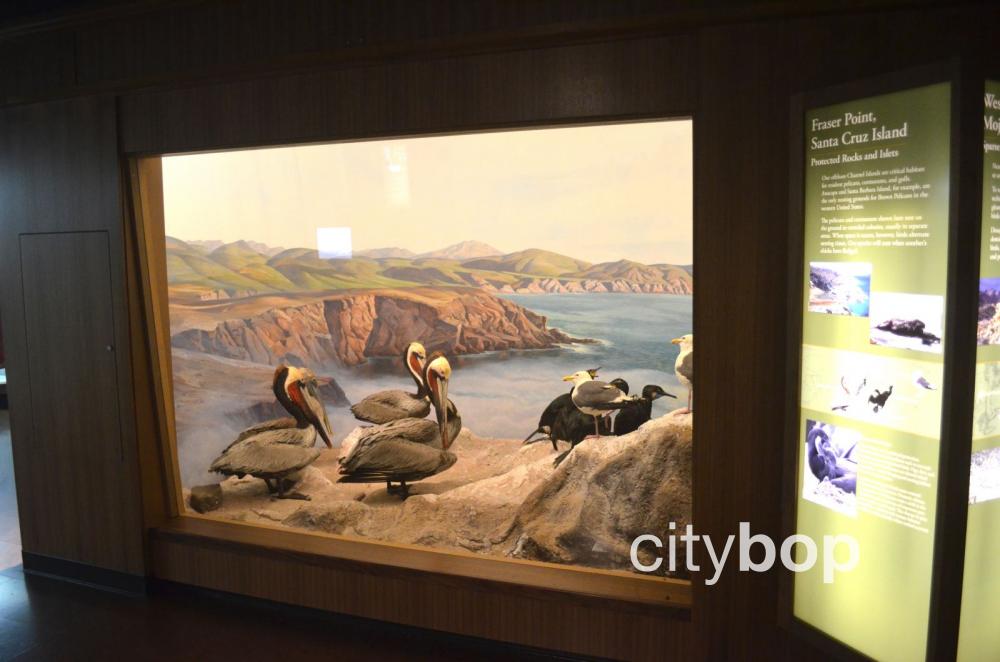 6. Check out fabulous gemstones.
Stop by the Gem and Minerals Hall with green and red tourmaline gemstones, and fluorescent specimens This is a wonderful, hands-on exhibition.
7. Observe a diorama of sea lions, wolves and more.
The Mammal Hall has sea lions, bears, saber tooth tigers and wolves, depicted in their natural habitats.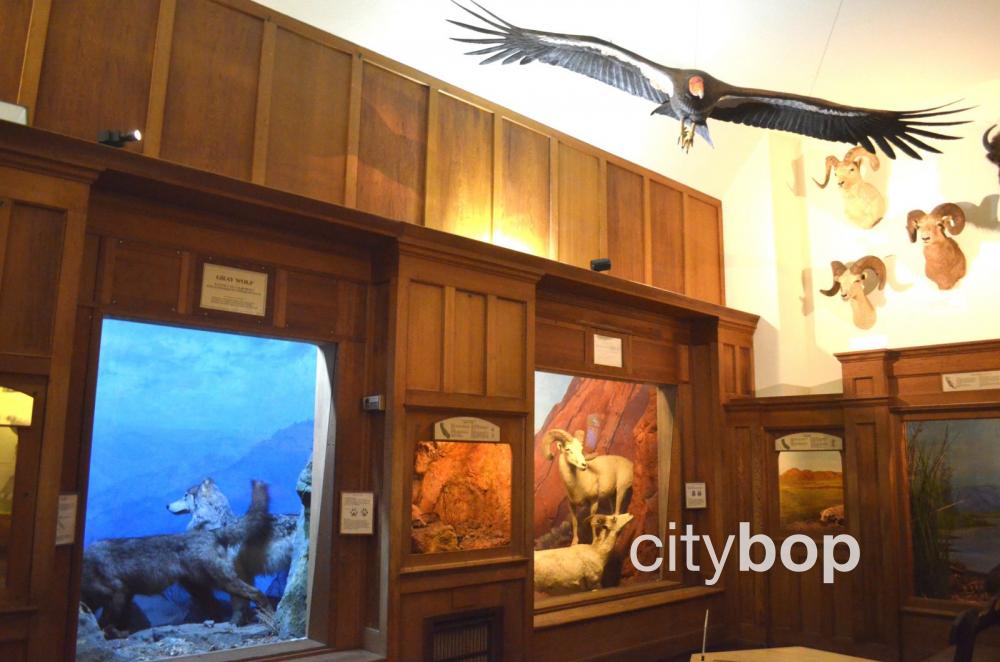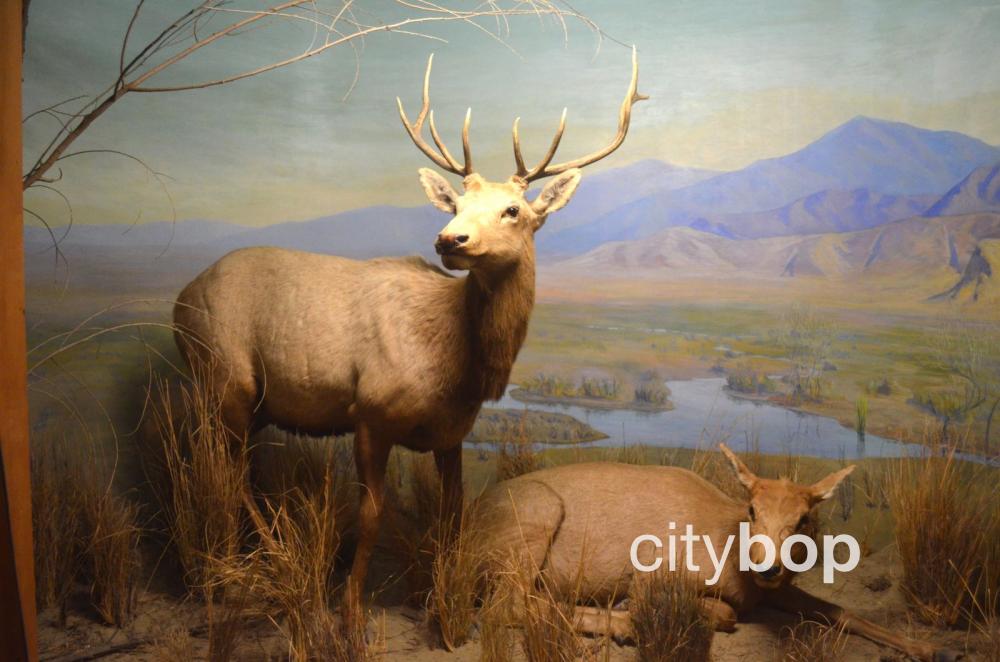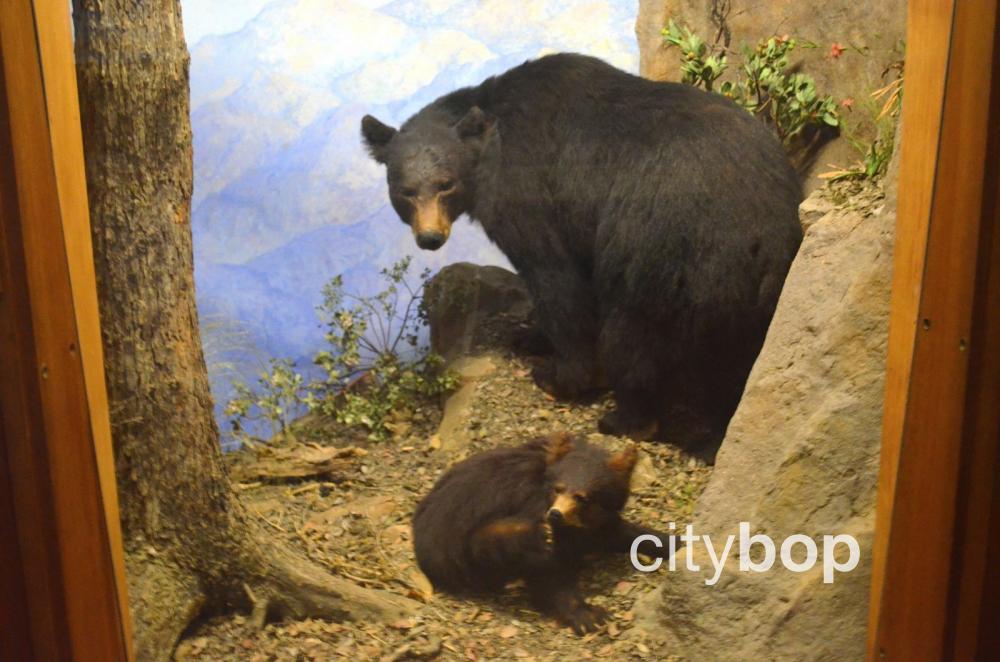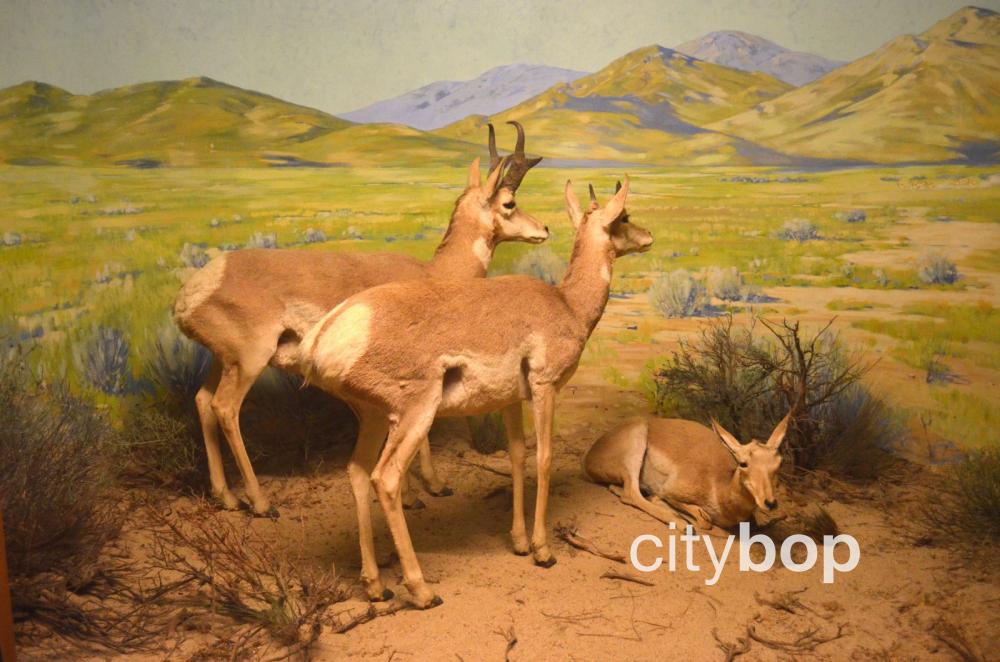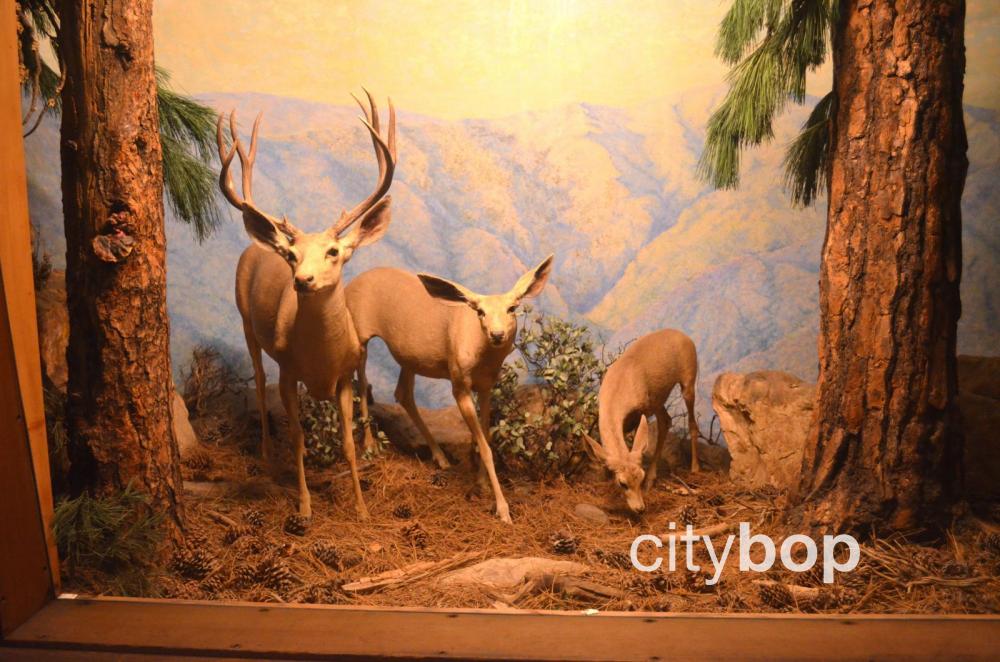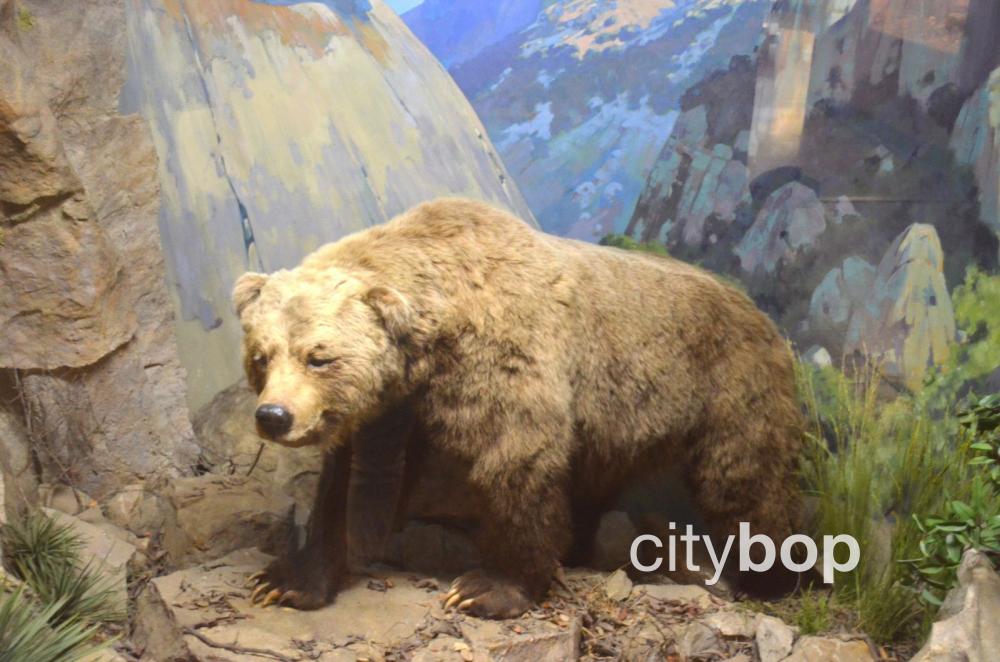 8. Learn how the local Chumash Tribe used to live.
The Chumash Life Hall has artifacts from a local Chumash Tribe, including hand-woven baskets, an arrow-making kit and canoe.
9. Take your kids to the Museum Backyard and Nature Club House.
If you're visiting with kids, head straight to the Museum Backyard and Nature Club House. There's a backyard creek for exploration, rocks and tree stumps to climb on, a mud play area, and kid's stage. Kids can see owls, hawks and falcons in the aviary. Handlers will take them out during shows for a close-up look.
10. Book a docent led tour to explore the garden, included with the price of admission.
Know before you go
Address: 2559 Puesta Del Sol, Santa Barbara, CA 93105.
Tickets & Hours: check here.
Parking: free.
Restrooms: yes.
More Museums in Santa Barbara