The Carmel River State Beach has a lagoon that attracts prolific bird life.
The key attraction at Carmel River State Beach is the lagoon that attracts an incredible array of migratory birds. The Carmel River passes through the lagoon, before emptying out into the ocean at this wild beach.
The beach is lovely for strolling, but too dangerous for swimming and wading.
Dogs are allowed on-leash at this beach.
5 best things about Carmel River State Beach
1. It's usually very quiet here, so you can get away from the crowds.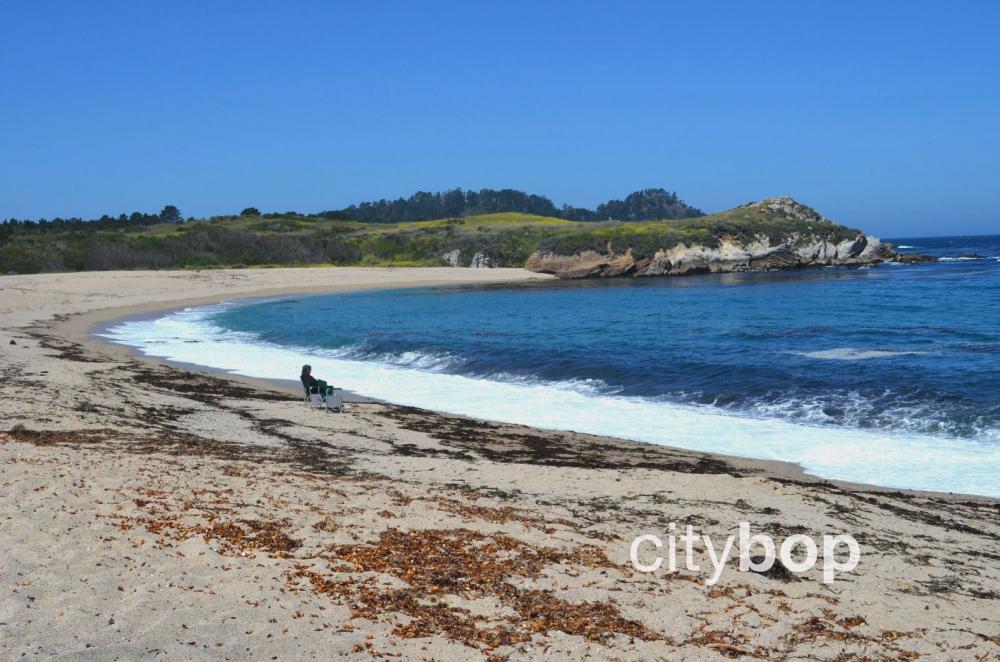 2. The lagoon is a popular spot for bird watching, with 350 varieties of bird species!
See sandpipers, gulls, ducks, pelicans and more at Carmel River State Beach.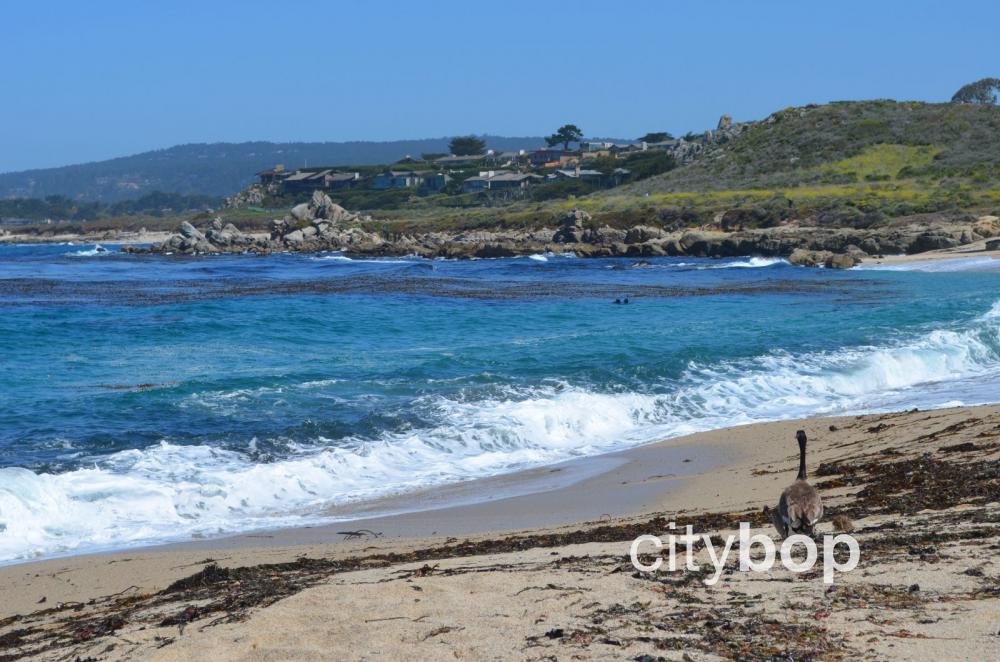 3. The beach is easily accessible from the waterfront parking lot.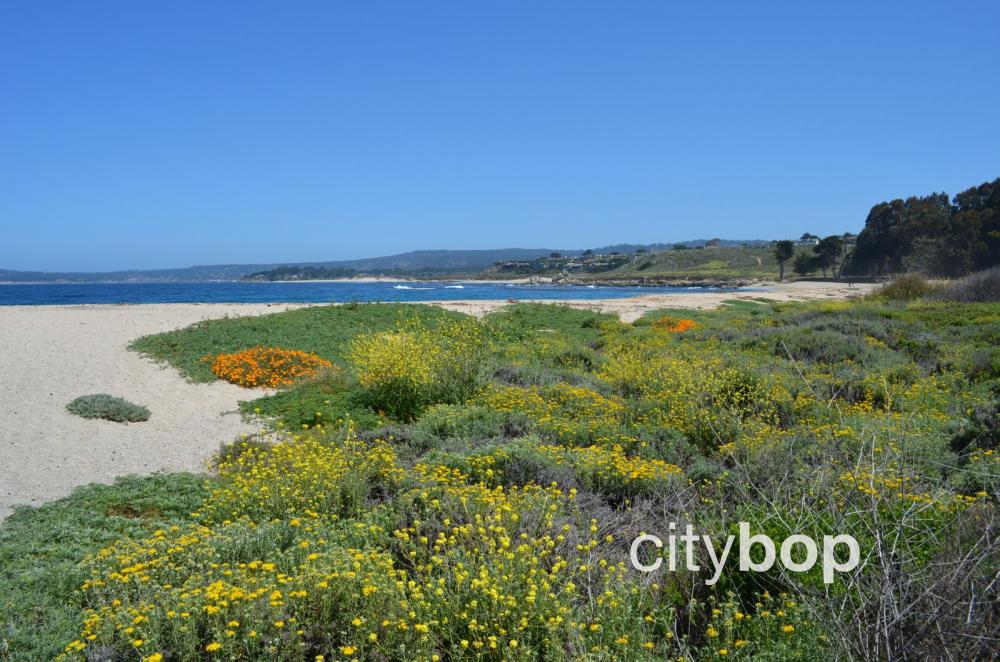 4. Continue 3-miles down the coast to Monastery Beach, also part of the Carmel River State Beach.
There are parking pull-outs on Highway 1, just steps from the beach. This beach a popular spot for professional divers, attracted by the massive kelp forests offshore.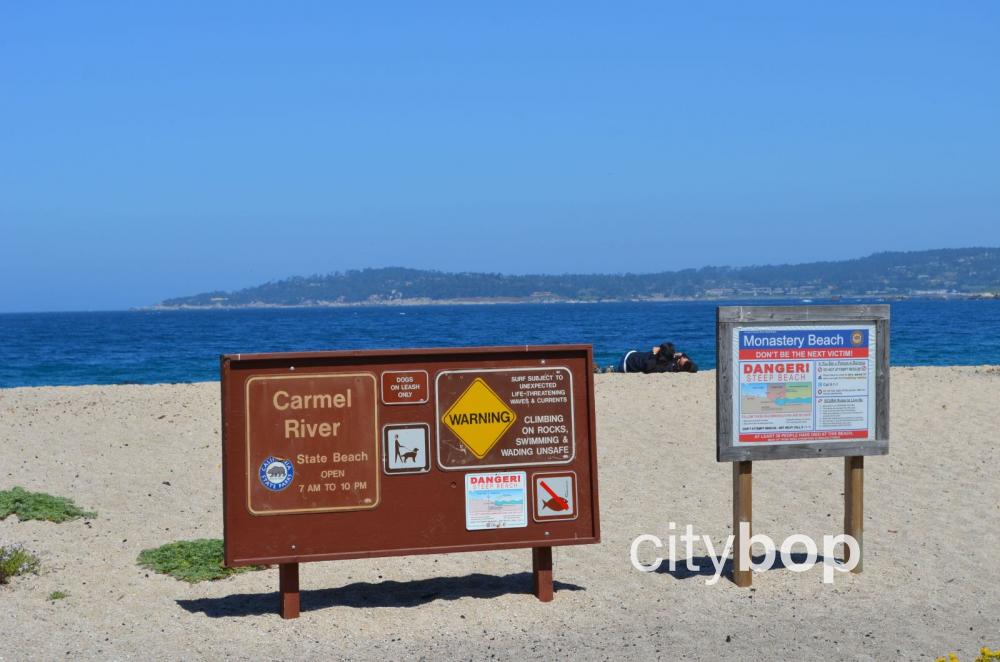 5. The Carmelite Monastery is a true gem, just behind Monterey Beach.
The Carmelite nuns have no contact with the outside world, but visitors are welcome to explore the church and front gardens. The church building is stunning, constructed in 1931 in the Spanish Renaissance style.
Know before you go
Location: The Carmel River State Beach is located 8-miles south of Monterey, just past the storybook village of Carmel.
Restroom: There's a restroom and parking lot at the beach.
No Swimming: This wild beach has a steep drop-off, and dangerous currents making it unsafe for swimming.
Dogs: On-leash.​
More Beaches in Monterey