See the most photographed tree in America!
The Lone Cypress is located along the 17-mile drive on the Monterey Peninsula, on the Californian Central Coast.
Pay an entrance fee to the 17-mile drive (roughly $10.50) at the Pacific Grove Gate. Continue along the 17-mile drive, and you will find the Lone Cypress at Stop 16, just before Pebble Beach.
There is a small cliffside parking lot next to the overlook.
10 best things about Lone Cypress
1. This iconic tree is estimated at 250 years old.
It occupies a majestic perch atop a rocky headland.
2. It's the most photographed tree in America.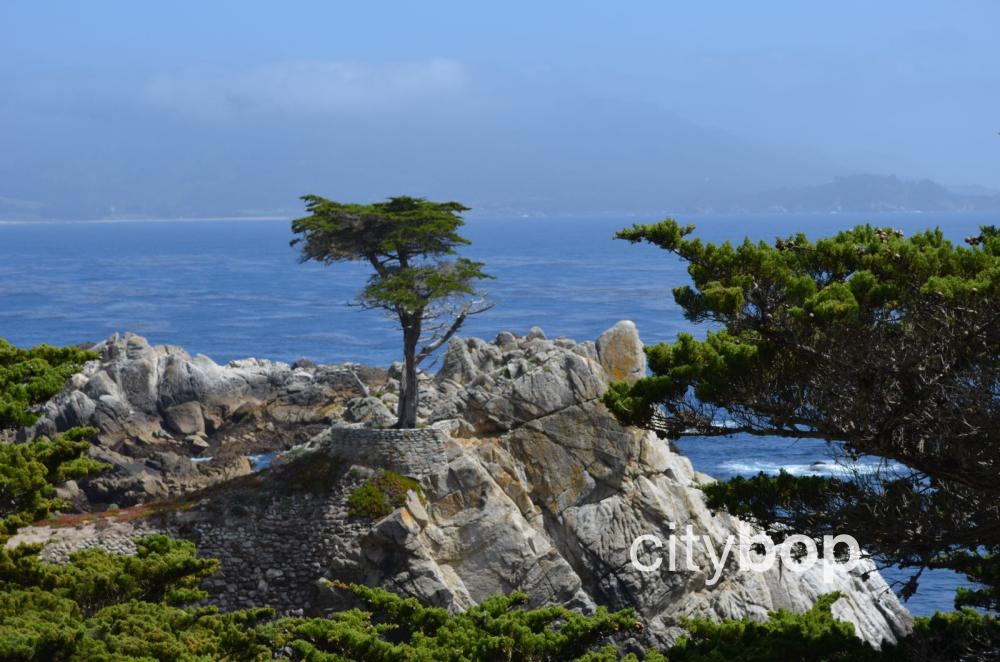 3. The Lone Cypress lost its left limb during a powerful storm in 2019.
It looks slightly different from these photos, however the tree is still healthy.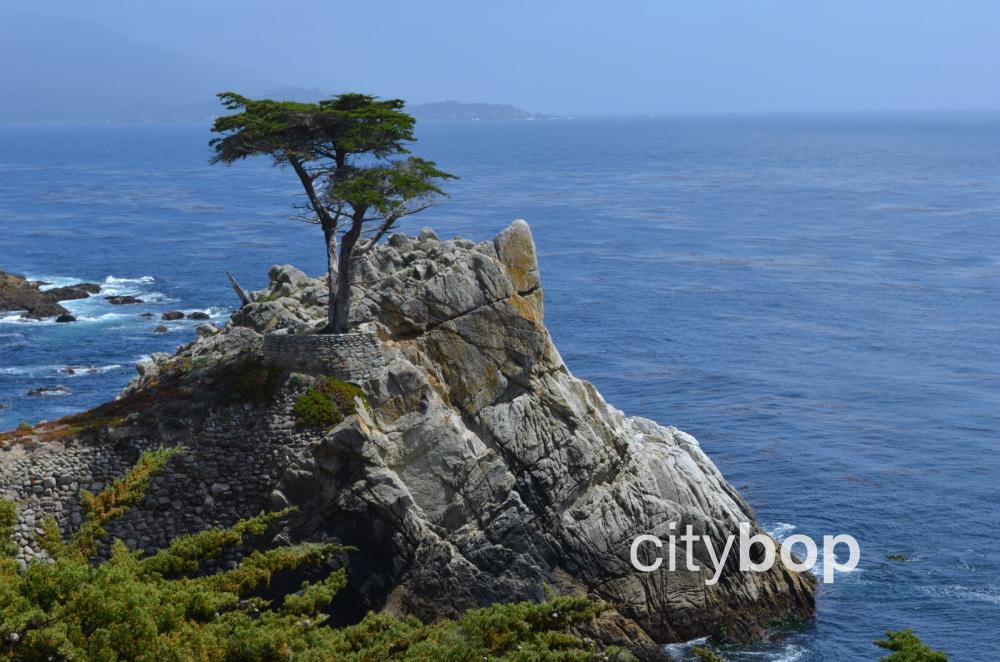 4. A stone wall and subtle cables were added in the 1940s, to hold the Lone Cypress in place.
5. The only place on earth where Monterey Cypress occurs naturally, is at nearby Pebble Beach and Point Lobos.
6. The Lone Cypress is expected to live for 300 years.
7. The Lone Cypress overlooks the Monterey Bay National Marine Sanctuary.
This protected body of water stretches 276 miles from San Francisco down to the Big Sur. All oil, gas and mineral exploration or production is banned here.
8. The wildlife can get pretty friendly here!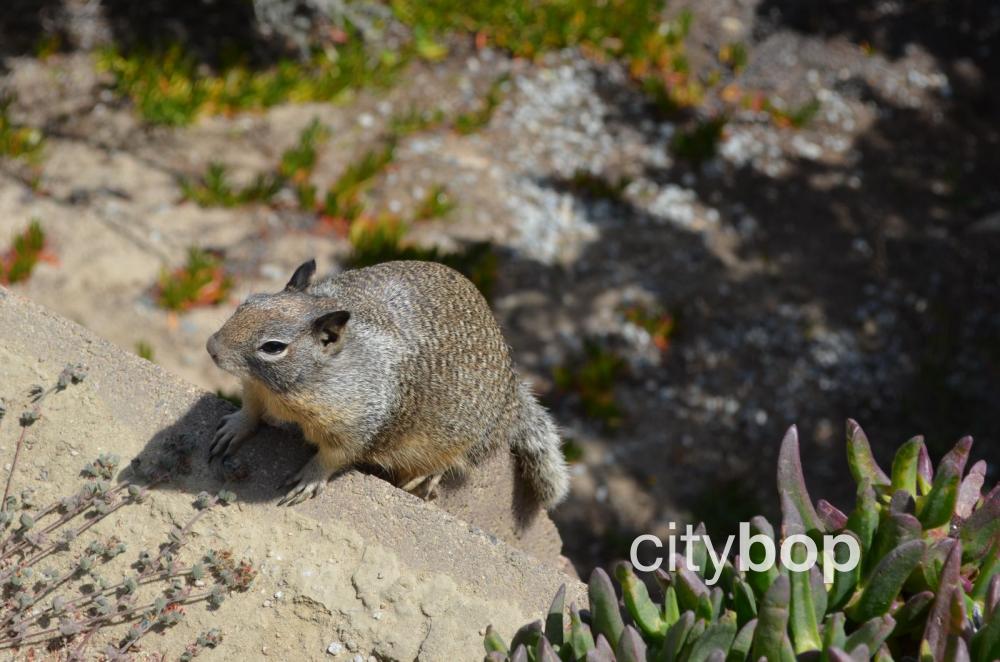 9. The Lone Cypress is along one of the most scenic coastal drives in America.
The stunning 17-mile drive, including dramatic beaches like Asilomar State Beach, and the famous Pebble Beach golf course.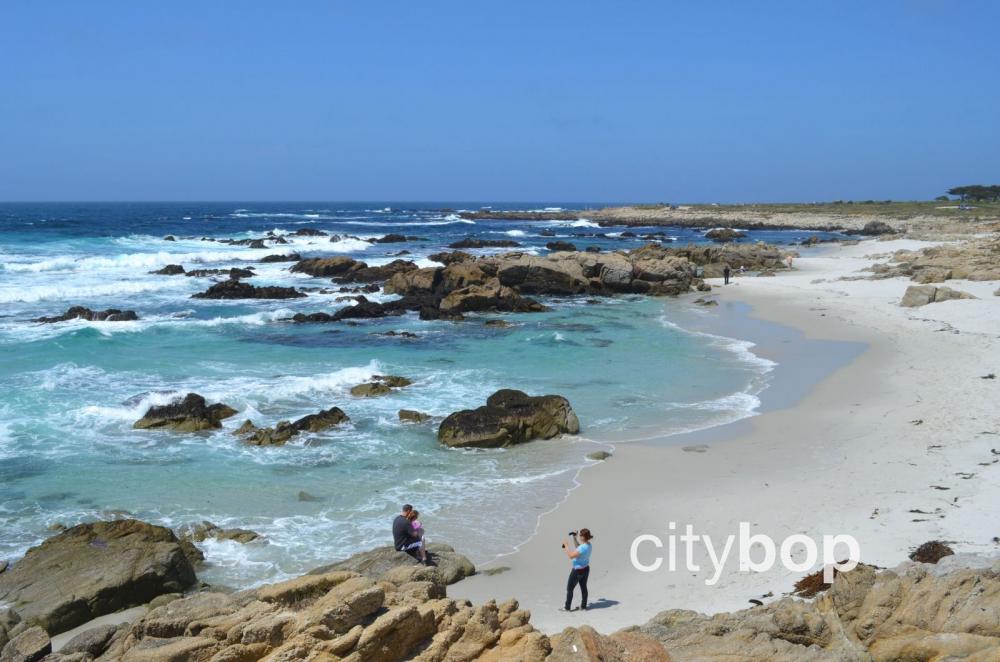 10. It's a short drive from the charming Central Californian coastal towns of Monterey and Carmel.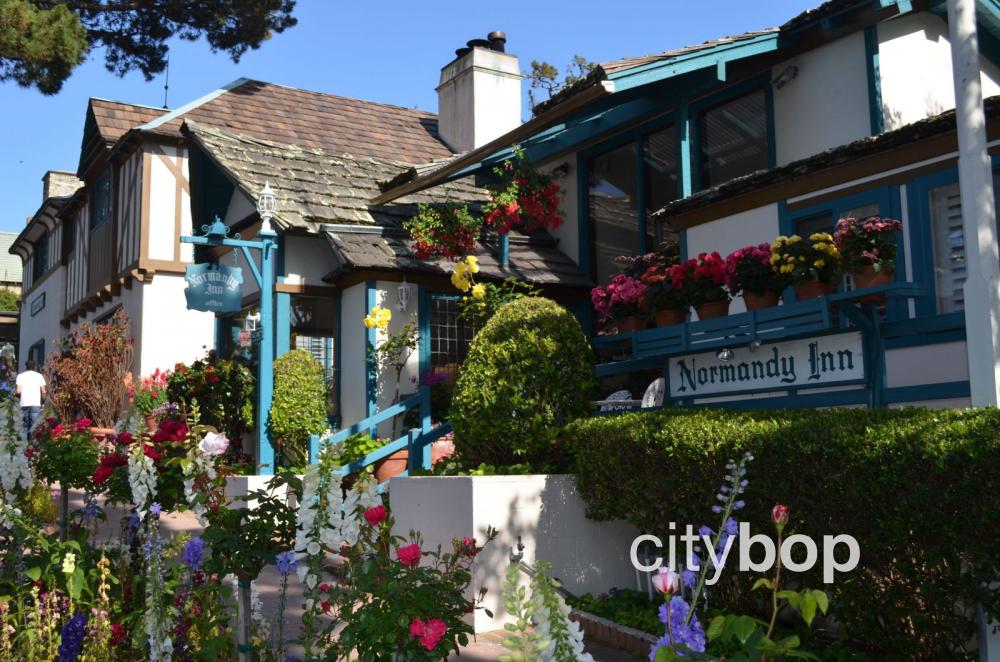 Know before you go
Location: 20 minutes southwest of Monterey, on the 17-mile drive.
More Sites & Landmarks in Monterey