Monterey has incredible sea life and is a popular destination for kayaking tours.
Monterey Bay is part of the largest Marine Sanctuary in the U.S., with a vibrant ecosystem that's ideal for kayaking.
See sea lions, harbor seals, otters, shorebirds, dolphins and whales.
Bring your own kayak, or take a kayaking tour from many operators in Monterey.
5 best things about Monterey kayaking
1. It's safe to kayak in Monterey Bay.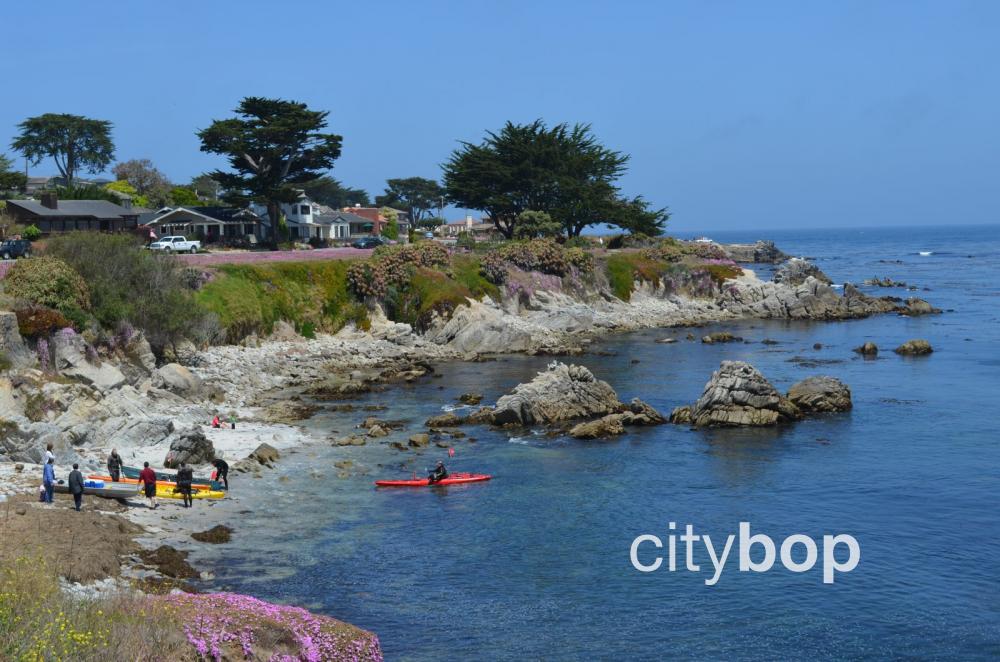 2. Kayaking tours pass key attractions in Monterey.
See the Monterey Bay Aquarium, Cannery Row, the white sands of Lovers Point beach, and the rocky coastline at Pacific Grove.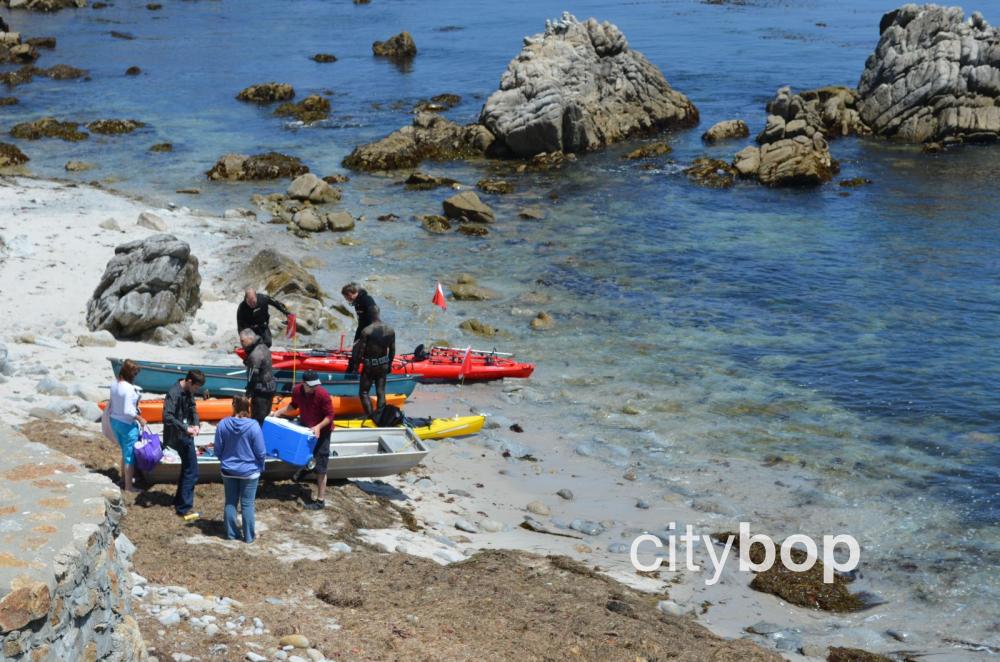 3. Sightings of dolphins, whales, sea otters, sea lions and seals are common.
4. Kayak in the largest marine sanctuary in the Continental U.S.
Monterey is part of a National Marine Sanctuary that stretches 276-miles from San Francisco to the Big Sur. This is the largest marine sanctuary in the Continental U.S, with underwater kelp forests, a deep sea canyon, tide pools and rocky shorelines. The deep sea canyon has mammoth proportions, and a depth of 2-miles at it's deepest point! It's often compared to an underwater version of the Grand Canyon.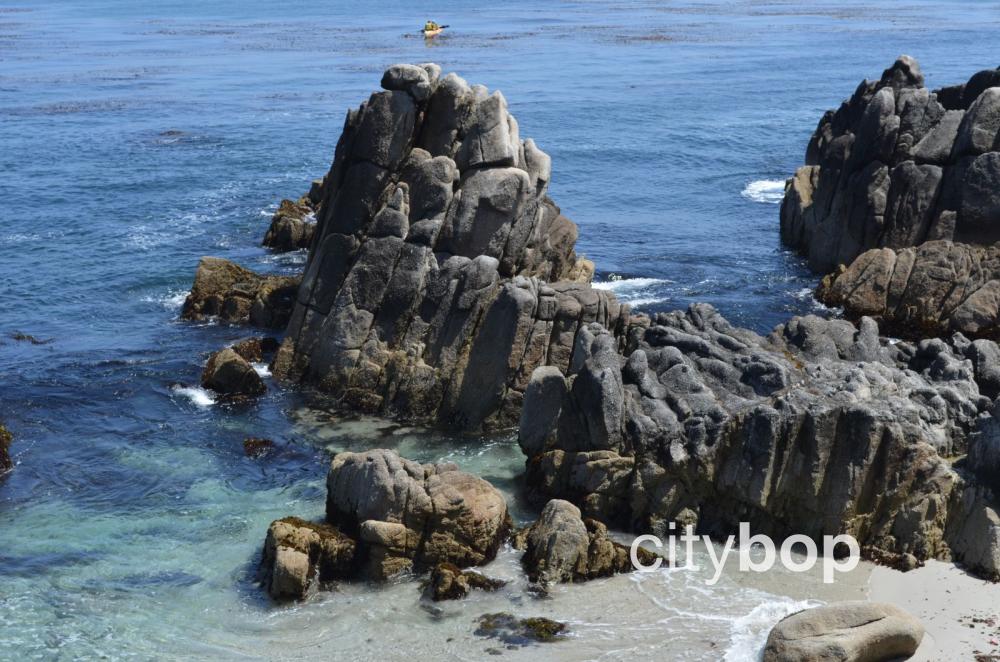 5. Kayakers can launch off beautiful Lovers Point Beach.
Rent a kayak straight off the beach.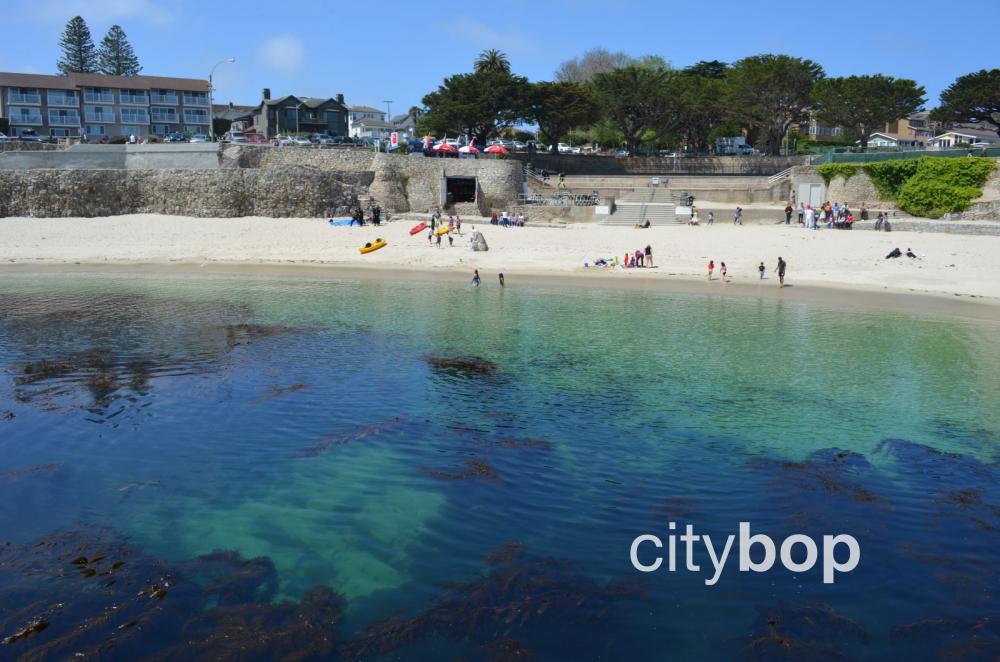 More Parks & Nature in Monterey