Presidents and movie stars have stayed at the famous Hotel del Coronado.
The Hotel Del Coronado is open to the public, so it's a great place to visit on a day trip to Coronado.
It's a fifteen minute drive from downtown San Diego, and has a stunning setting overlooking a sandy beach, surrounded by lush gardens.
When the Hotel del Coronado opened in 1888, it was celebrated as the largest resort hotel in the world. The hotel has a rich history, and many Presidents and movie stars have stayed here.
Marilyn Monroe's 1958 film Some Like it Hot was filmed here. This unique hotel was also the inspiration for the fictitious Emerald City in Frank Baum's the Wizard of Oz, and Frank Baum designed the two chandeliers in the Crown Room.
5 best things about Hotel del Coronado
1. Rent a bike or stroll along the picturesque walkway out the front of the hotel.
There's a public pathway that runs along the front of the Hotel Del Coronado. From here you can marvel at the hotel's Queen Anne Victorian architecture, with dramatic red turrets and an elegant white facade.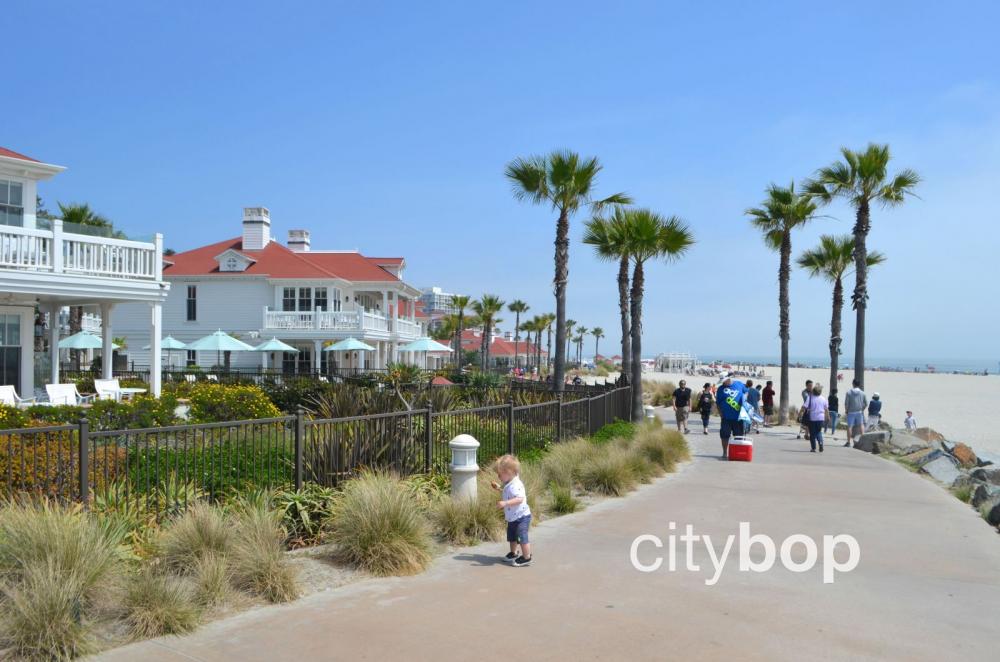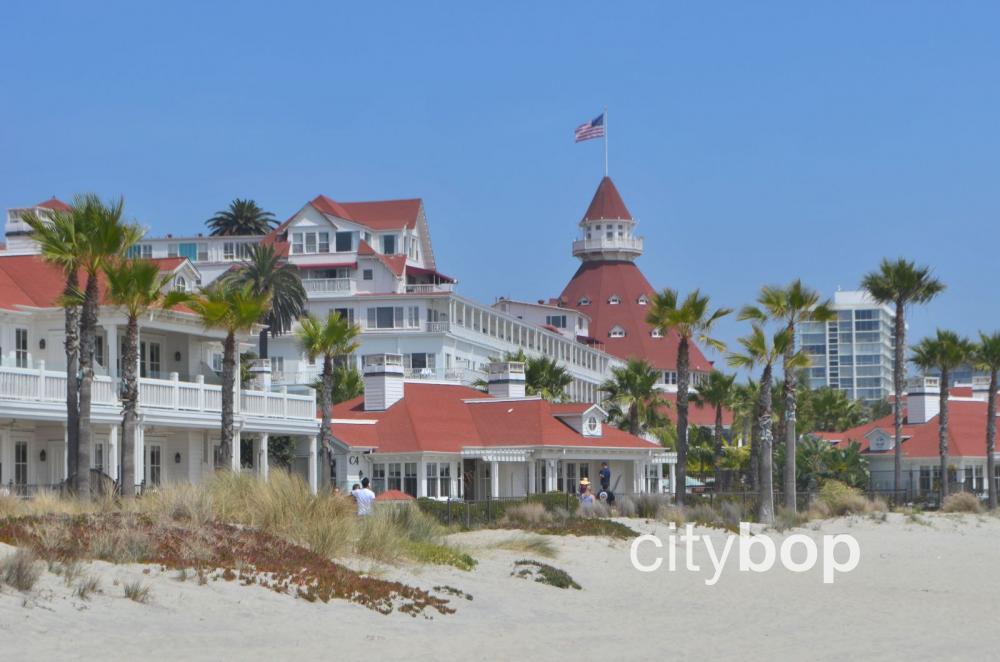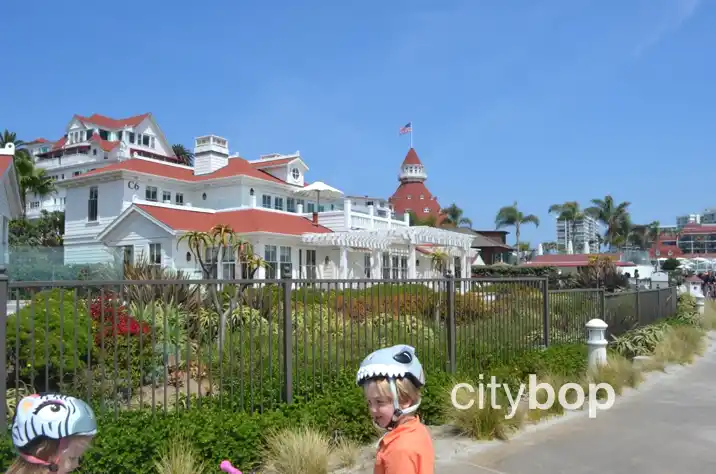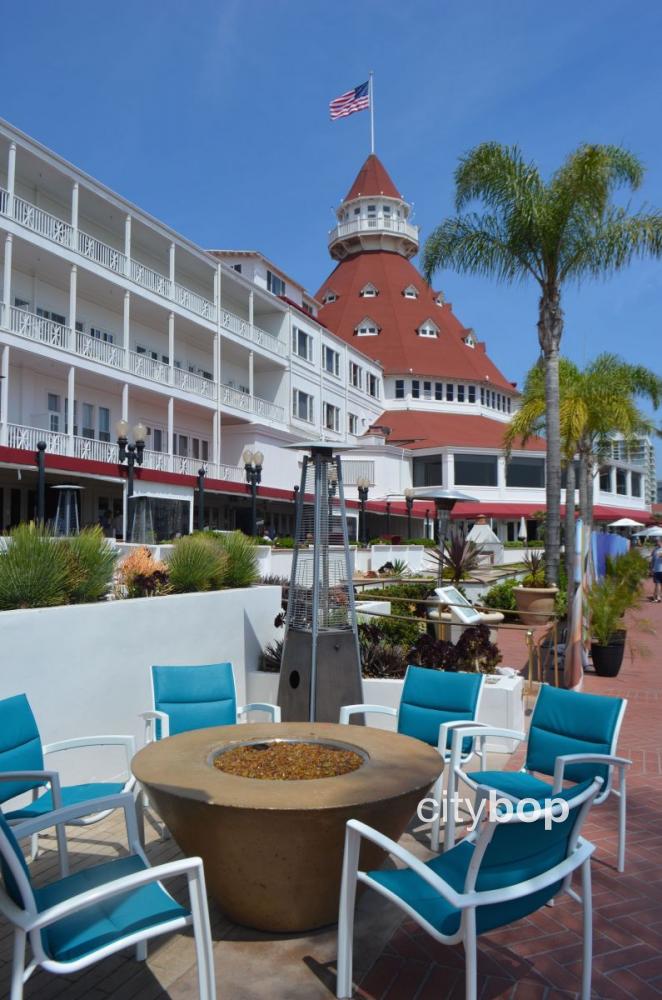 5 BEST Attractions at Hotel del Coronado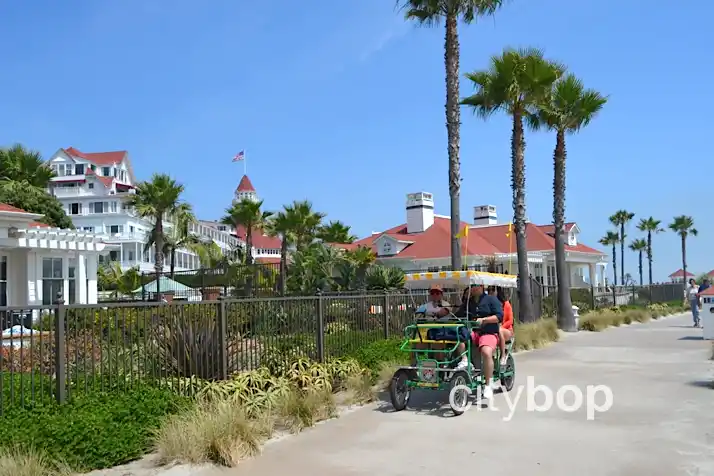 2. Spend the day on the gorgeous white sandy beach out the front of the Hotel del Coronado. The hotel provides umbrellas, chairs and sand toys.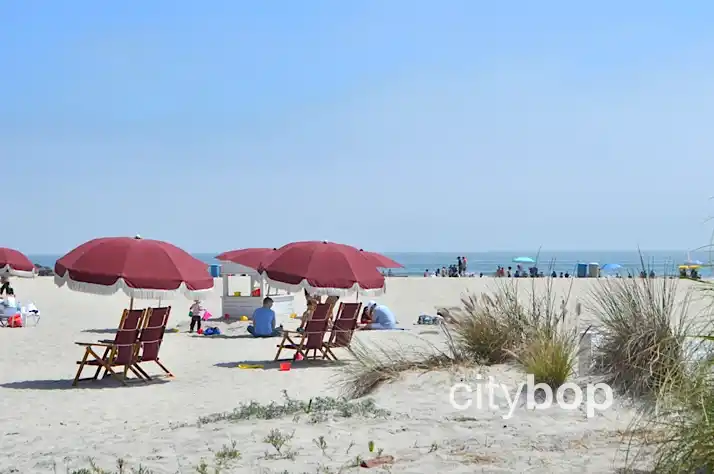 3. Step inside and check out the Hotel del Coronado's famous Rotunda lobby with a second floor balcony and vintage elevator. The dark woodwork is exquisite.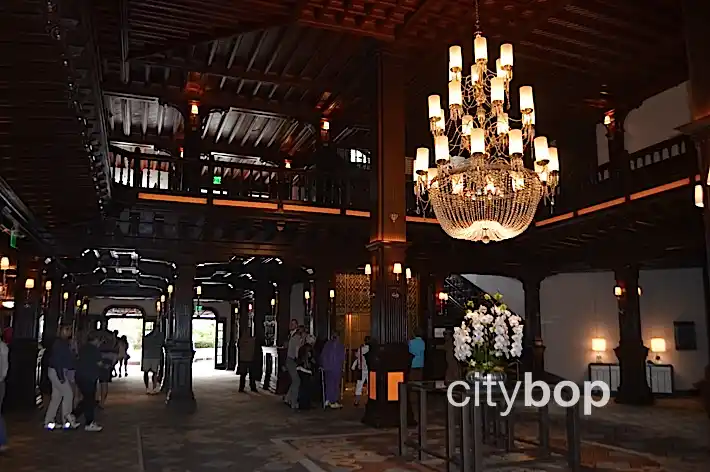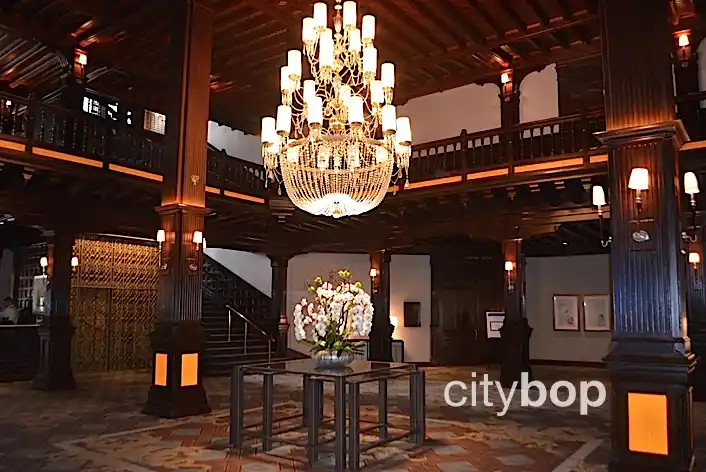 #1 GUIDE to Hotel Del Coronado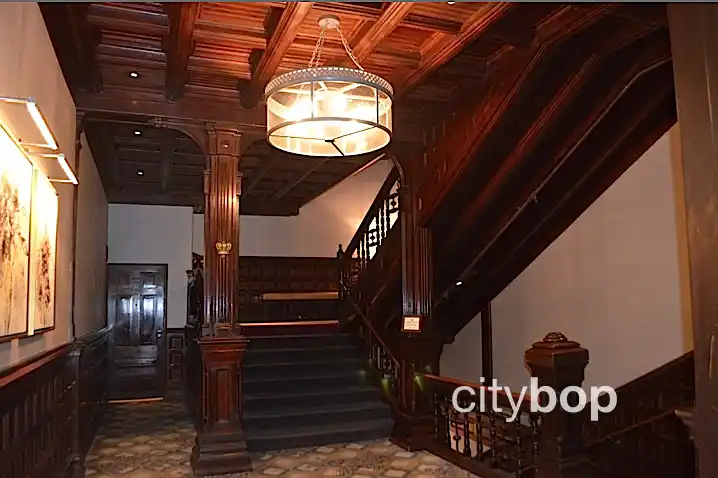 4. The adjacent Crown Room has a dramatic, arched ceiling made from sugar pine. A banquet was held here in 1920 for the Prince of Wales, where it's rumored he met Wallis Simpson.
5. Enjoy a meal at one of the many restaurants at Hotel del Coronado.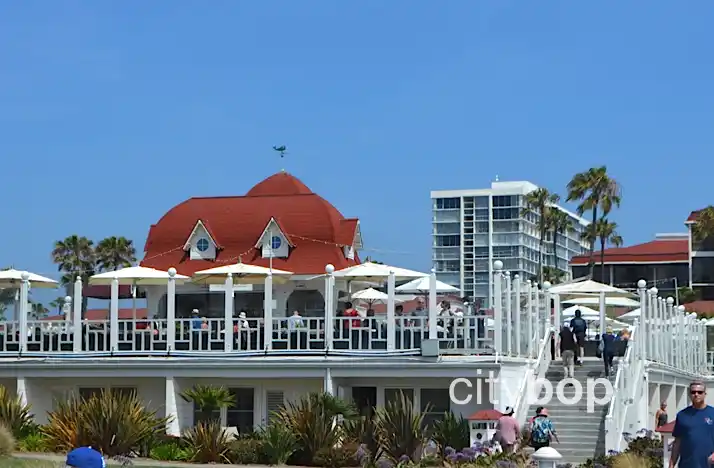 10 BEST Things to Do at Hotel del Coronado
Reserve a table at the Sun Deck Bar & Grill with ocean views.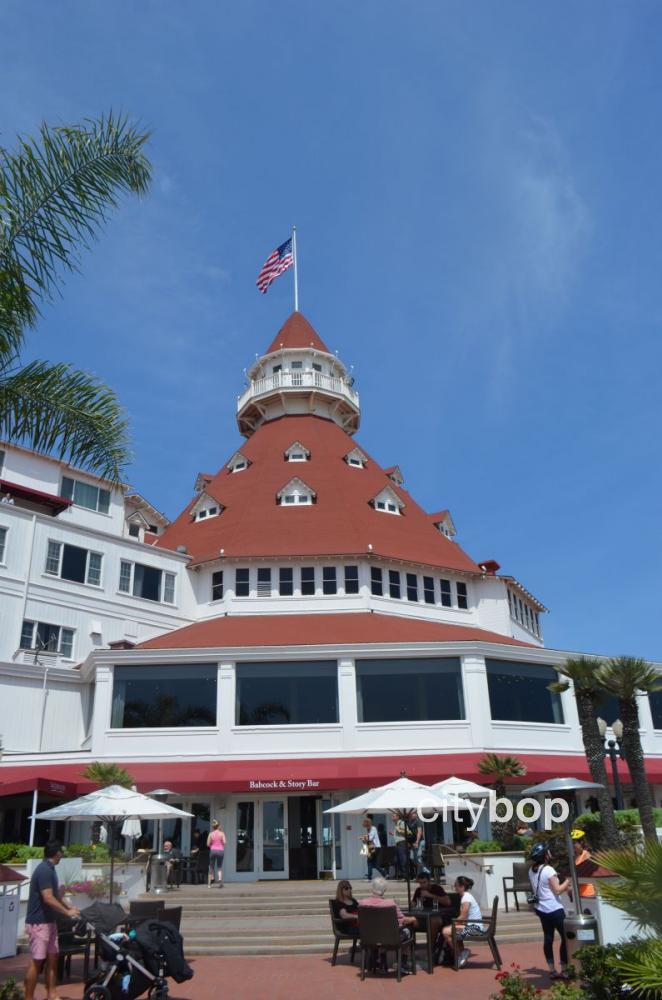 Hotel Del Coronado: BEST Attractions
Step inside the popular Babcock and Story Bar, on the ground floor of Hotel del Coronado.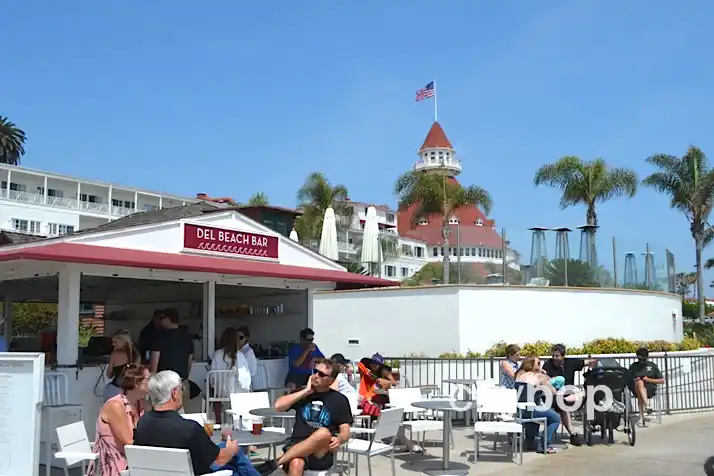 Visit Hotel Del Coronado
Stop for refreshments at Del Beach Bar at Hotel Del Coronado.
6. Explore downtown Coronado's Orange Avenue for more restaurants. It's within walking distance of the Hotel Del Coronado.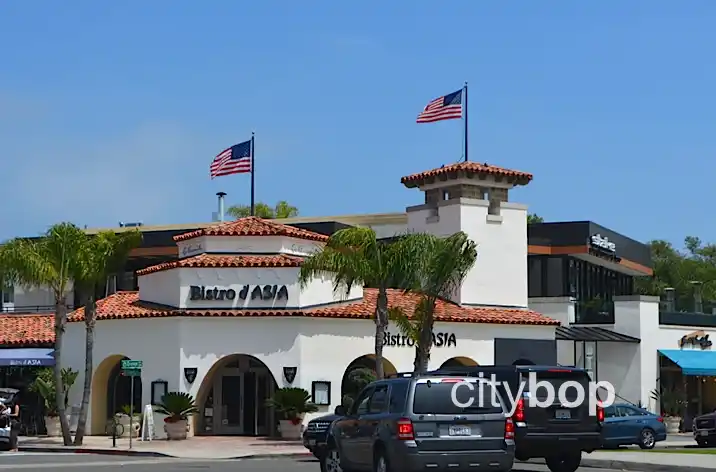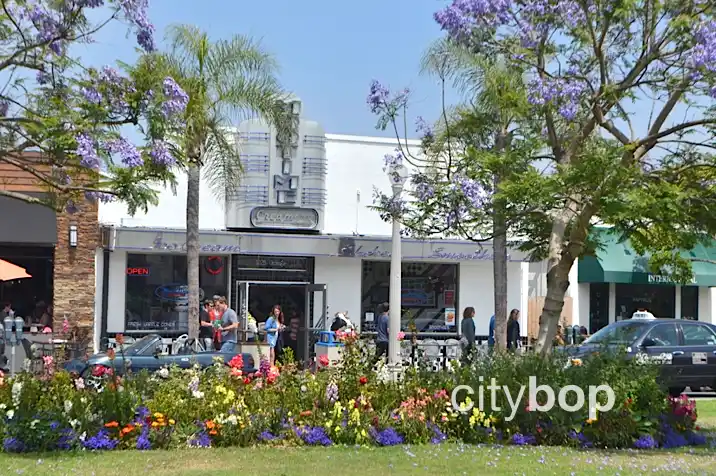 Know before you go
More Restaurants & Shopping in San Diego