​The fascinating Museum of Us is at San Diego's Balboa Park.
The Museum of Us is housed in a stunning Spanish-Colonial building from the 1915 California-Panama Exhibition, located at 1350 El Prado, San Diego, Balboa Park (check hours & tickets).
It has an eclectic mix of anthropology exhibits from civilizations like the ancient Mayan and Egyptians, and the soaring California Tower with panoramic views.
5 best things at Museum of Us
1. Climb 125 steps up the California Tower.
The highlight of a visit to the Museum of Us, is climbing the 125 steps to the top of the 200-foot California Tower. The 360 degree views are incredible, including Coronado, Point Loma, the San Diego Zoo and Pacific Ocean.
Tours run for 40-minutes, with 10 to 15 minutes allowed on the viewing deck, but children under six are not permitted.
2. See archeological finds from the ancient Maya civilization.
Step inside the spectacular Rotunda Gallery to see the exhibit Maya: Heart of Sky, Heart of Earth. There are massive monuments from a Guatemala site, and other archeological finds like bowls and vases from the Maya.
3. See coffins, masks, figures and jewelry from when Queen Nefertiti reigned.
The Ancient Egypt exhibit also has 400 artifacts from Amarna where Queen Nefertiti reigned, with coffins, masks, figures and jewelry.
4. Learn the ancient art of brewing in the Beerology Garden.
The Beerology Gallery focuses on the ancient art of brewing by the Egyptians, Sumerians and Chinese.
5. Build a pyramid or dig for artificacts at Adventure Kids in Egypt.
Kids will love Adventure Kids in Egypt with lots of hands-on activities, like constructing a pyramid with blocks, or digging for artifacts. Monster Artifacts is also fun, with the legends and habitats of unicorns, werewolf's and godzilla!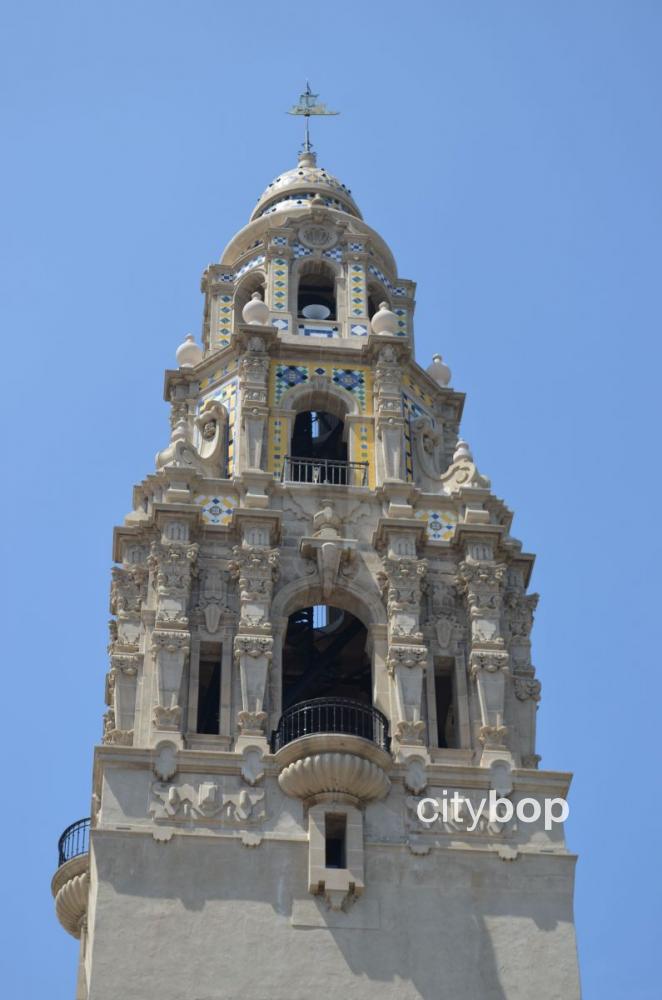 Know before you go
Address: 1350 El Prado, San Diego, California, 92101
Hours and Pricing: check here.
Parking: Free Organ Pavilion Lot (Presidents Way).
Other things to do at Balboa Park
Explore other attractions at Balboa Park, including the San Diego Museum of Art, Botanical Building, Natural History Museum, and San Diego Zoo.
More Museums in San Diego