See a cool collection of cars and motorcycles from the last 100 years in San Diego's Balboa Park.
The Show Floor at the San Diego Automotive Museum at Balboa Park has something for everyone. All eras of auto history are represented with constantly rotating exhibitions.
Some examples include the 1914 Ford Model T, the 1937 Lincoln Zephyr, the 1973 Mad Maxxis Offroad Runner, and 1981 Delorean DMC-12.
Park at the free parking lot at 2080 Pan American Plaza at Balboa Park, out the front of the San Diego Automotive Museum.
Check hours & admission​ here.
5 best things to see at San Diego Automotive Museum.
1. There's some luxury cars like the 1974 Lamborghini Countach.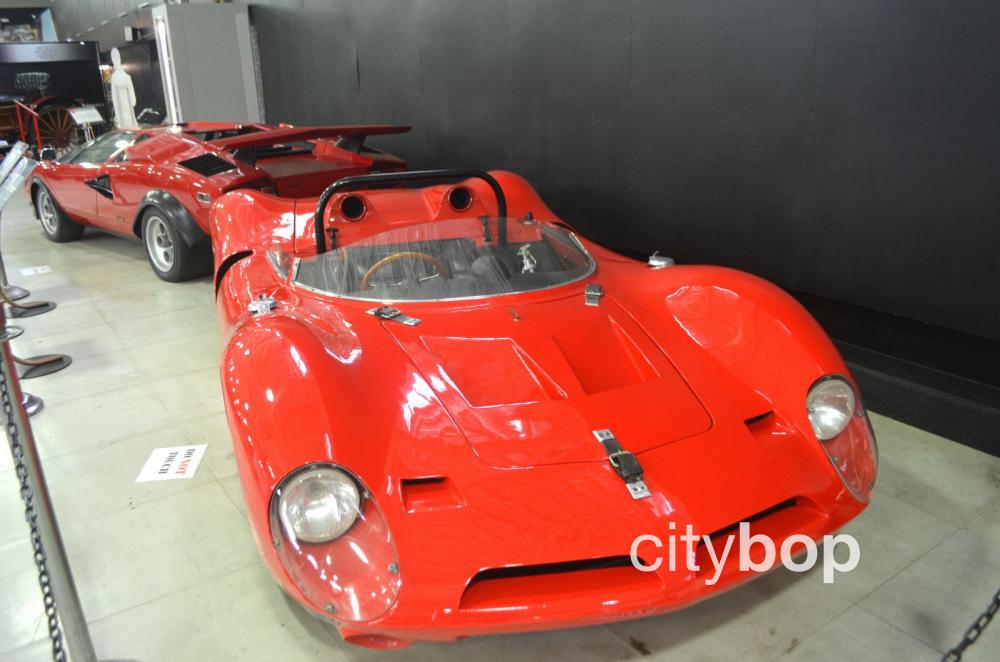 2. Check out the two door luxury roadster, the 1962 Mercedes Benz 190 SL.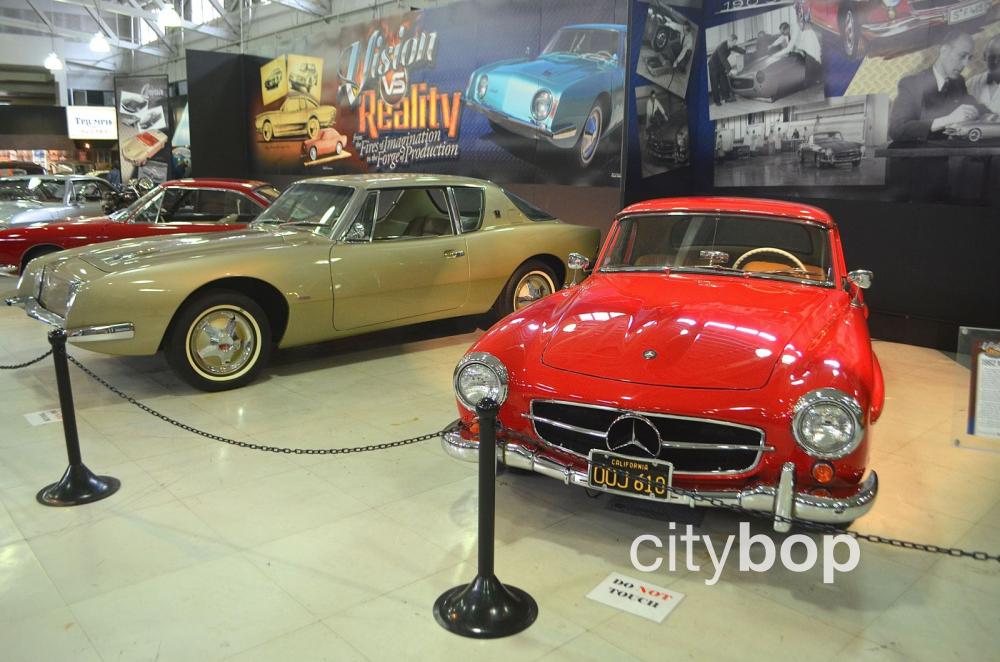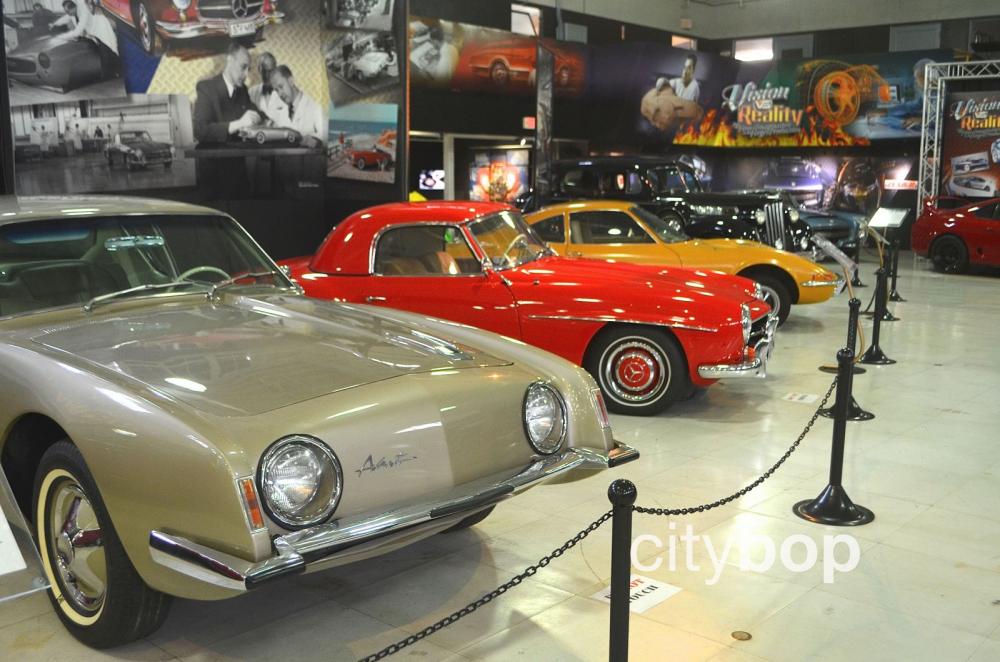 3. Recognize this car from the 1980's movie Back to the Future? This is the 1981 Delorean DMC-12.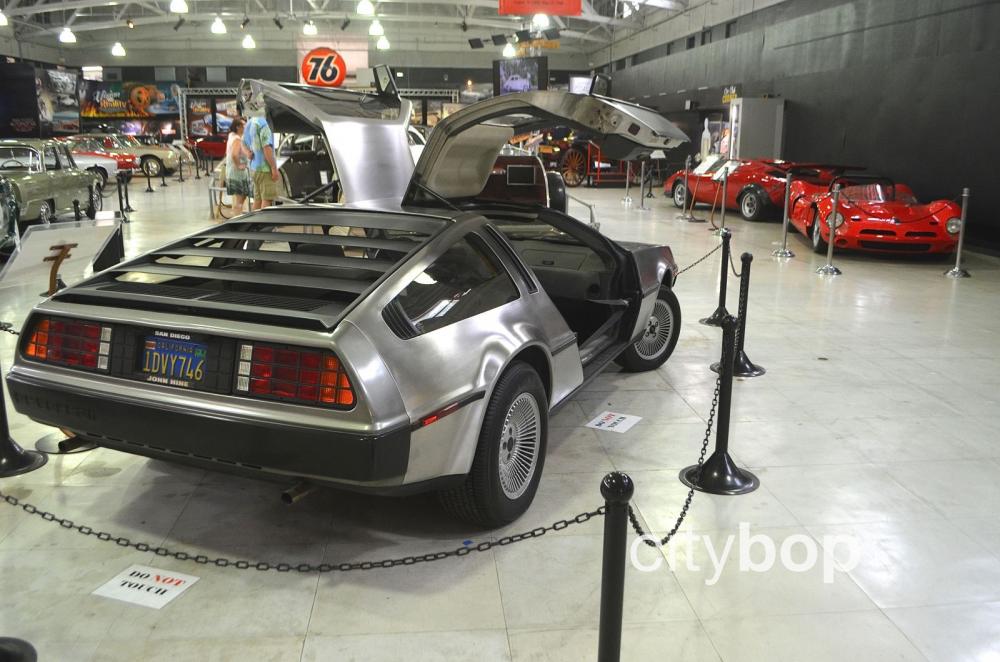 4. See American classics like the 1968 Firebird 400 Pontiac.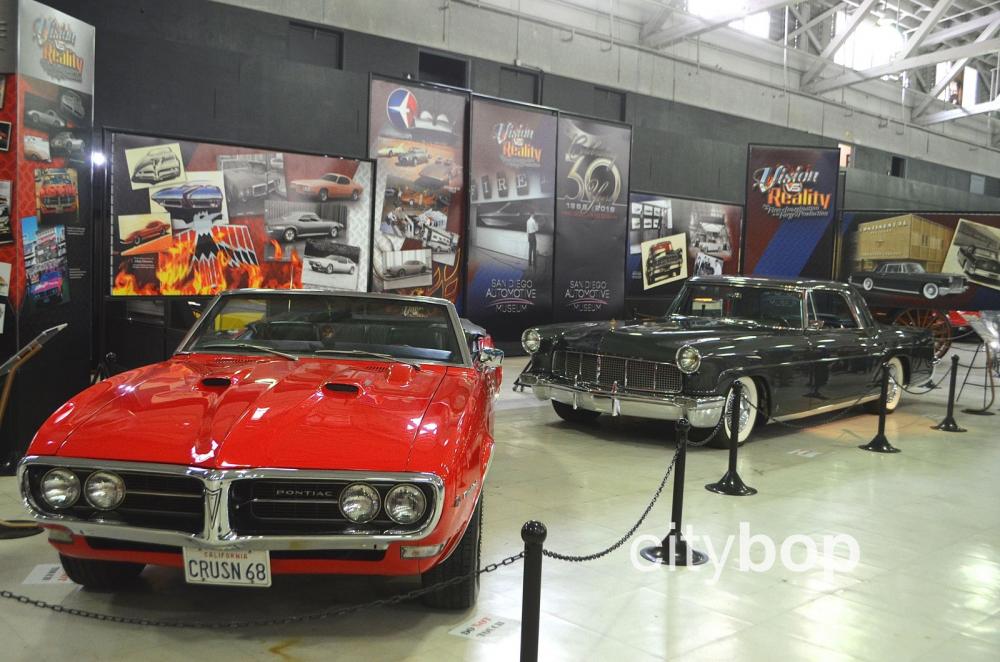 5. Motorcycle enthusiasts will be impressed by the incredible collection of bikes. These include Evil Knievel's 1976 Harley Davidson Stratocycle, Steve McQueen's Husqvarna, and Fonzie's bike from Happy Days.
Know before you go
Address: 2080 Pan American Plaza, San Diego, 92101 (Balboa Park).
Parking: Free parking lot in-front.
Hours and admission: check here.
For kids: There's a small section for kids with a race car and motorcycle to sit on, some crayons and coloring pages, and a kid's movie on a TV with lounge seating.
Other things to do in Balboa Park: Learn about the 16 museums in Balboa Park.
More Museums in San Diego