Visit the free Timken Museum of Art in Balboa Park.
The Timken Museum of Art is just steps from the San Diego Museum of Art in Balboa Park. You can cover off both museums in one trip!
The Timken is a smaller gallery, and it only takes 30 minutes to browse the collection. It has a light filled lobby that flows into five art rooms, displaying the work of European Masters.
The address is 1500 El Prado, Balboa Park, San Diego. Check hours here.
5 best things about Timken Museum of Art
1. The Timken Museum of Art is free to visit.
2. This striking mid-century building was opened in 1965, funded by the Timken family who had amassed a fortune from the Timken Roller Bearing Company founded in 1899. The reclusive Putnam sisters also used their inheritance to establish a foundation to purchase the precious artworks you see today.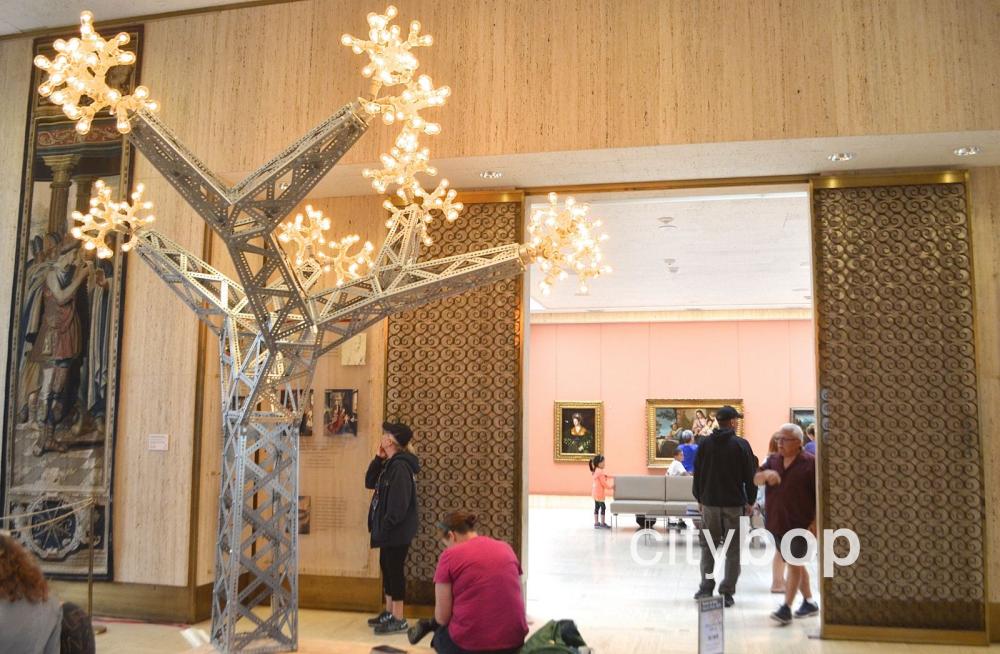 3. See exquisite 14th Century Italian works, painted on tempera on panel. On the far right is The Trinity and the Crucifixion by Luca de Tomme (1355). Up until the late 15th century, artists painted on wooden panels with pigment and egg yolk mix, until oil painting became popular.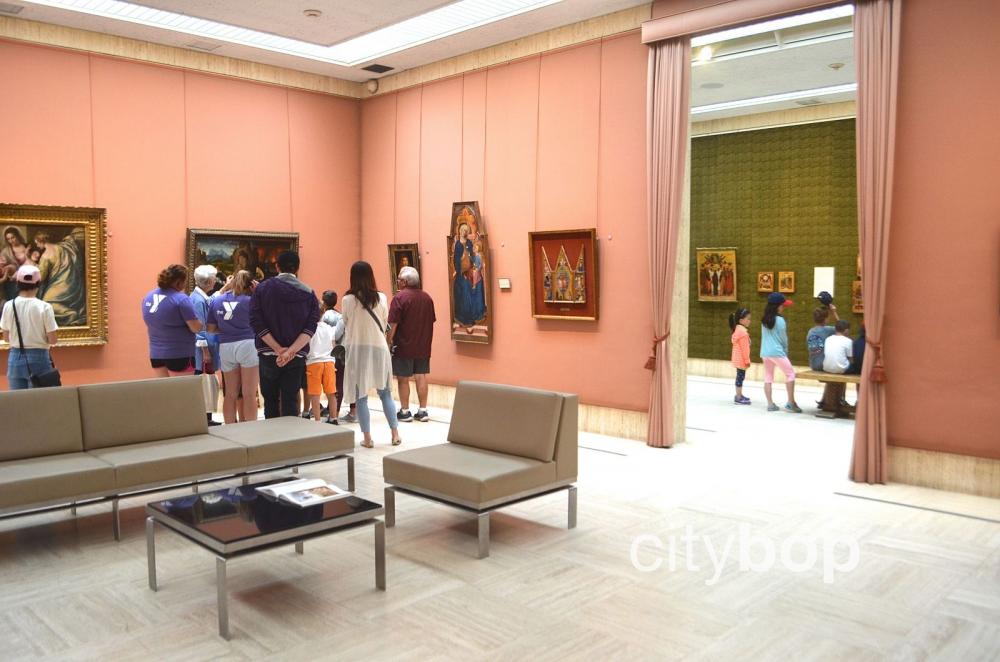 Timken Museum
4. View European paintings from the 16th, 17th and 18th centuries. This striking pair of paintings is of a husband and wife, by french painter Nicolas de Largilliere in 1729.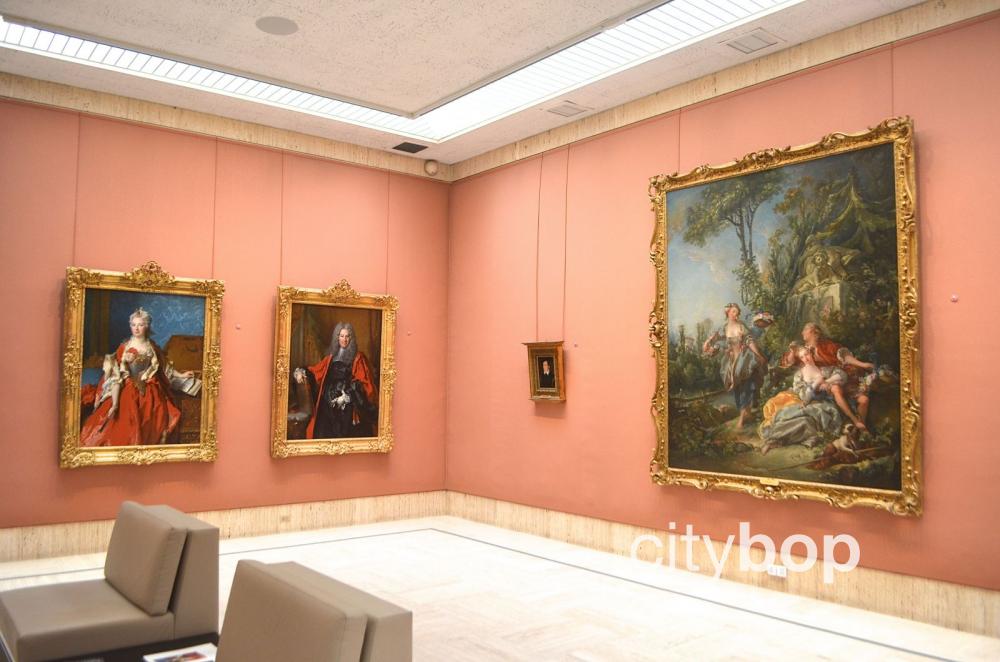 5. The French Collection at the Timken Museum of Art is superb. This is the grand Lovers in a Park by Francois Boucher, 1758.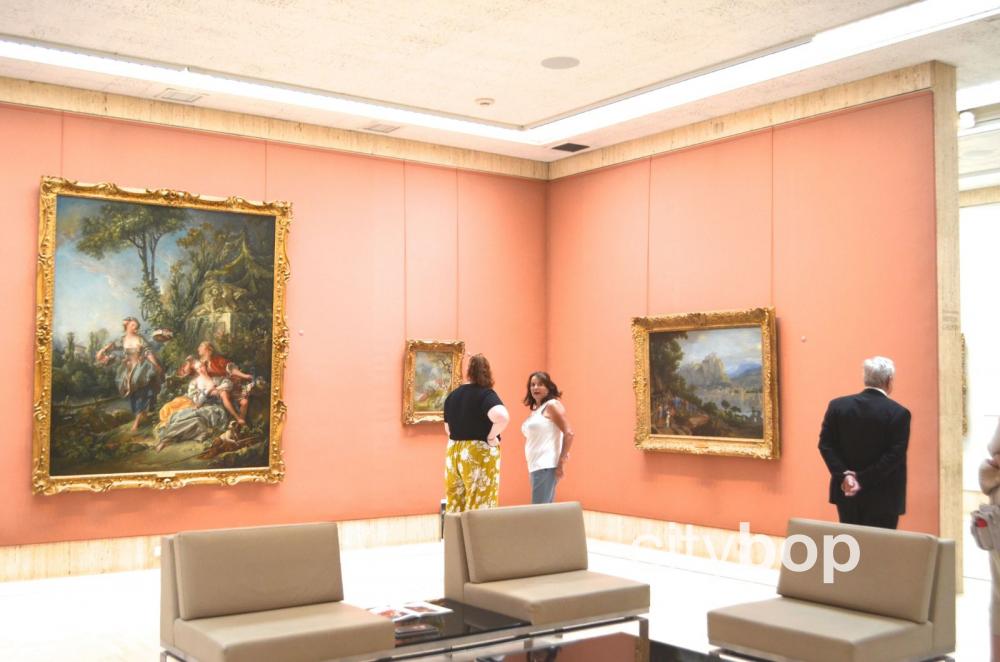 Know before you go
Address: 1500 El Prado, Balboa Park, San Diego, CA 92101.
Admission: FREE.
Hours: Check here. Closed Mondays.
Parking: The closest parking lot is the Alcazar Garden Parking lot, just a few minutes walk away.
More Art Museums in San Diego