See stunning photography at a FREE museum in Balboa Park.
Visit the free Museum of Photographic Arts in Balboa Park, San Diego, a true gem for photography enthusiasts.
See high quality photographic exhibitions, from some of the best photographers in the world. Check out the stunning movie theater, popular for movie festivals and documentaries.
It's located in Balboa Park, across from the Lily Pond, at 1649 El Prado. Check hours.
10 best things about Museum of Photographic Arts
1. It's free, although a small donation is appreciated.
2. It has the distinction of being only one of three museums in America, solely dedicated to the photographic and film arts.
3. The Museum of Photographic Arts has an enchanting setting at Balboa Park, along the spanish-inspired El Prado Boulevard across from the Lily Pond.
4. The Museum was founded in 1972 by a group of local artists and patrons, but officially opened at the Balboa Park location in 1983.
5. The Museum of Photographic Arts attracts 100,000 visitors a year.
6. The exhibits are housed on one floor in a series of stunning galleries.
7. There's also a beautiful theater that hosts documentaries and movie festivals. Check film screenings to see what's on.
8. The exhibitions are constantly changing, so check current photography exhibitions.
9. The Museum of Photographic Arts has a huge library with 8,500 photographs from 700 artists.
10. One of the big novelties is the Sound Wave Booth, where you can pose for a picture, then receive a black and white print.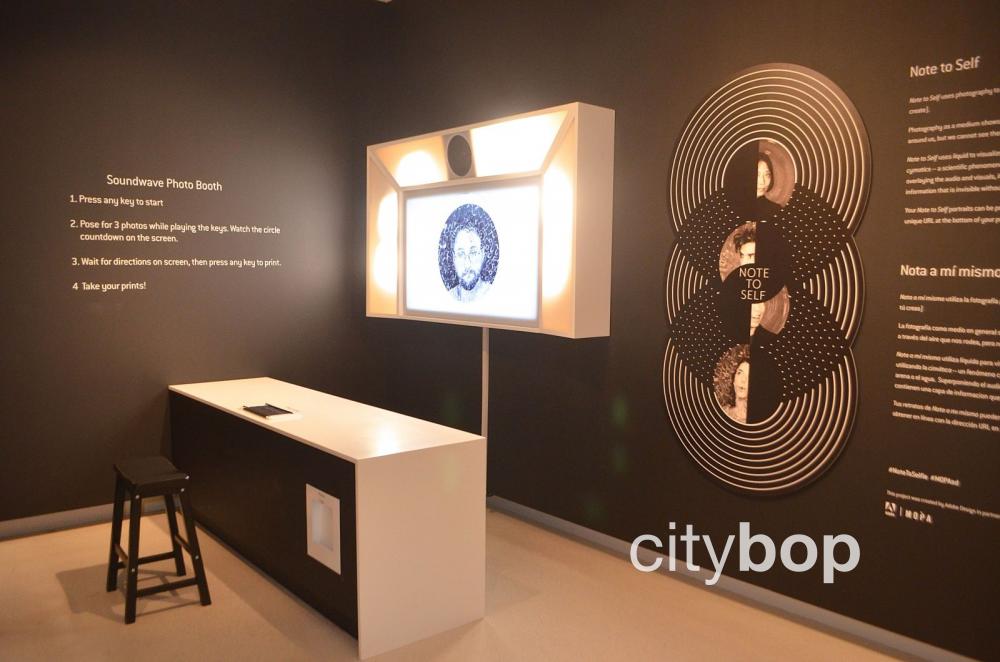 These photos are from a past exhibition, Contemporary Photography from Australia.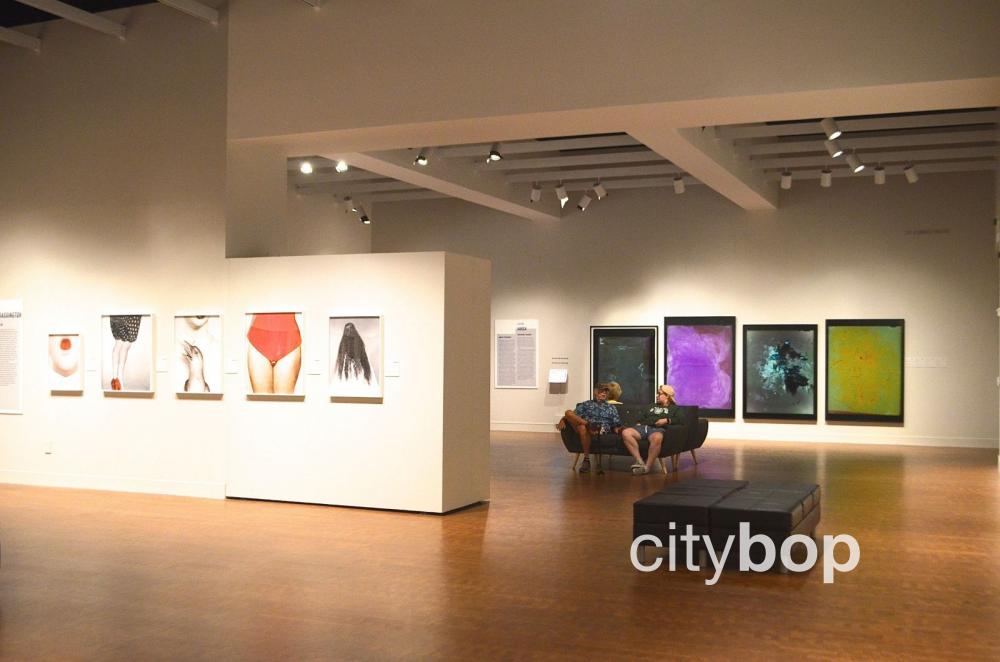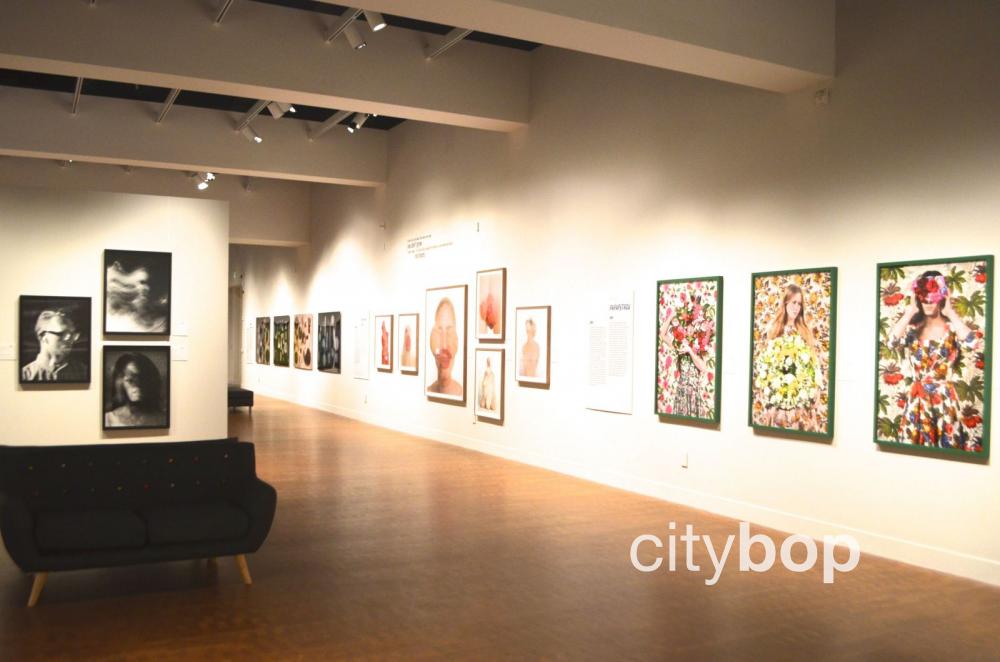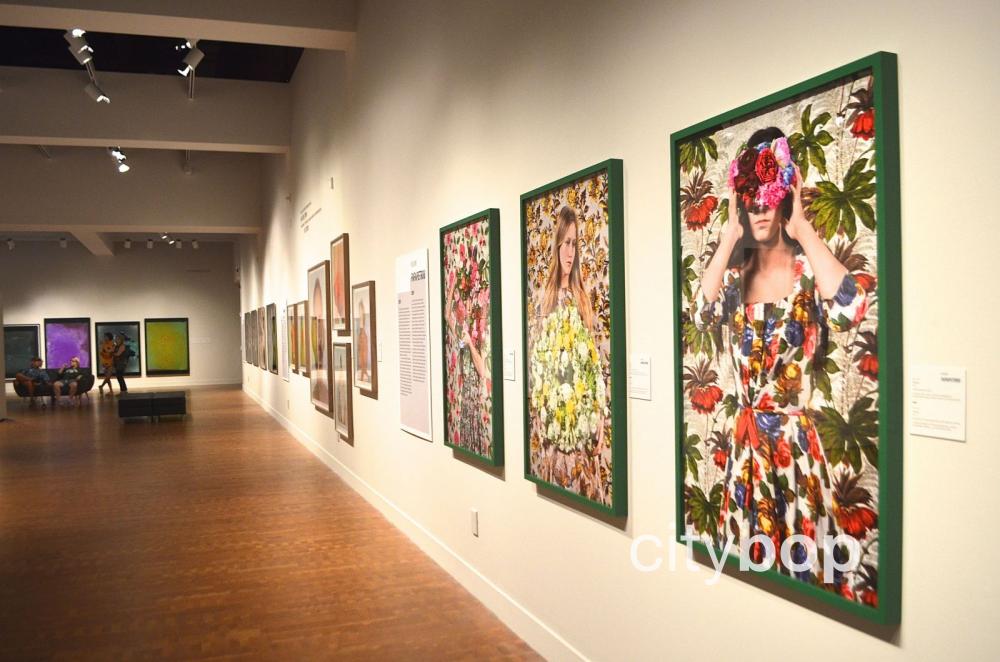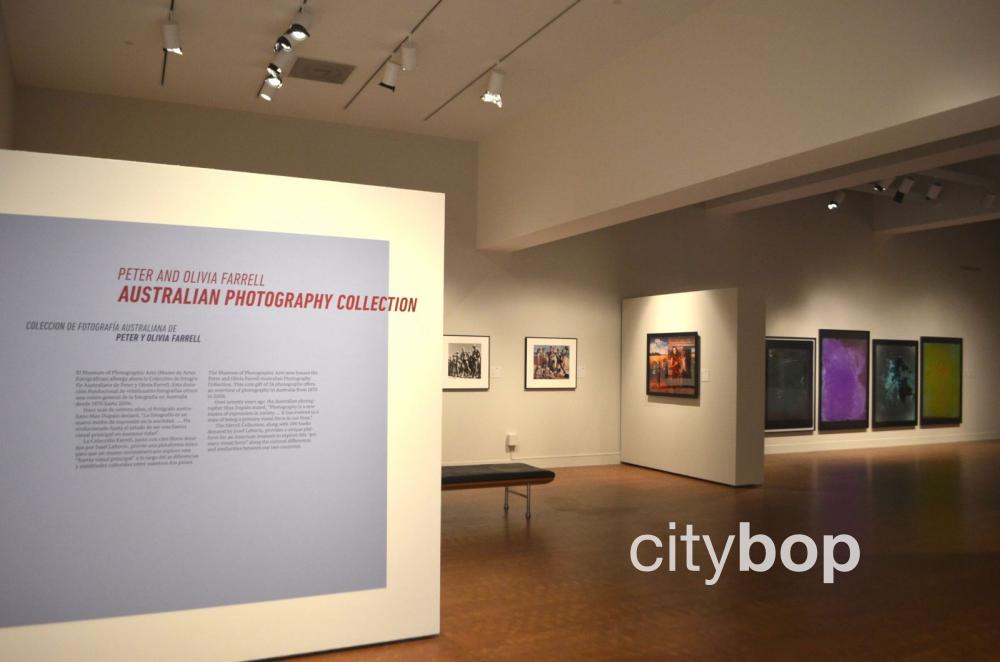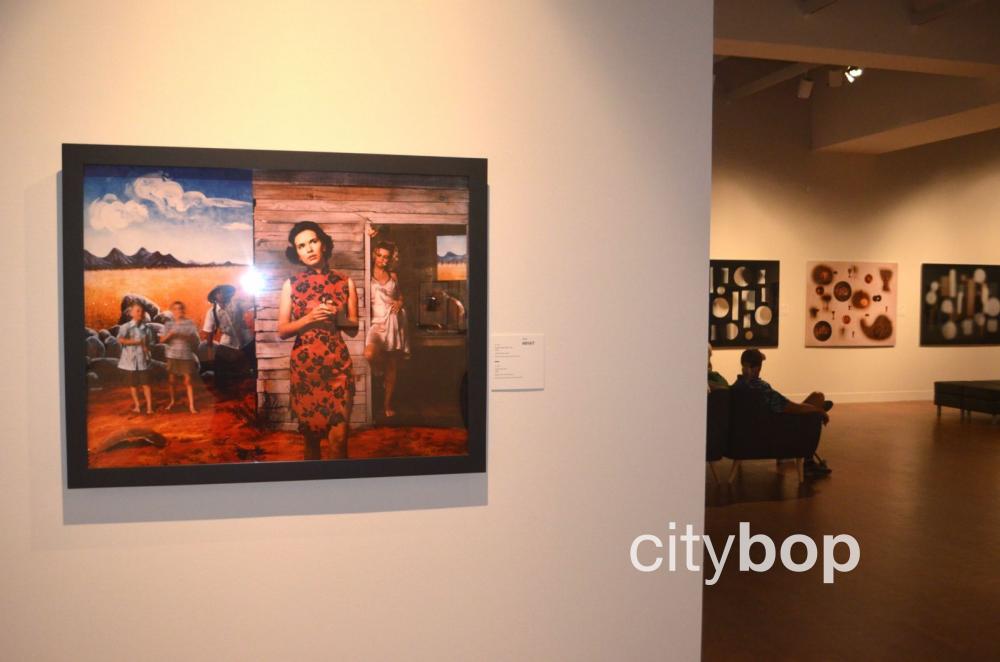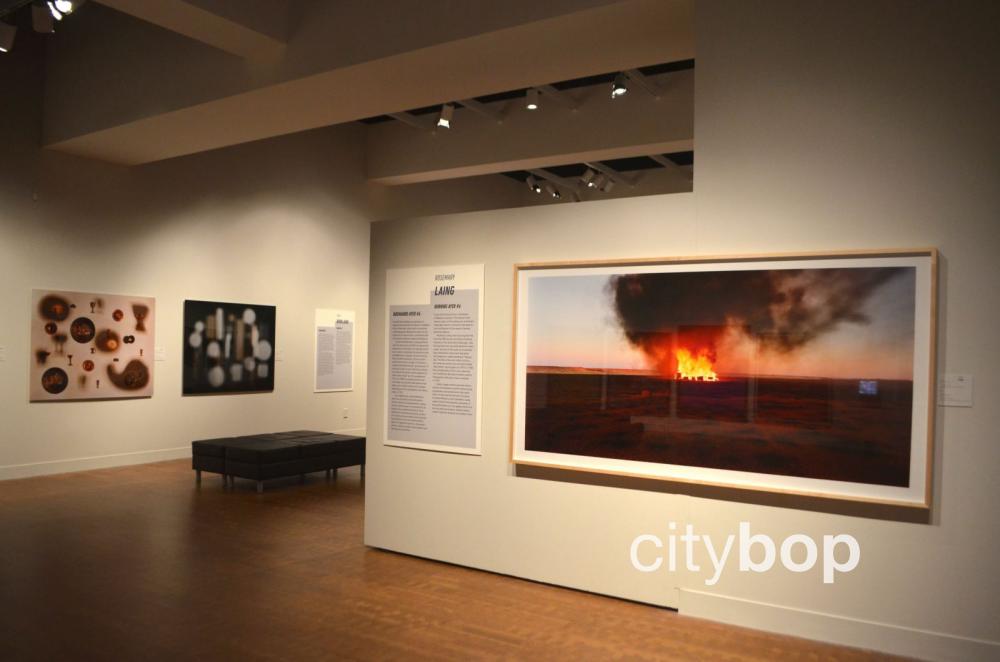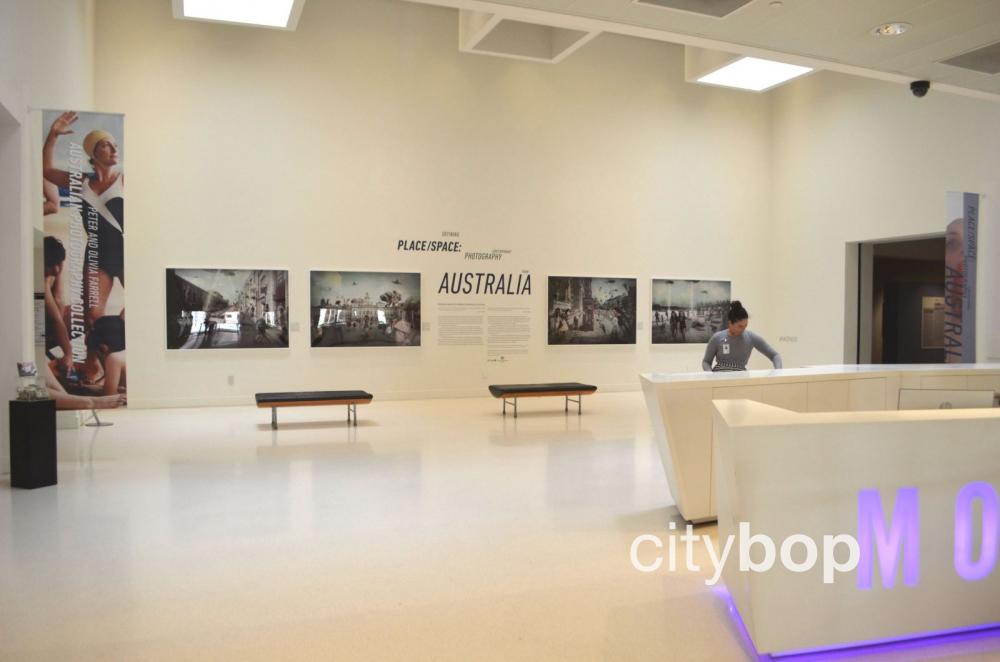 This is the stunning lobby, with lots of seating to enjoy the artworks.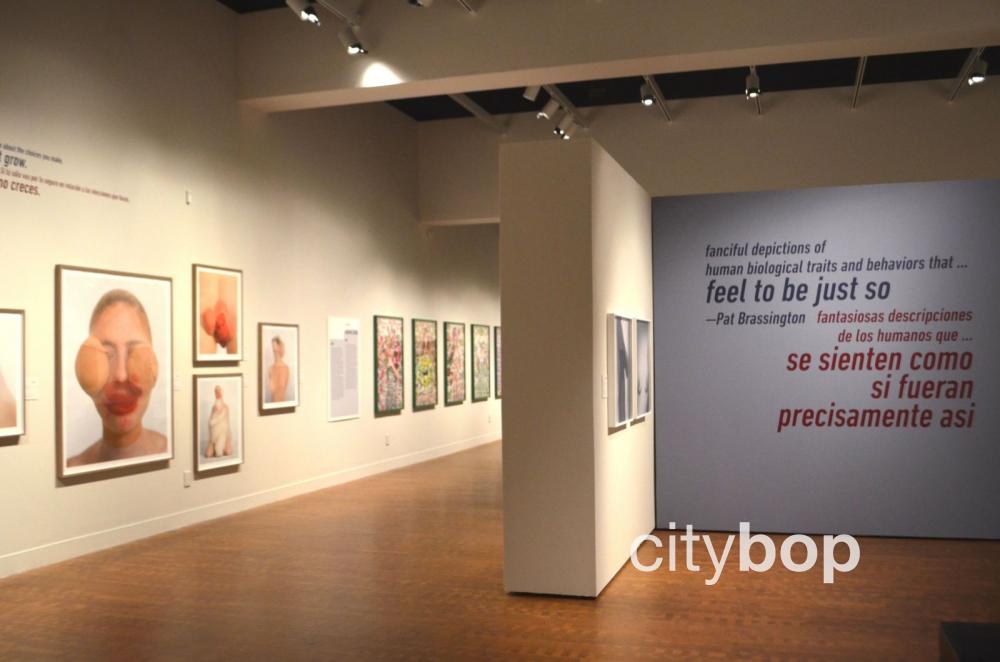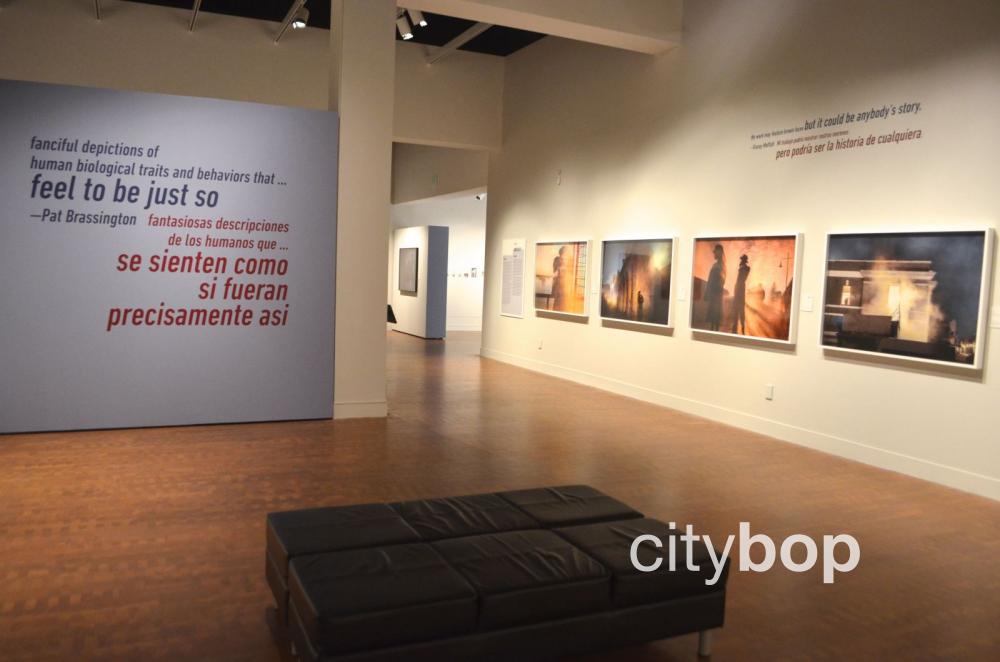 Know before you go
Address: Balboa Park, across from the Lily Pond. 1649 El Prado, San Diego, CA 92101.
Admission: free (but donations appreciated).
Hours: here (closed Mondays).
Current photography exhibitions: here.
Film screenings: here.

Other Balboa Park attractions:

Learn about attractions at

Balboa Park

, including the free Timken Art Museum.
More Art Museums in San Diego