The Bay Area Discovery Museum at Fort Baker is a gem for kids.
It's located on the Marin Headlands, across the Golden Gate Bridge from San Francisco at Fort Baker.
The views of the Golden Gate Bridge from this playground are spectacular!
10 best things to do at Bay Area Discovery Museum
1. Climb inside a pirate ship at Lookout Cove.
The highlight of the Bay Area Discovery Museum is the 2.5 acre outdoor play area at Lookout Cove. Kids can step inside a pirate ship, climb a crow's nest or spider web, splash in tide pools, dig in a gravel pit, crawl through a giant log, and explore an elaborate willow sculpture!
2. Toss around foam blocks at the Imagination Playground.
There's also an Imagination Playground with oversized foam blocks and noodles to toss around.
3. Get messy at the art studio.
Indoors there are range of experiences designed to stimulate curiosity and creativity. The Art Studio has a tactile table and messy painting wall.
4. Get high tech.
The Fab Lab is a high-tech maker space with laser cutters and 3D printers.
5. Play at the train table.
At the Bay Hall, kids can play with the popular Fort Baker Train Table.
6. Go fishing.
Fish for crabs on board a Fisherman's Wharf Boat.
7. Take toddlers to the Tot Spot.
There's also a Tot Spot at the Bay Area Discovery Museum with activities geared towards infants and toddlers.
8. Eat at the cafe.
9. Find cool educational items at the gift shop.
10. Step outside to enjoy soaring views of the Golden Gate Bridge.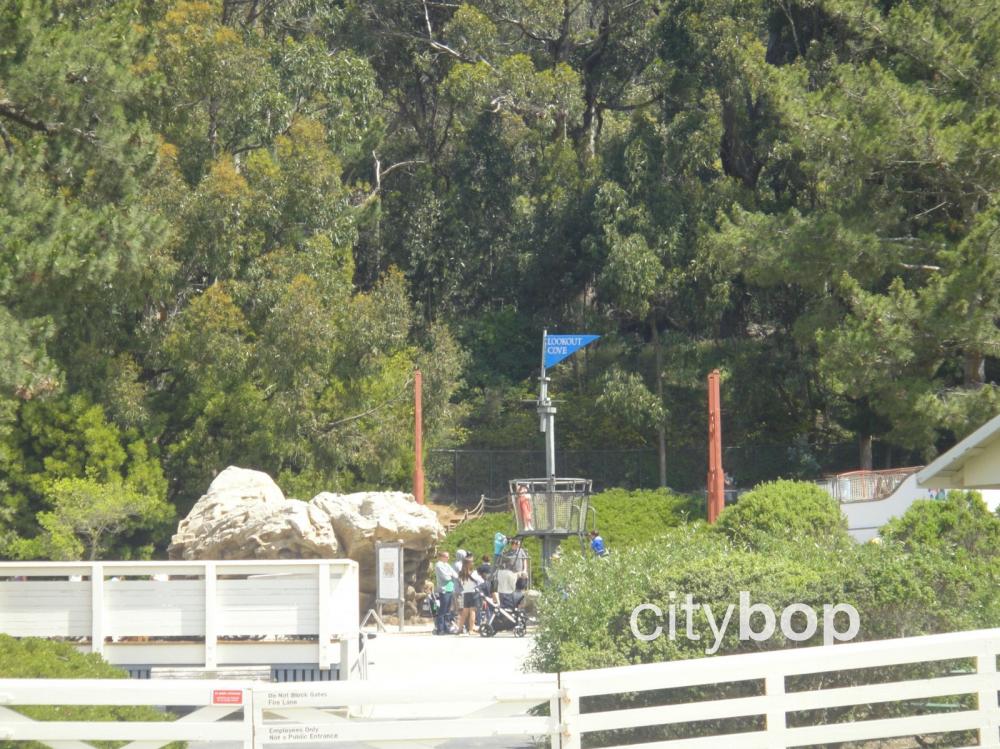 Bay Area Children's Discovery Museum
Know before you go
Address: 557 McReynolds Road, Sausalito, CA 94965.
Hours and Admission: Check here.
Cafe: Bean Sprouts Cafe at the Museum.
Parking: parking lot at the Museum.
More Kids Activities in San Francisco