Golden Gate Park is on the western shore of San Francisco and attracts 13 million visitors each year.
The rectangular shaped Golden Gate Park is modeled on New York's Central Park. It's a huge park, 3 miles long by 0.5 miles wide.
It's 1,017 acres were originally sand dunes but converted to a lush garden-scape in the 1870's. The two prominent windmills on the western side of the park were built to irrigate it.
Entrance to the Golden Gate Park is free, but an admission fee is required for the Japanese Tea Garden, San Francisco Botanic Garden, Conservatory of Flowers, De Young Museum, and California Academy of Sciences.
10 best things to do at Golden Gate Park
1. Explore the 55-acre San Francisco Botanic Garden.
The San Francisco Botanic Garden is a 55-acre garden. It has an incredible diversity of global plant collections.
The Botanic Garden features 9,000 different species from Australia, NZ, Chile, South Africa, Southeast Asia, the Mediterranean and California.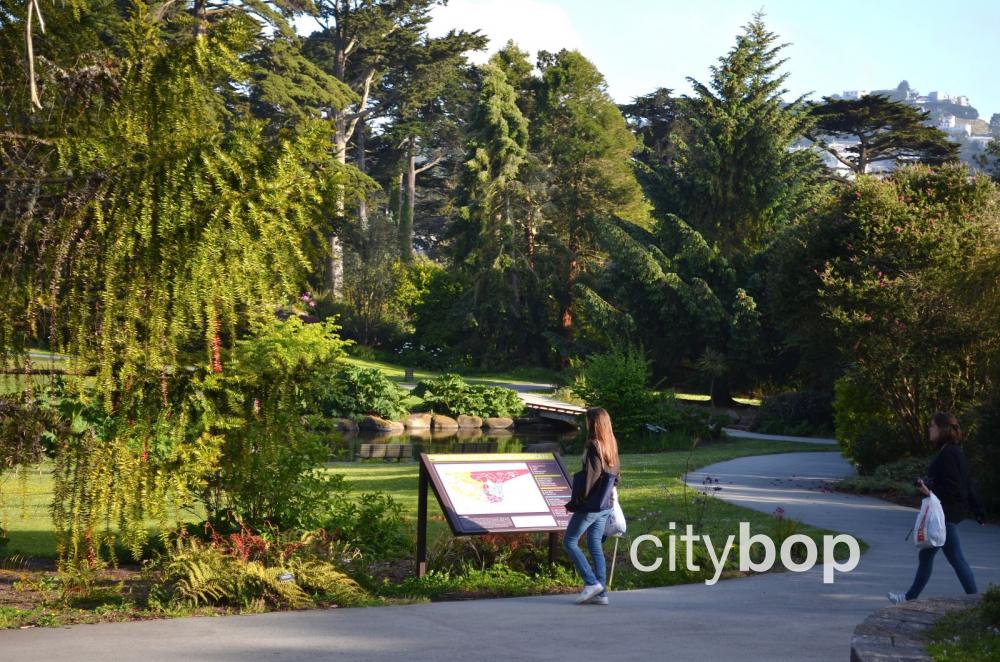 Golden Gate Park San Francisco Botanic Gardens
2. Enjoy the scenic Japanese Tea Garden.
The Japanese Tea Garden in Golden Gate Park has a Tea House, Gift Shop, and five acres of stunning gardens. Serene paths meander along stepping stones, a koi pond, arched drum bridge and five-story Pagoda.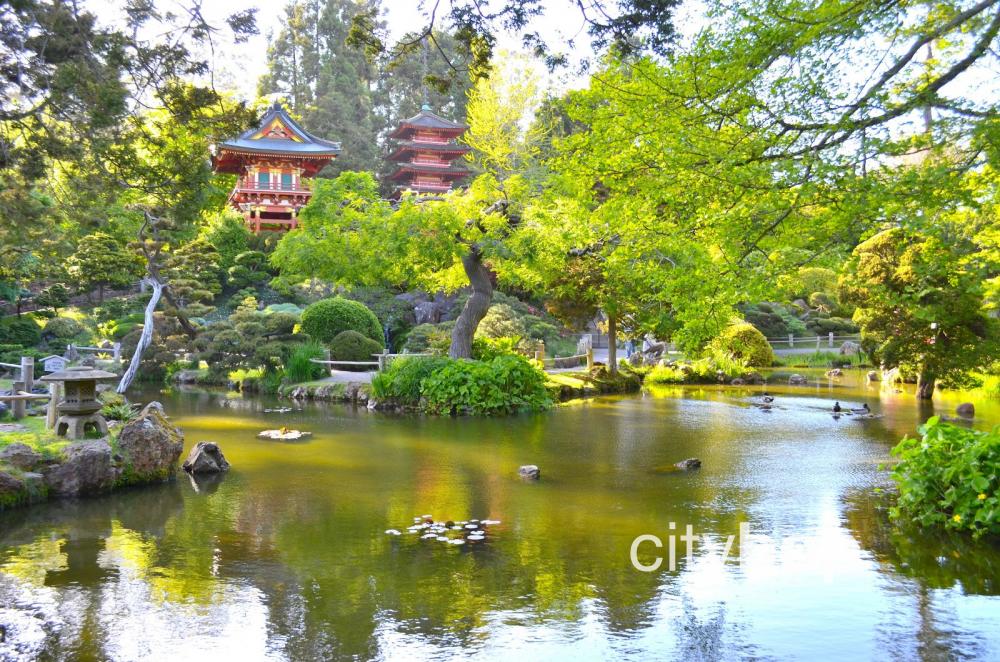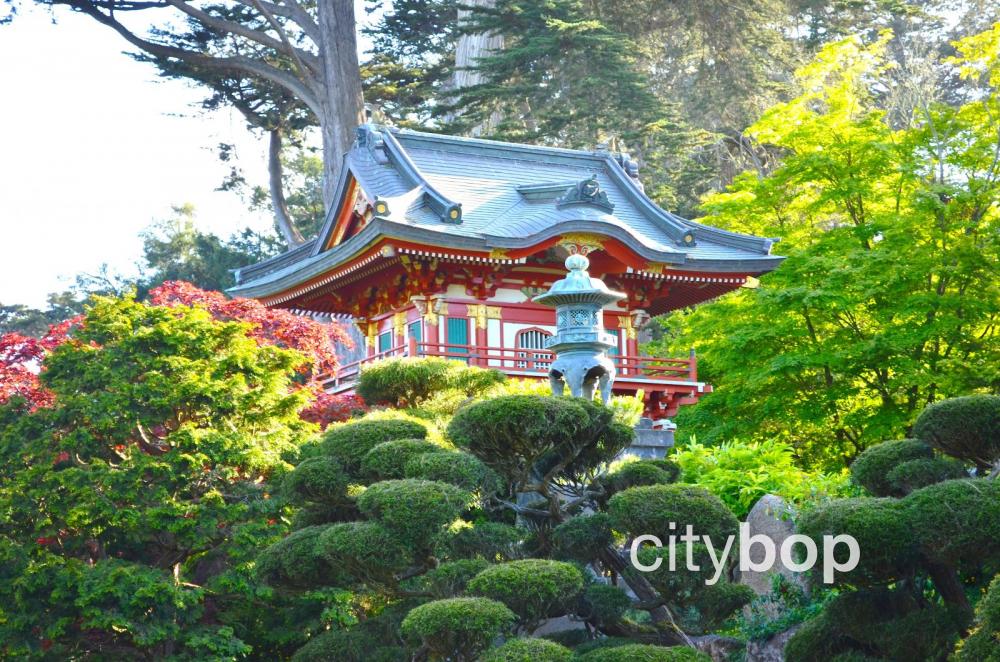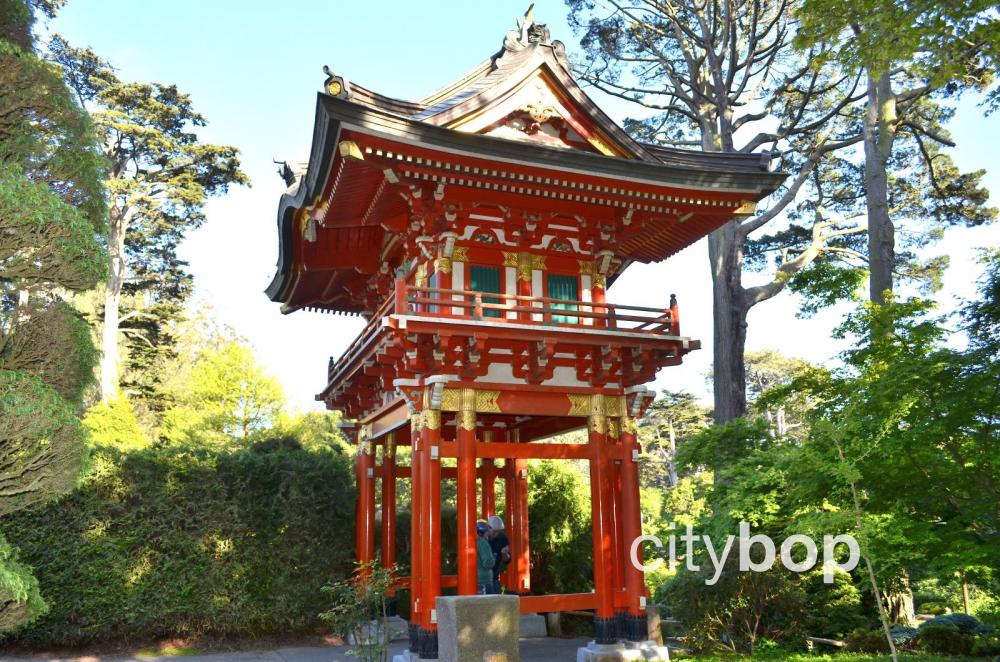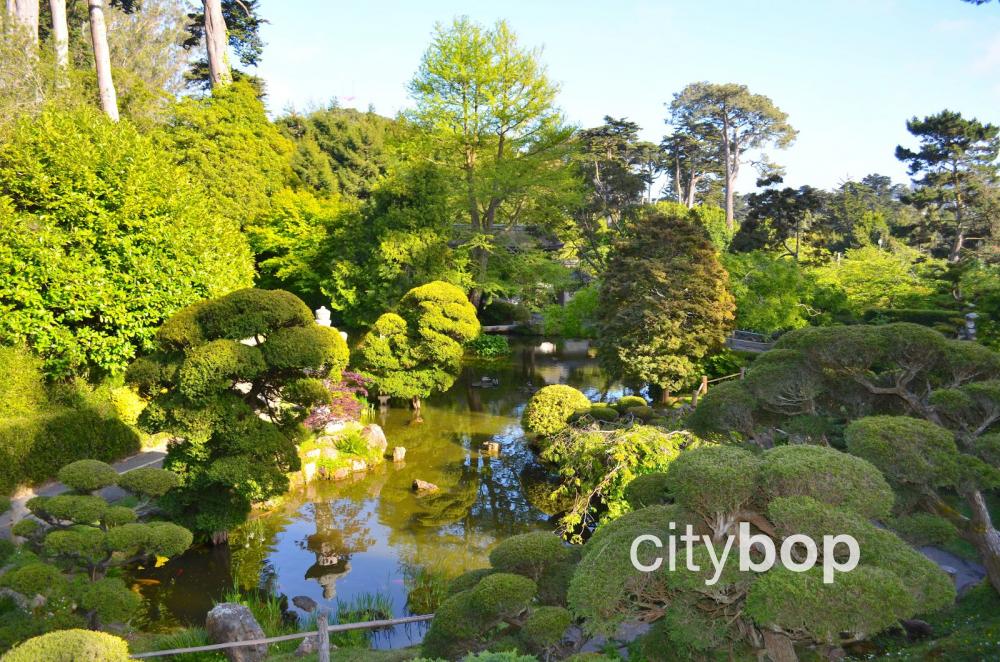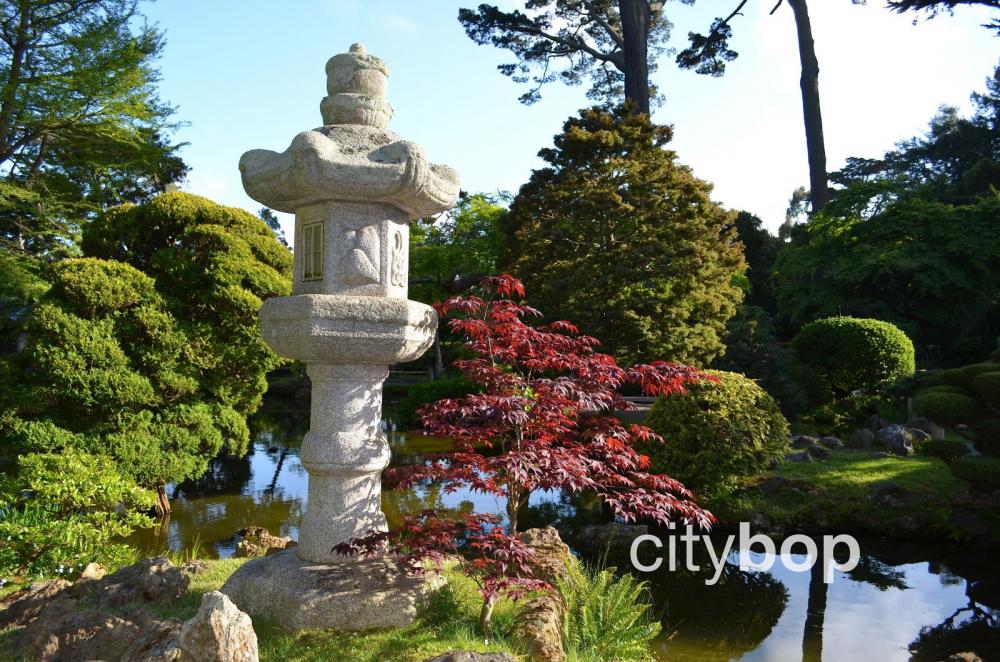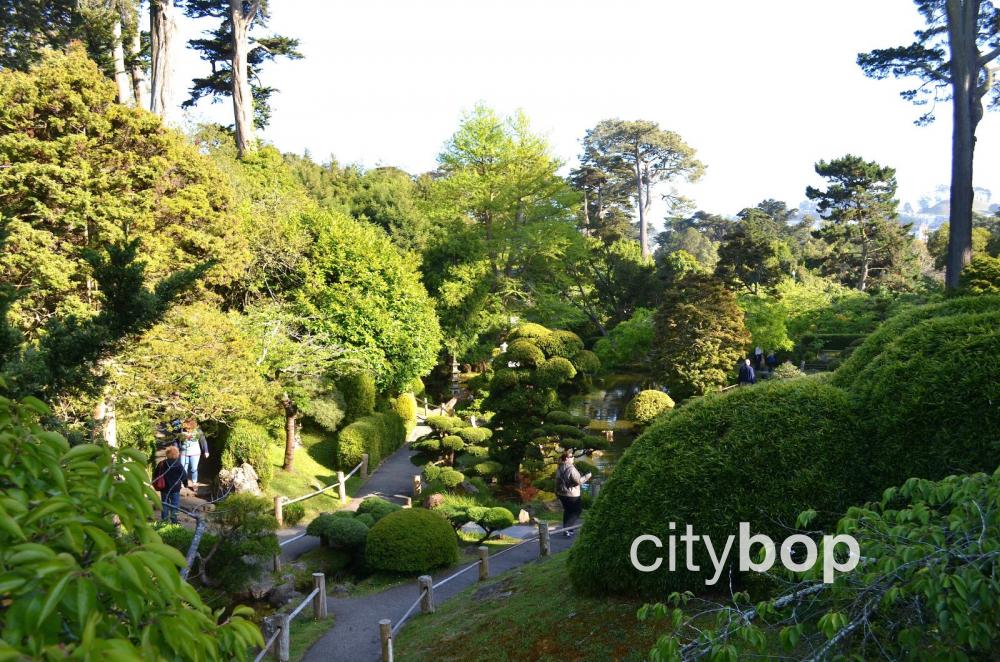 3. See a fantastic art collection at De Young Museum.
The De Young Museum is in a striking, modern building in the Golden Gate Park with a spiraling 144-foot tower. The De Young's permanent exhibitions include American art from the 17th Century to today, and African and Oceanic Art.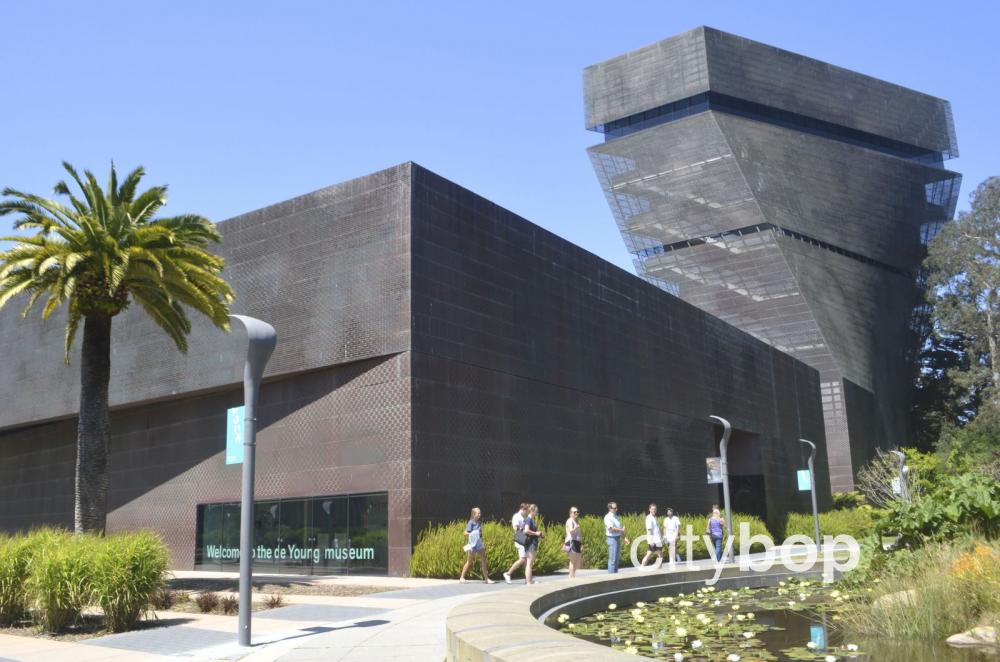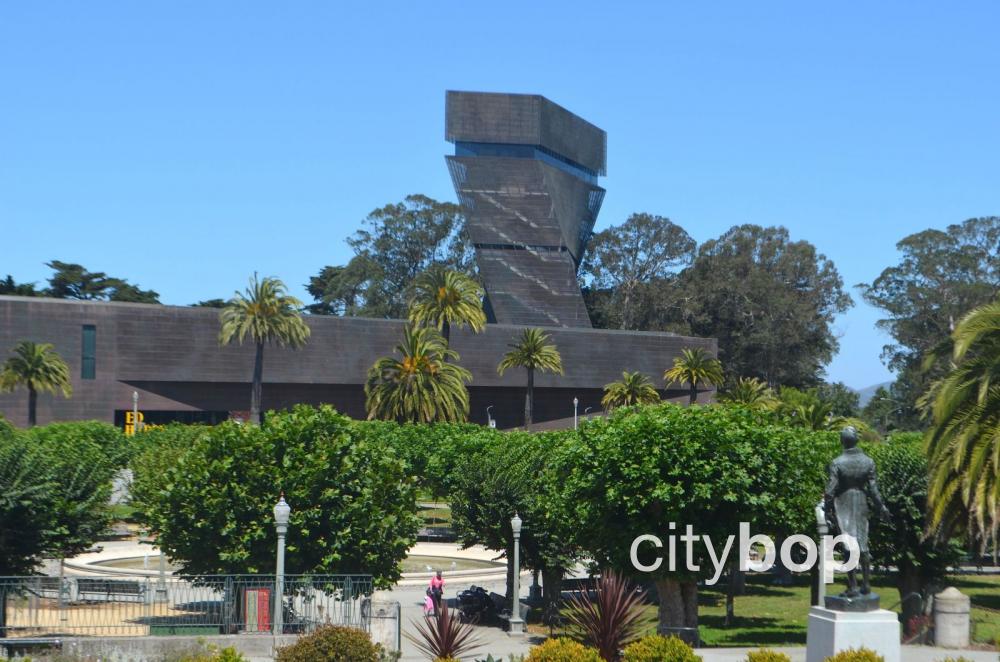 4. Experience soaring views at the FREE Hamon Tower.
The Hamon Observation Tower is at the De Young Museum. It has panoramic views of San Francisco and is free to visit.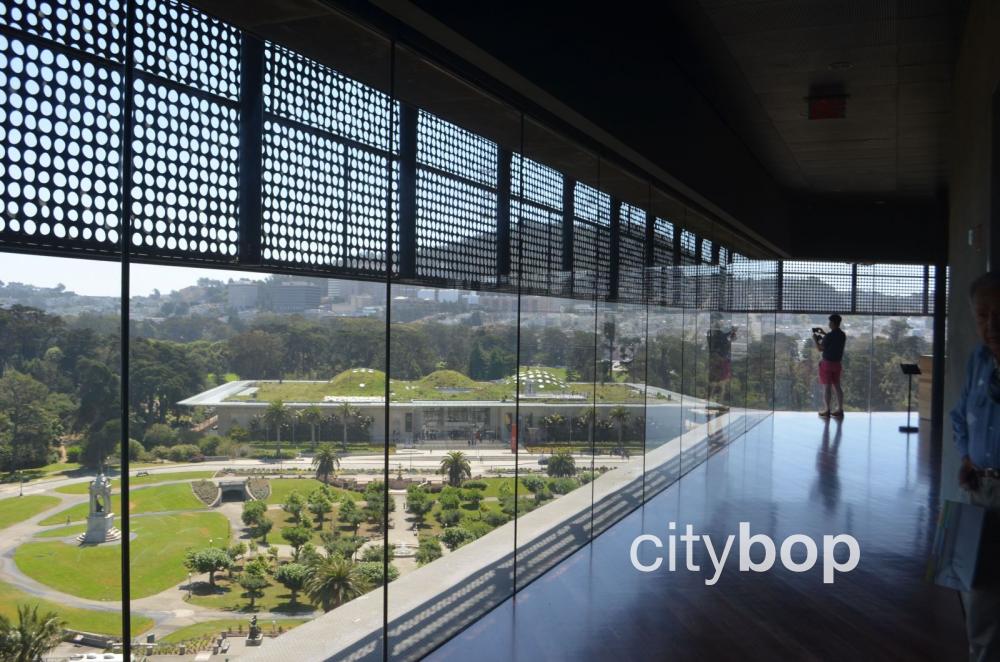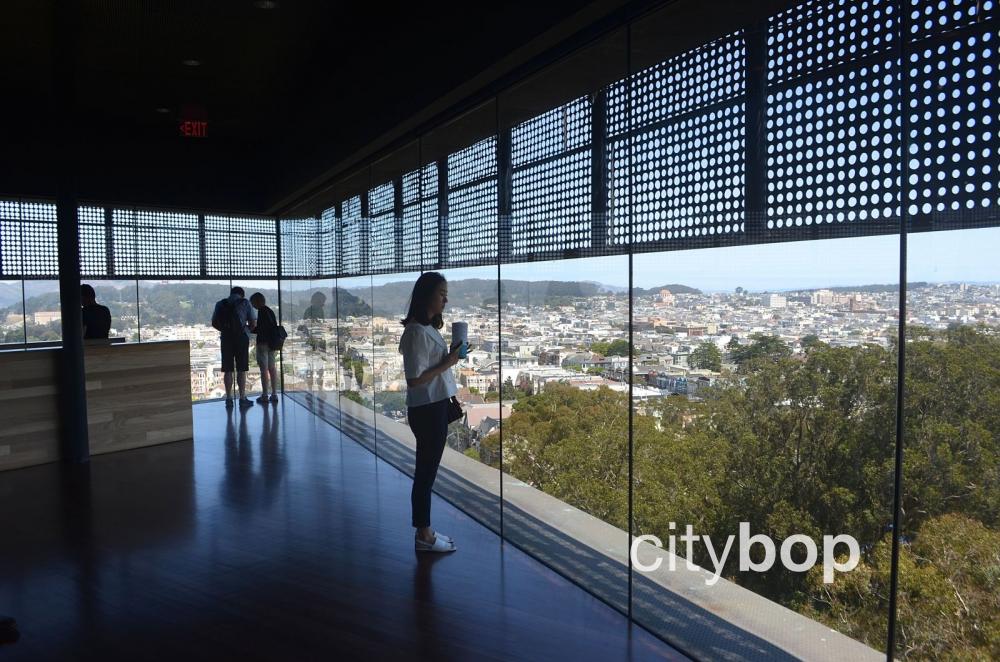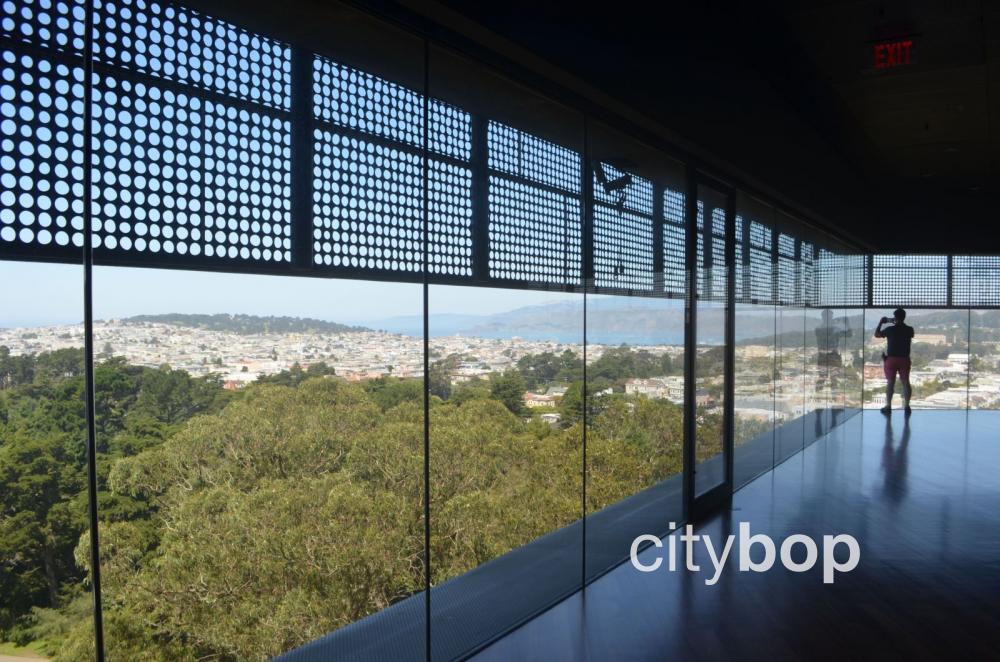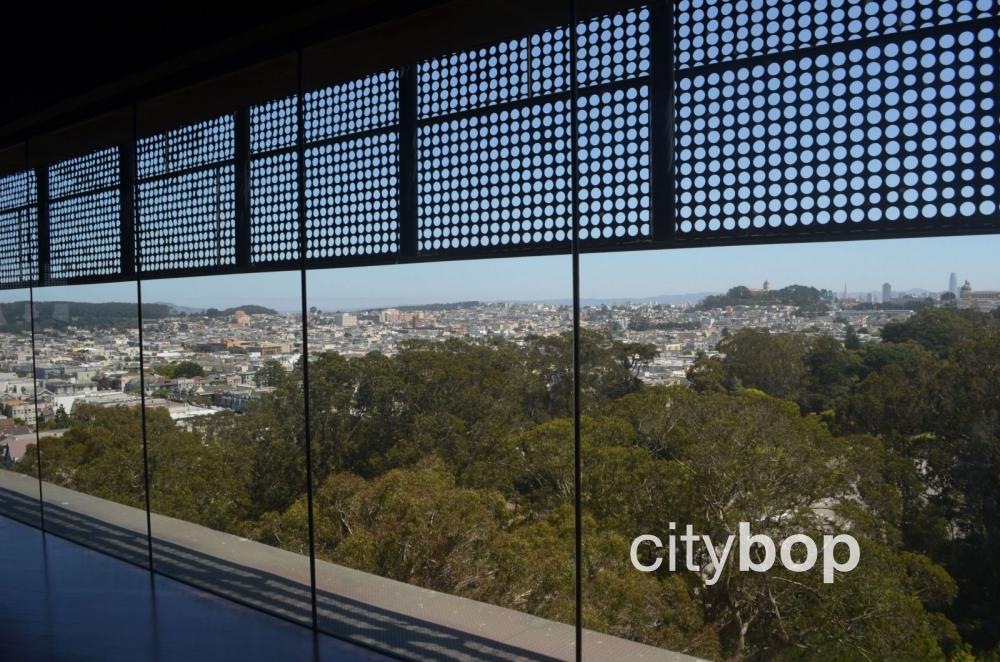 5. Visit a rainforest and aquarium at the California Academy of Sciences.
The California Academy of Sciences has a spectacular building with two 90-foot glass domes inside. These domes house a planetarium and a multi-story rainforest. There's a huge aquarium in the basement level and a meadow on the living roof.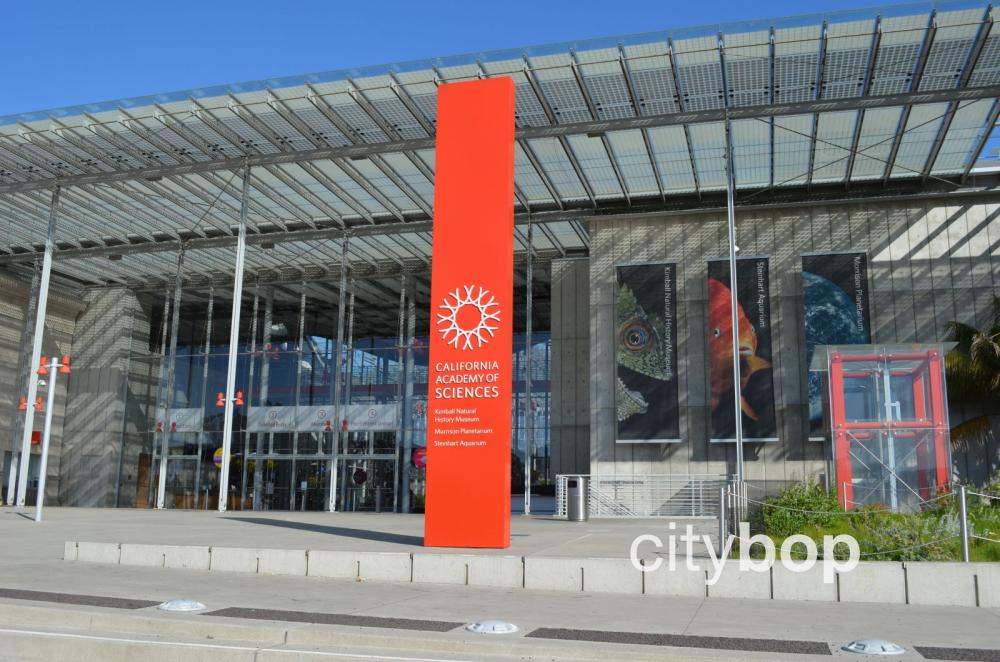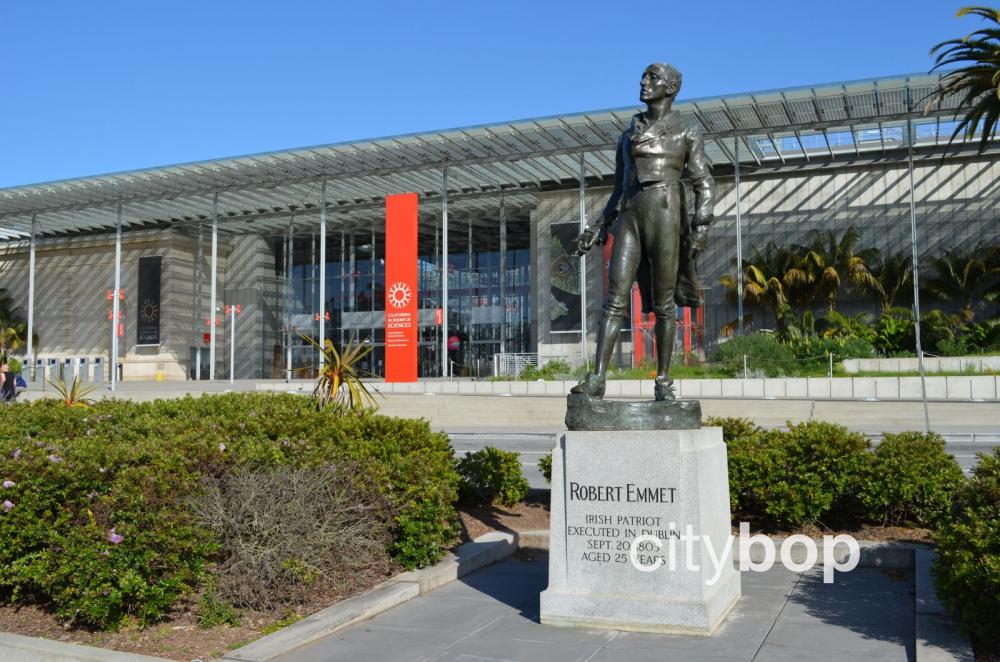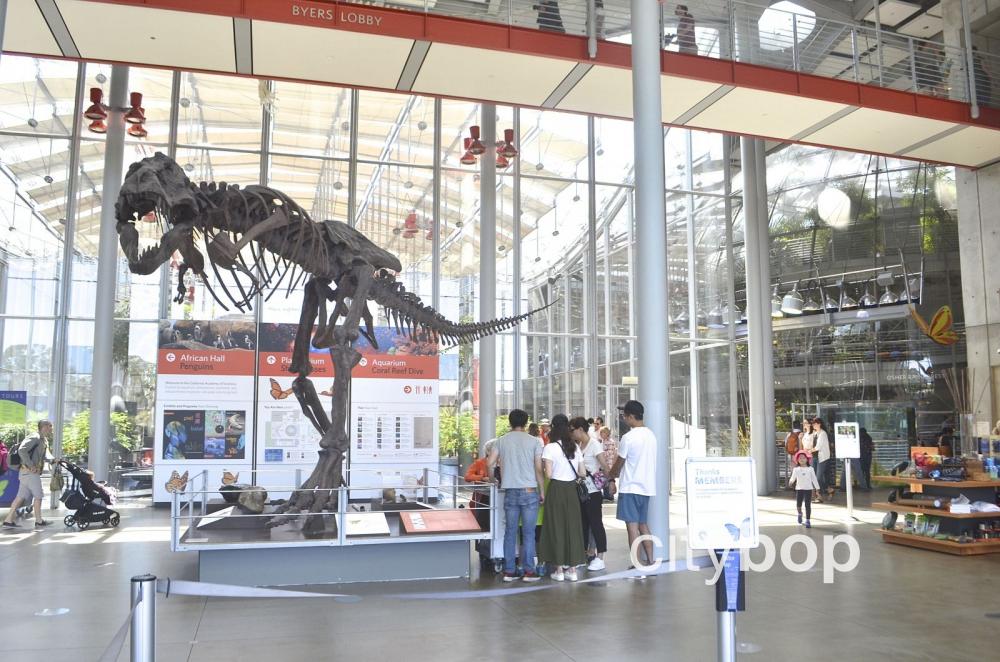 6. Walk through the exquisite Victorian Conservatory of Flowers.
Stroll through this picturesque, Victorian glasshouse, one of the most beautiful buildings in San Francisco. It's packed to the brim with exotic plants and flowers.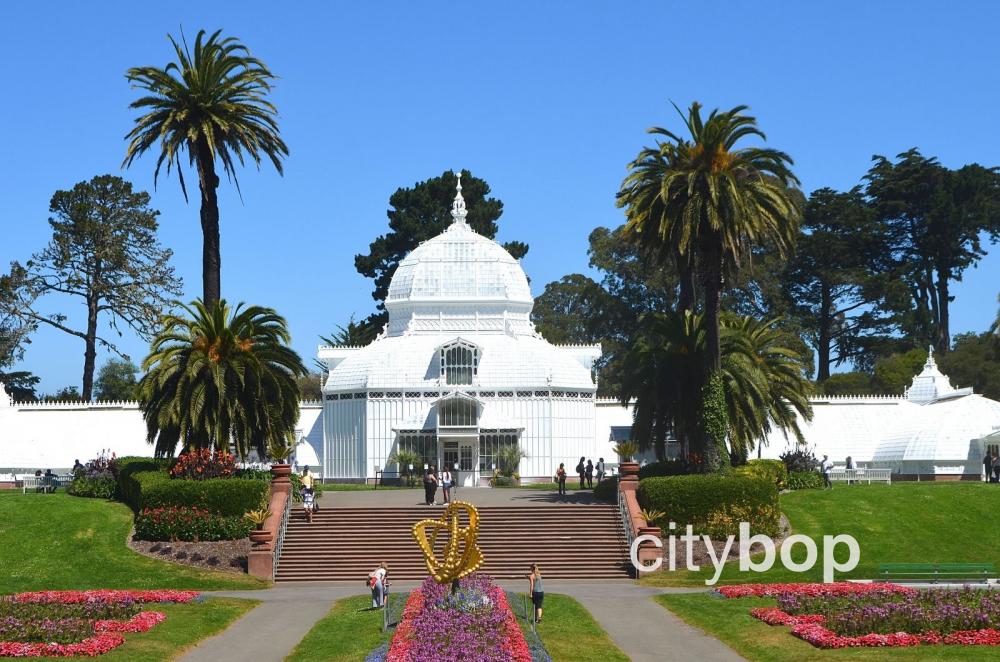 Conservatory of Flowers at Golden Gate Park
7. Rent a boat at Stow Lake.
Visit the charming Stow Lake Boathouse for a snack.
Hire a paddleboat to explore the two islands on the Lake. Paddle beneath a bridge and past the Huntington Falls and Golden Gate Pavilion.
A 1-mile walking path also circumnavigates the lake with two pedestrian bridges to Strawberry Hill Island.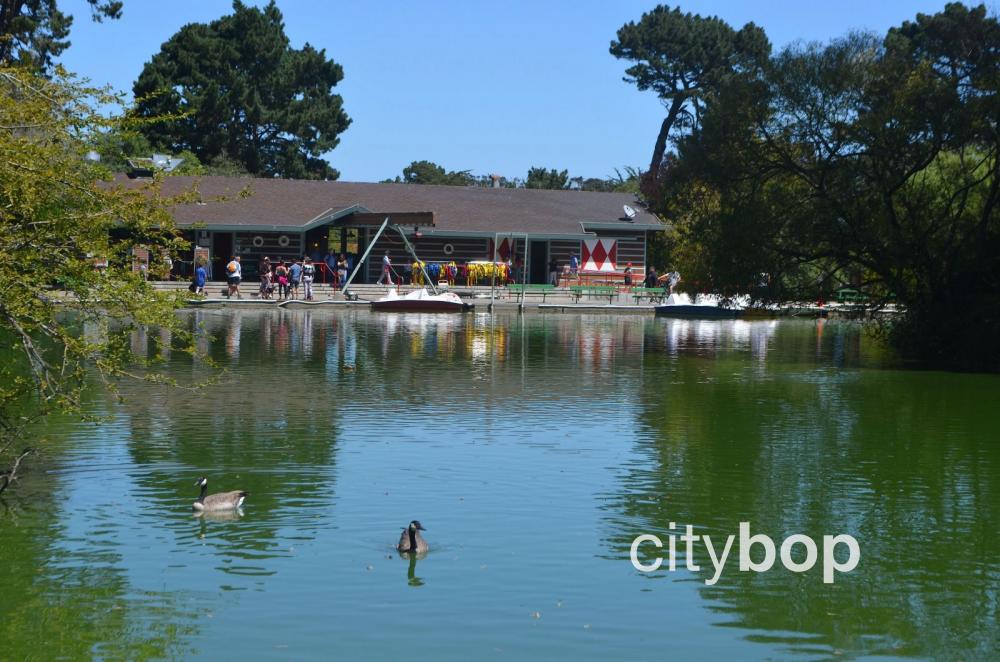 Stow Lake Boathouse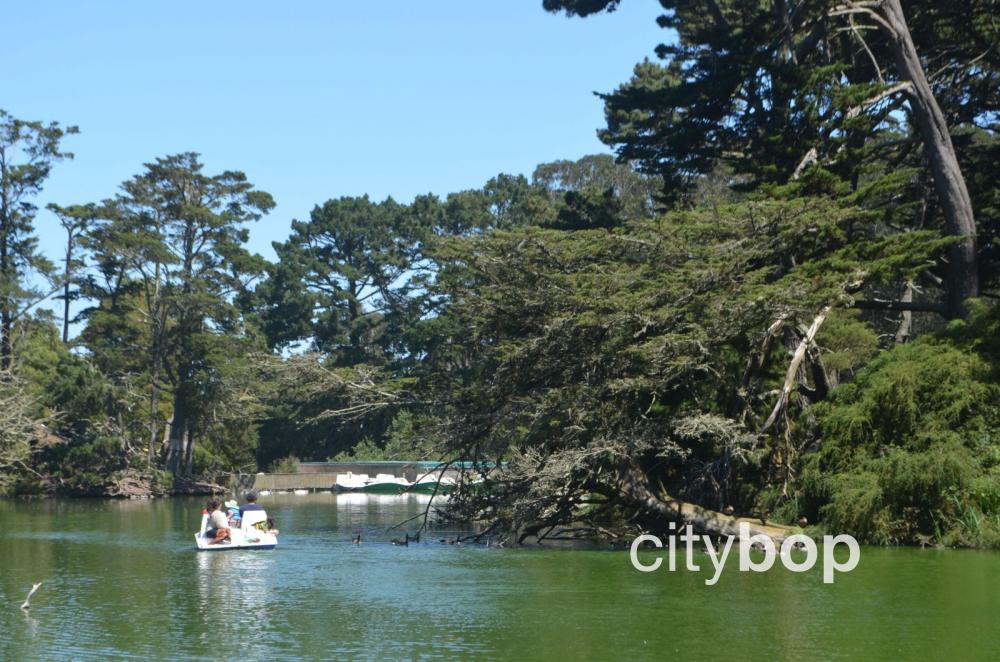 Stow Lake SF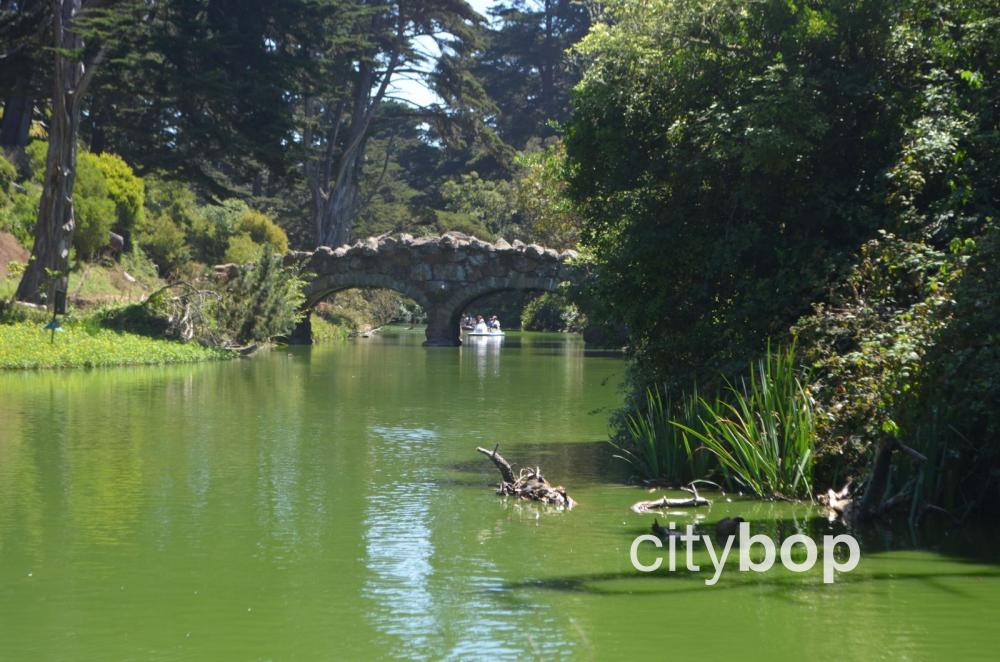 Stow Lake San Francisco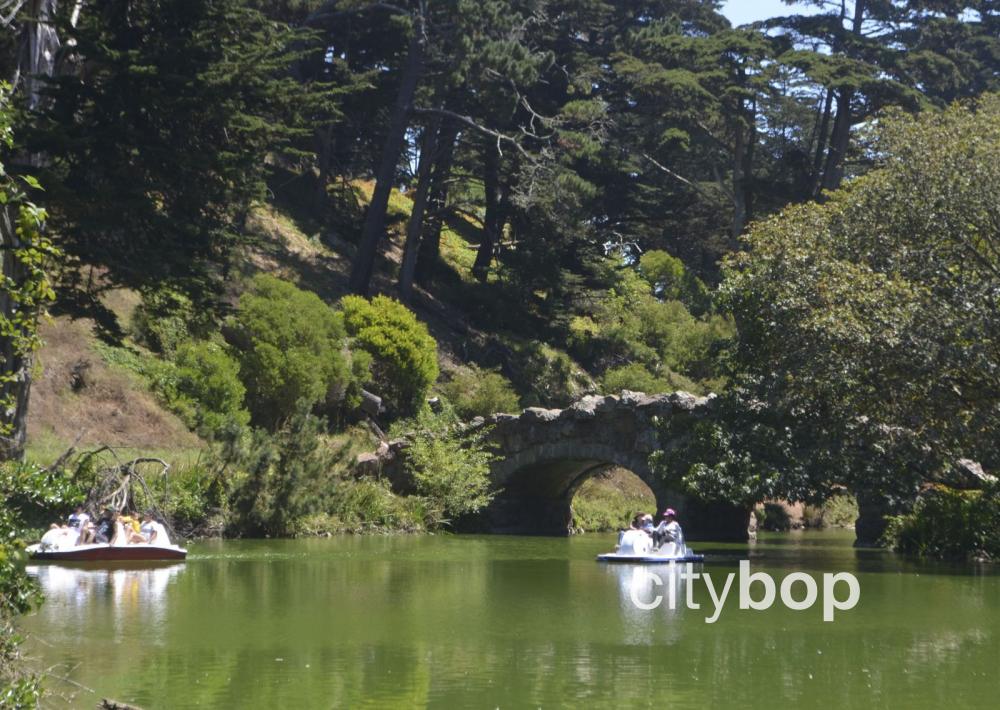 Stow Lake Golden Gate Park
8. Take your kids to the Koret Playground & Carousel.
Koret Playground is a bit hits with kids! This massive play structure has towers, walkways, climbing structures and concrete slides. Kids can also ride a traditional carousel for a small fee.
There's a visitor center behind the playground in a historic building.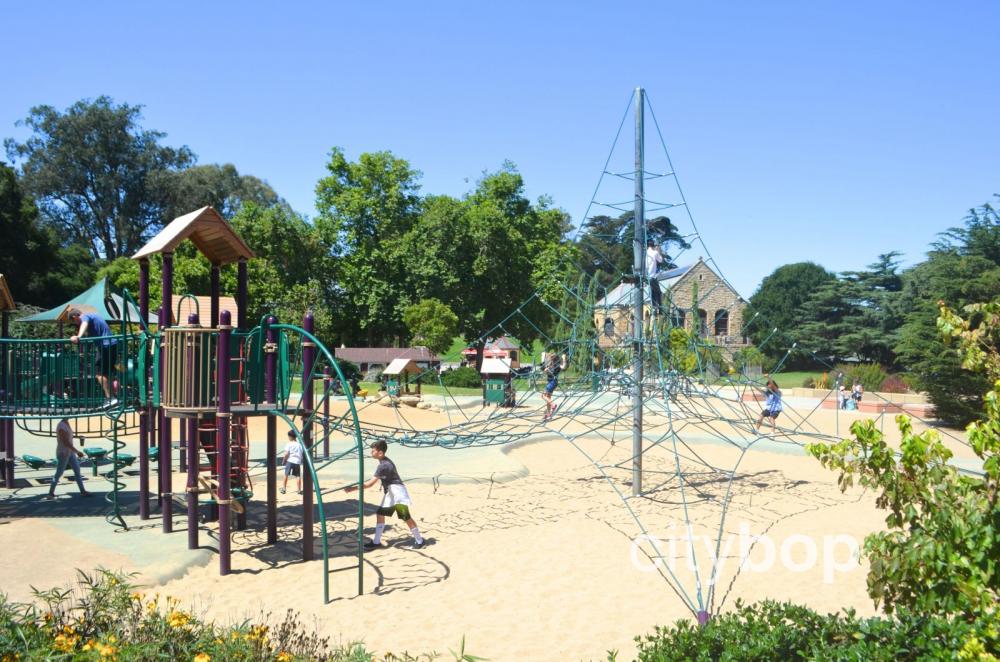 Koret Playground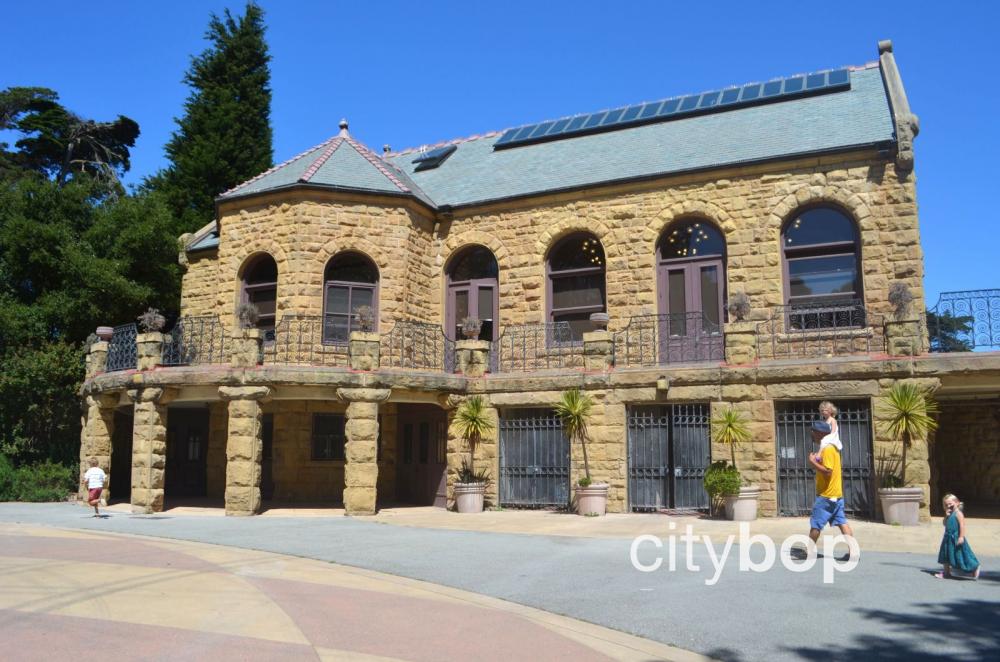 9. Visit the quieter Mothers Meadow Playground.
This lovely playground is directly south of Stow Lake, along Martin Luther King Junior Drive. It's quieter than Koret Playground and has a large lawned area with a restroom.
It's a brisk ten minute walk uphill to reach Stow Lake from the playground. You can also drive up there.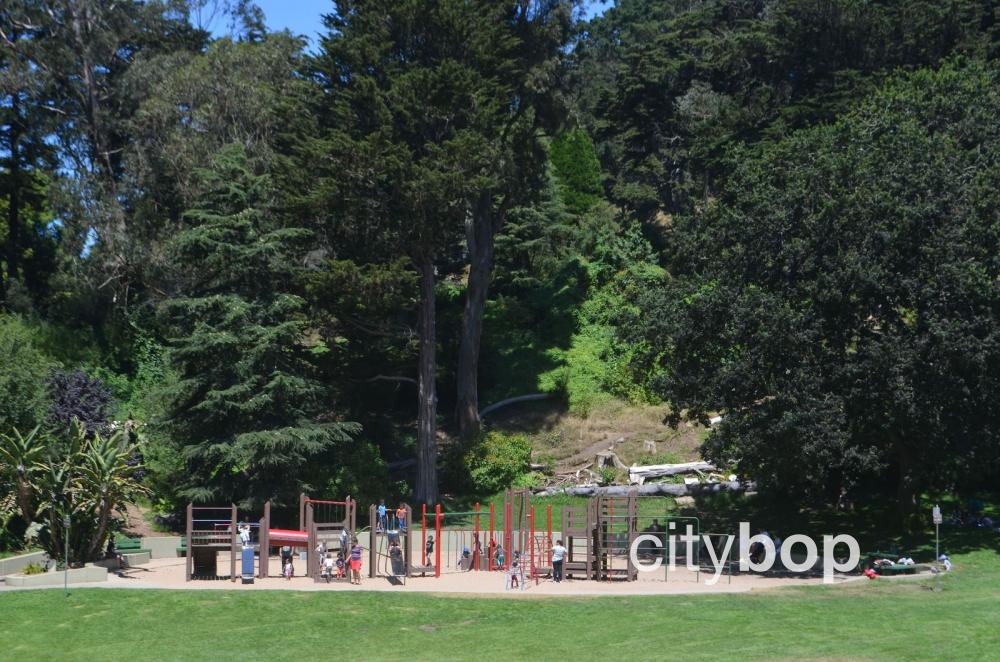 Mothers Meadow Playground at Golden Gate Park
10. Eat at the historic Beach Chalet Brewery and Restaurant.
Eat at the Beach Chalet Brewery and Restaurant along the Great Highway near the Golden Gate Park. The ocean views are gorgeous from the upper level.
Go downstairs to check out the San Francisco Visitor Center and restored 1930's WPA murals. This building is the original bathhouse for beach goers where they changed into their swimsuits. It was constructed in 1925.
Where do I park at the Golden Gate Park?
On-street parking: Park along the two main boulevards inside the Golden Gate Park; JFK Drive and Martin Luther King Drive. Note that the eastern side of JFK Drive is closed to cars half-days on Saturday, and all Sunday.

Parking garage: The Music Concourse Garage is at the De Young Museum, but is usually full.

Weekend Shuttle: Park at the Ocean Beach parking lot along the Great Highway. Look for the green Golden Gate Park shuttle sign at the south end of the lot. The shuttle is FREE and leaves every 15 minutes. It stops at all major attractions in the park.
Best restaurants at the Golden Gate Park
Historic Beach Chalet Brewery and Restaurant

Stow Lake Boathouse.

Botanic Gardens - Tea House

De Young Museum - cafe

California Academy of Sciences - cafe and restaurant
More Parks & Nature in San Francisco