Visit the Yoda Fountain at Lucasfilms in the Presidio, San Francisco.
Fans of the Star Wars movies are in for a treat, because it's possible to visit the headquarters of Lucasfilms in the Presidio, to see the Yoda Fountain (1 Letterman Drive, Building B).
This isn't a real museum with tours, just a lobby at Lucasfilms with some fun exhibits. Bring your camera, and take some selfies with R2D2, Darth Vader and a Stormtrooper.
5 best things about a visit to Yoda Fountain
1. The bronze Yoda Fountain is free to visit, out the front of LucasFilms.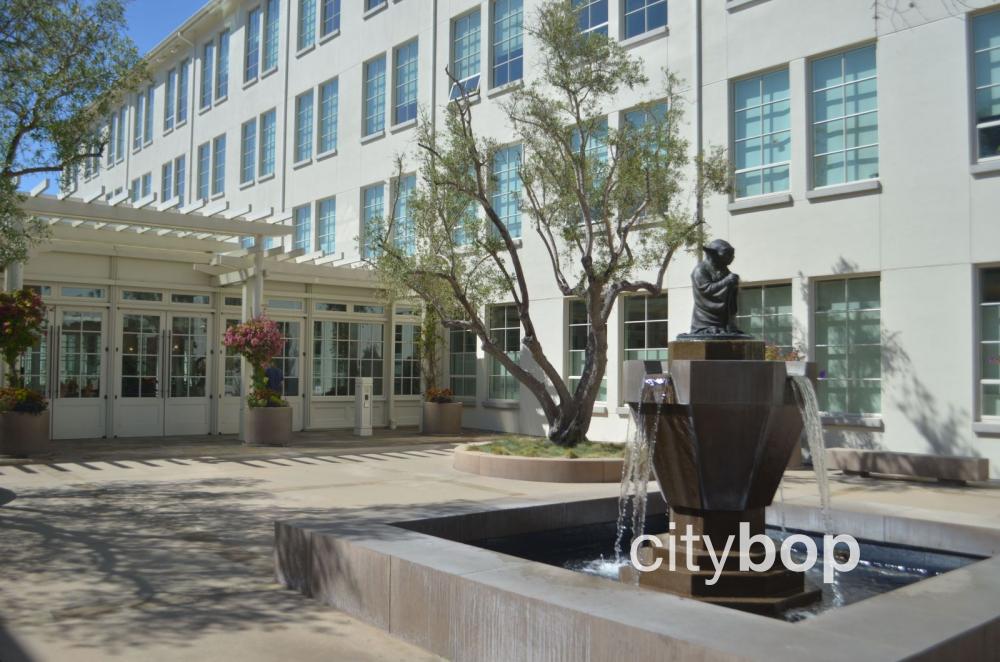 Yoda Fountain San Francisco
2. The lobby at LucasFilms is full of Star Wars memorabilia, figurines, and awards.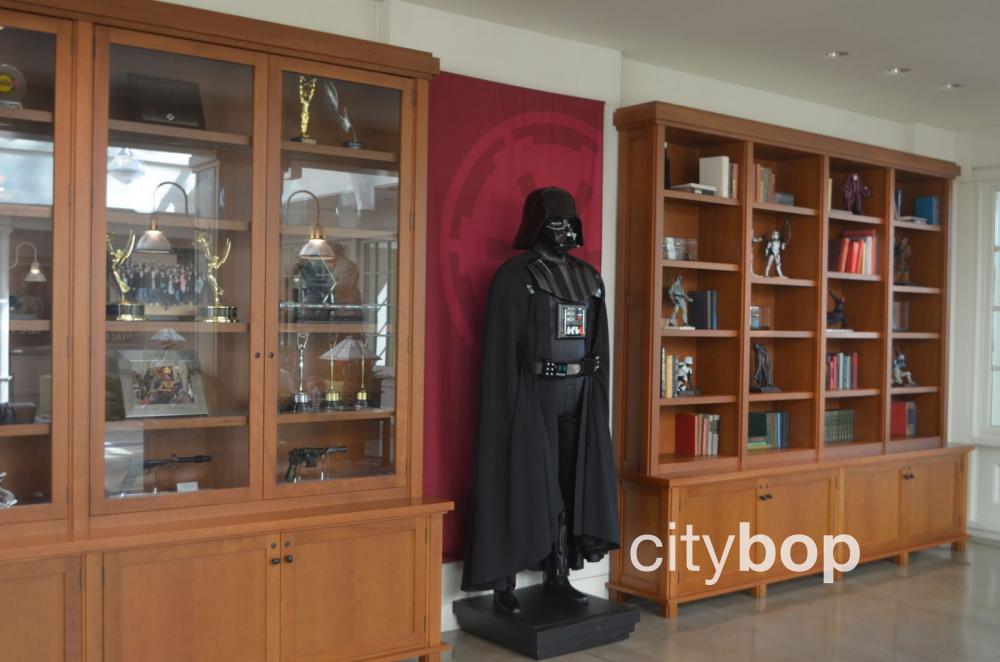 George Lucas Museum SF
3. The life sized Stormtrooper is popular with visitors.
4. No-one can resist a photo with R2D2!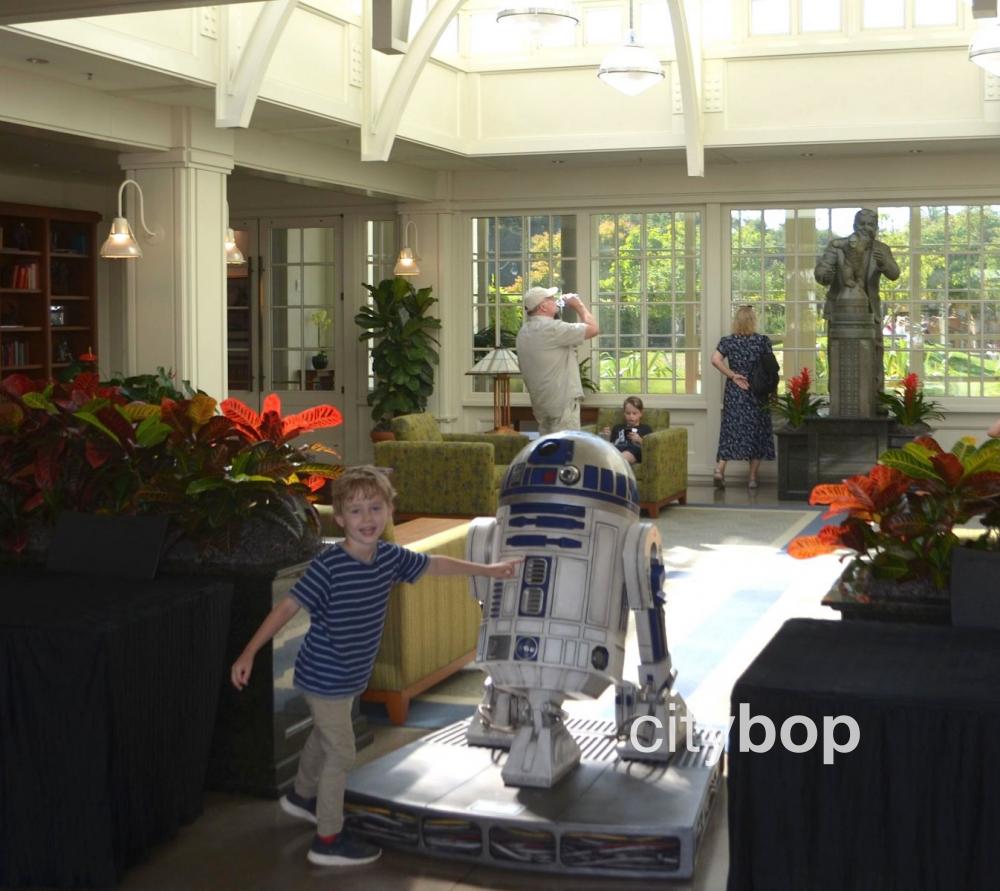 Lucasfilm Headquarters
Just remember, this is a business lobby, so keep the sound down if you have kids.
5. The grounds of this 23-acre campus are gorgeous, with a spring-fed lagoon, a creek, meandering paths, and rolling lawns.
The campus at LucasFilms has four buildings, erected at the site of a decommissioned army hospital. Check out other fun things to do at the Presidio, like restaurants, museums, beaches and visitor centers.
Know before you go
Address: 1 Letterman Drive, San Francisco, CA 94129 - Building B.
Open: regular business hours.
Parking: free parking lot after you pass the guard house.
More Museums in San Francisco