Mississippi Ave Portland is an effortlessly cool street with a mash-up of trendy bars, quirky shops, and diverse restaurants.
This historic northeast Portland neighborhood has undergone rapid gentrification in recent years.
The main restaurant and retail strip on Mississippi Avenue runs 5 blocks, from Cook Street to Skidmore Street.
Explore Quirky shops along Mississippi Ave
It doesn't take long to explore this district, but it's full of unexpected finds.
Visit the lightbulb shop, Sunlan Lighting, where you're strangely drawn to the artful display of fluorescent bulbs in the window.
Or explore Paxton Gate boutique which specializes in taxidermy, jewelry, exotic plants, and vintage scientific instruments (it was featured in the TV show Portlandia).
The store that epitomizes the heart and soul of Mississippi Ave Portland is The Rebuilding Center. Strolling through this store is like taking a glimpse back in time at Portland's history. There are incredible finds here salvaged from old Portland homes, like ornate door handles, clawfoot tubs, and original shaker doors. It's a treasure trove for DIYers, with community classes for further instruction.
Portland is big on preservation, as evidenced by it's many neighborhoods with a historic protection status.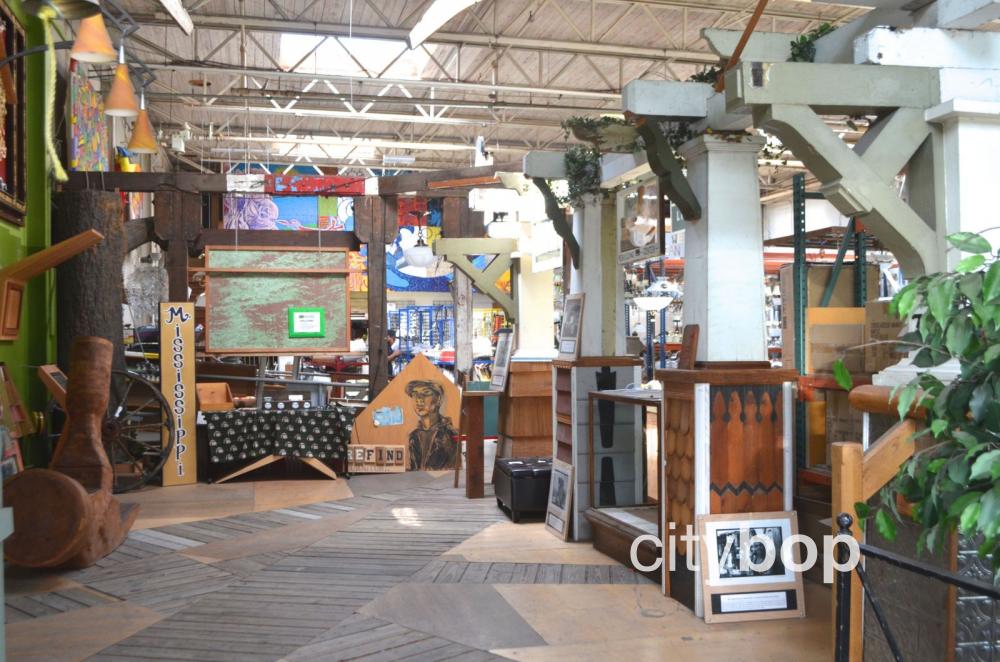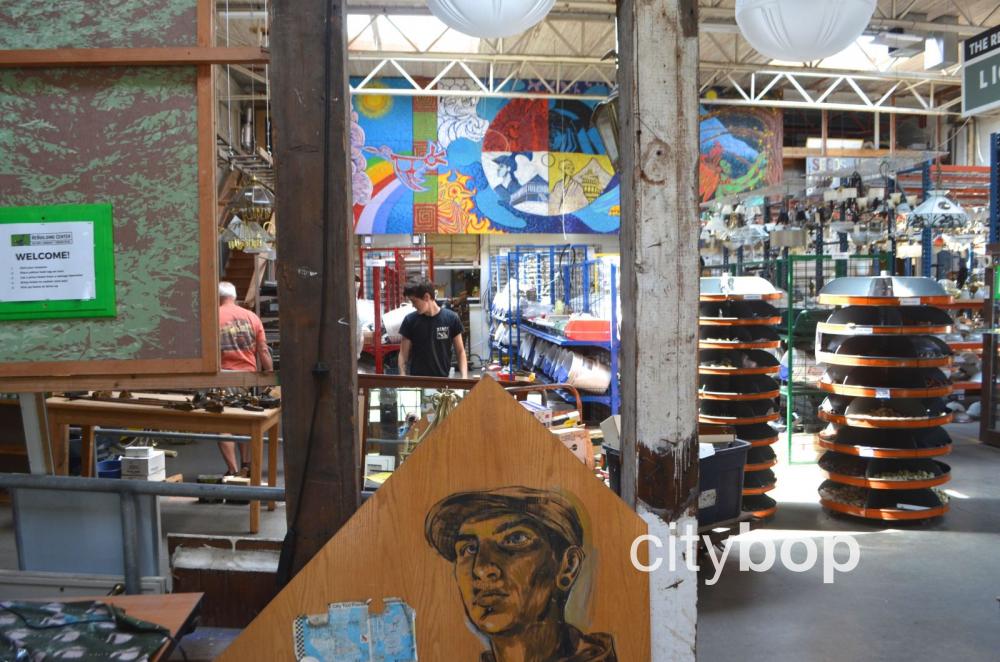 The Rebuilding Center.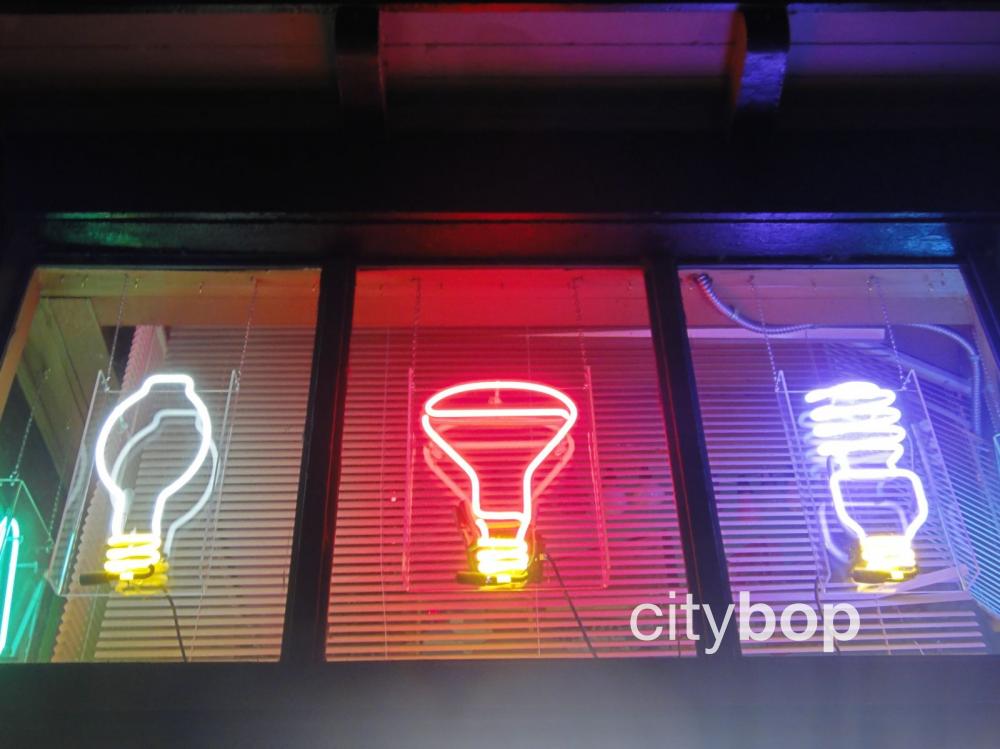 Sunlan Lighting, with its incredible selection of bulbs.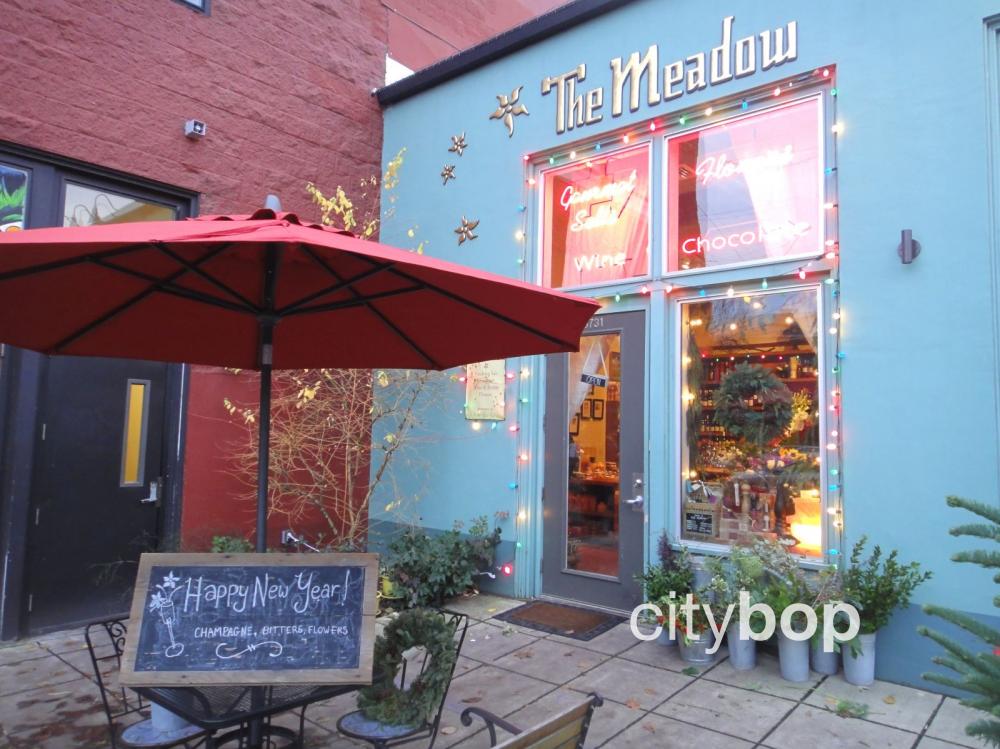 The Meadow, with artisan chocolates, and limited edition salts.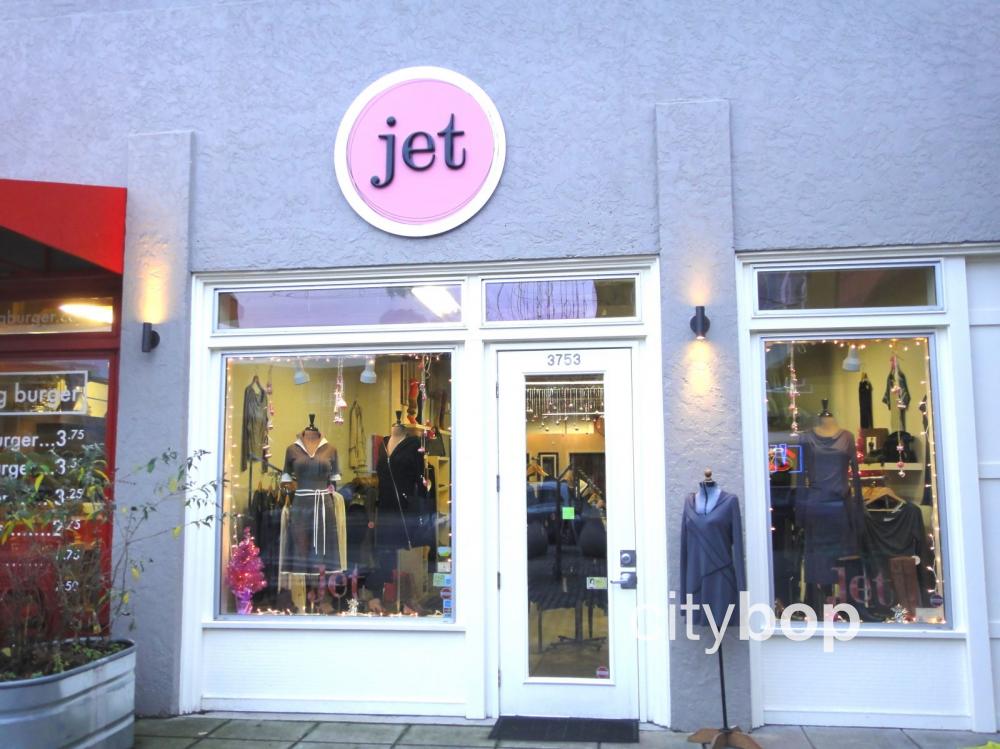 Women's fashions at Jet.
Cool places to eat
Cool bars: Interburban has craft cocktails, whiskey and meals in a sophisticated, saloon-like setting with incredible ambience at night.
Yummy brunch: Gravy is a popular brunch spot with comfort food in a relaxed setting.
Delicious ice-cream: Try the chocolate and salted caramel ice-cream sandwich at Ruby Jewel Scoops. Yum! Lovely's Fifty Fifty Pizza serves two essential food groups - pizza and icecream.
Popular restaurants: Por Que No delivers consistently good Mexican food with refreshing cocktails to wash it down. Mississippi Pizza is a community gathering spot, with trivia nights, live music, and gluten free pizza. Miss Delta Restaurant and Bar will sate your craving for southern food. Quaintrelle is a sophisticated, farm-to-table dining experience and generating a lot of buzz on Mississippi.
Craft breweries: Ecliptic brewing is housed in a big, industrial space with craft beers on tap and seasonal ingredients on the menu.
Best coffee: The Fresh Pot is a quintessential Portland coffee shop, housed in a historic drug store soda fountain.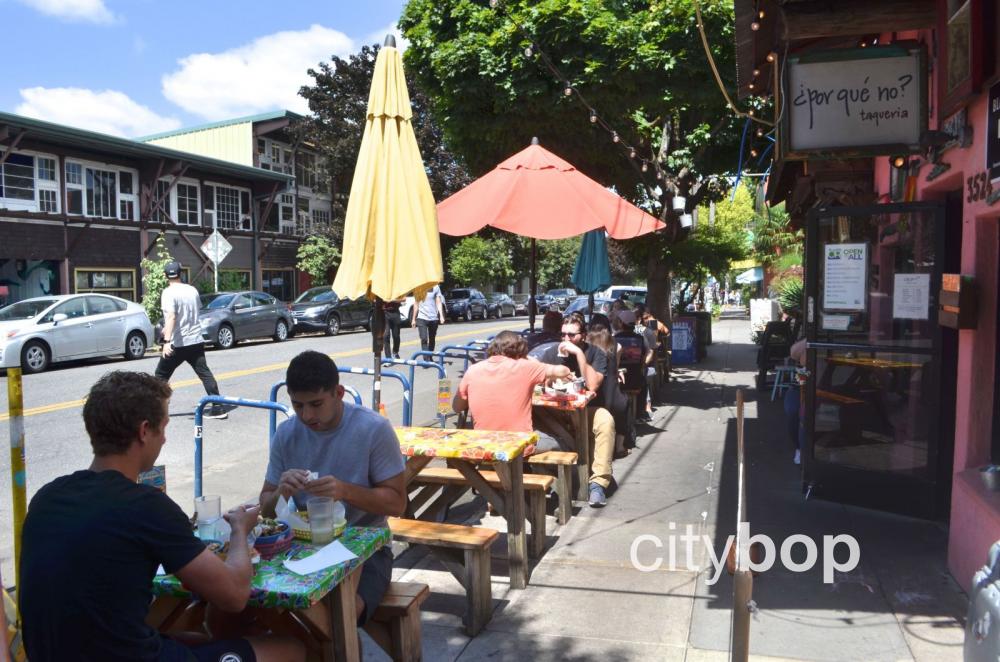 Por Que No is a great place to refuel.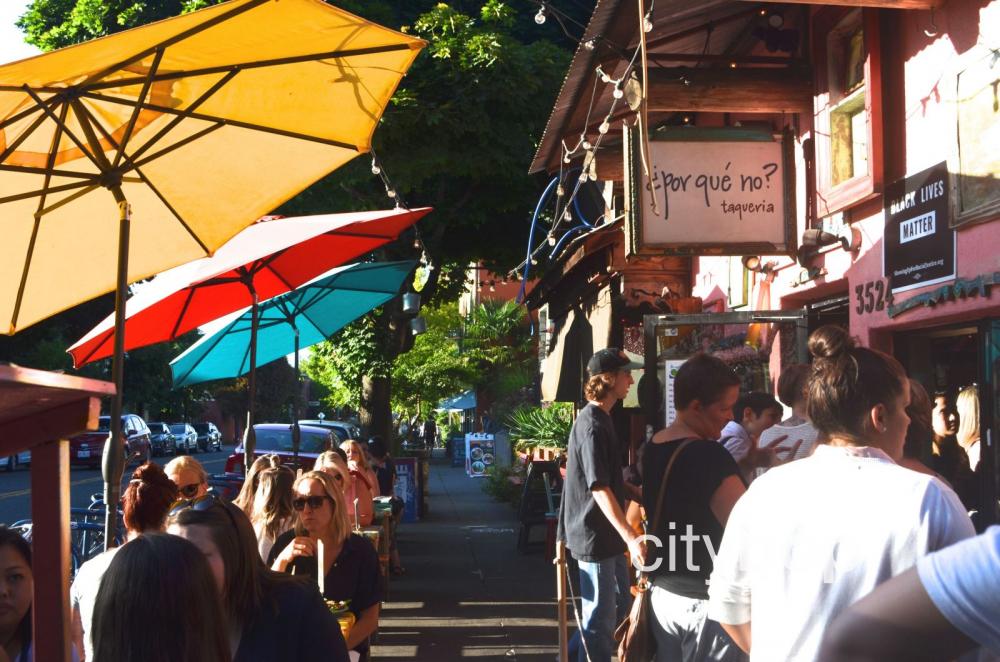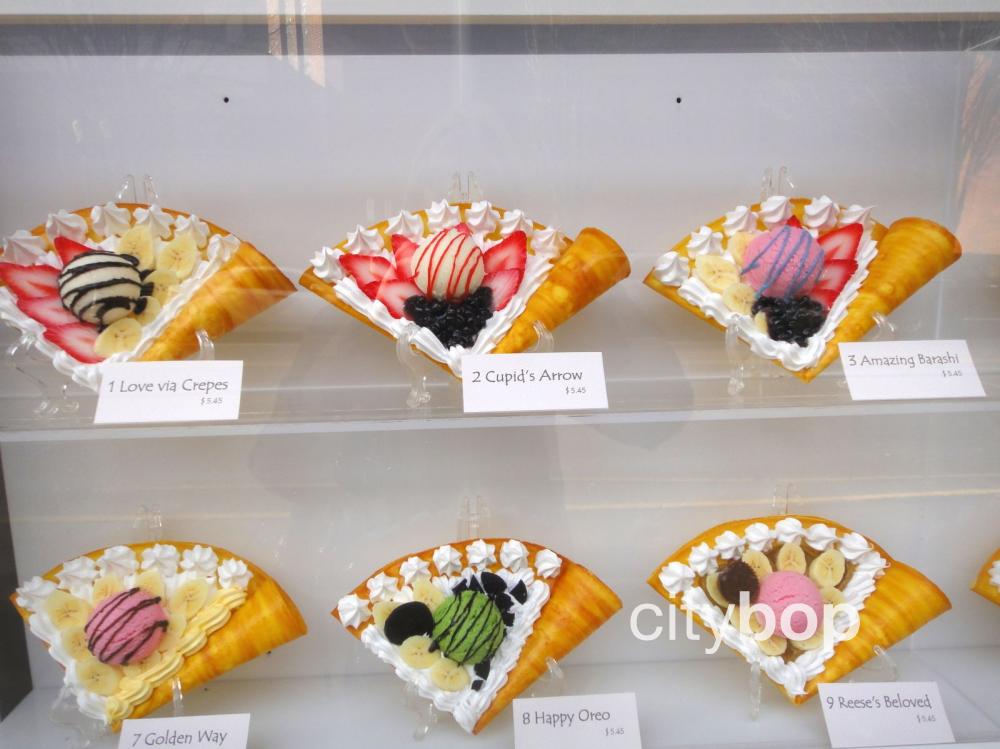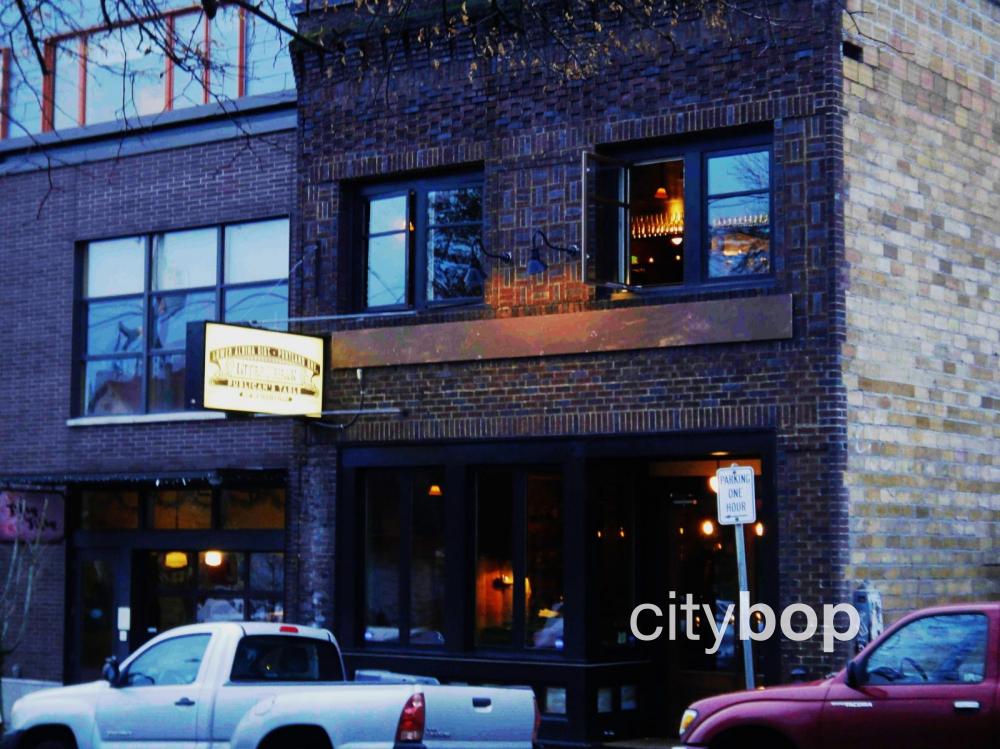 The atmospheric Interurban Pub, beautiful by candlelight.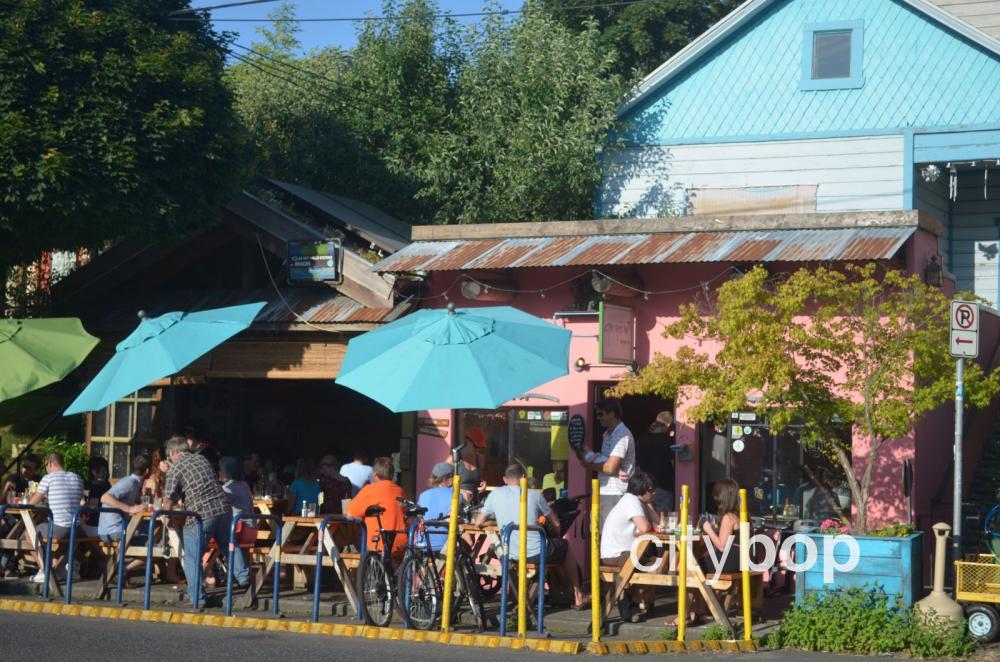 More Restaurants & Shopping in Portland Oregon