The West End is emerging as the hippest new restaurant spot in Portland.
Portland's West End is a few minutes west of downtown, and is emerging as the trendiest place to eat out in Portland.
It has countless sleek restaurants and cool coffee houses along SW 12 Avenue (in the four blocks between Yamhill and Harvey Milk).
Step inside these beautiful restaurants with Instagram-worthy interiors.
5 best things to do in West End Portland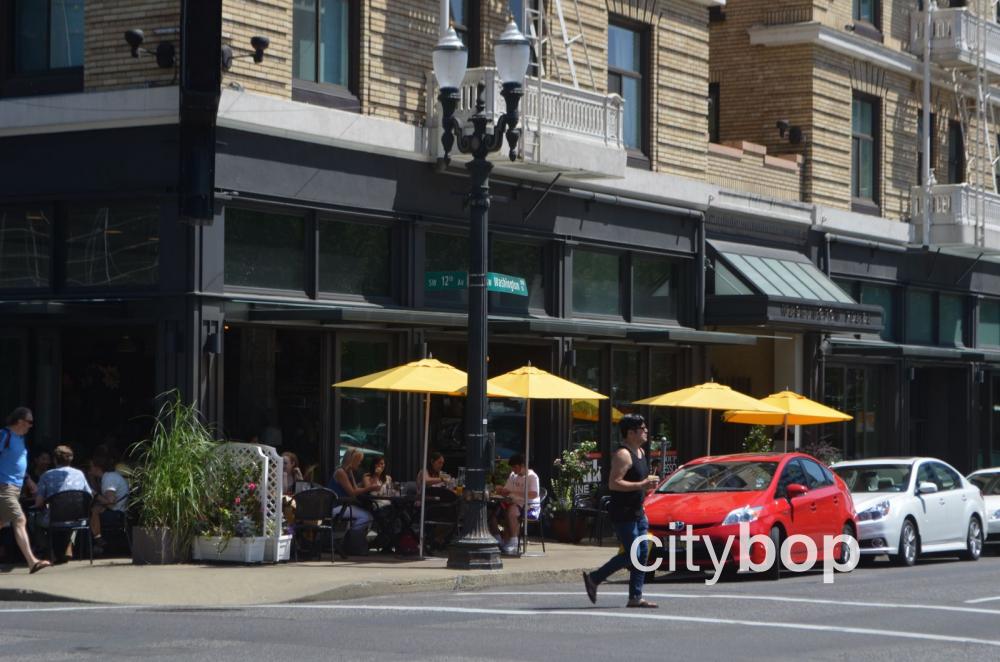 1. Eat at chic restaurants.
There are so many restaurant choices along SW 12th Ave!
Bistro Agnes serves Parisian bistro fare in an elegant setting, and Bamboo Sushi is a stylish sushi restaurant with a strong focus on sustainable aquaculture. Grassa serves handmade, artisanal Italian pasta in a hip setting with communal tables.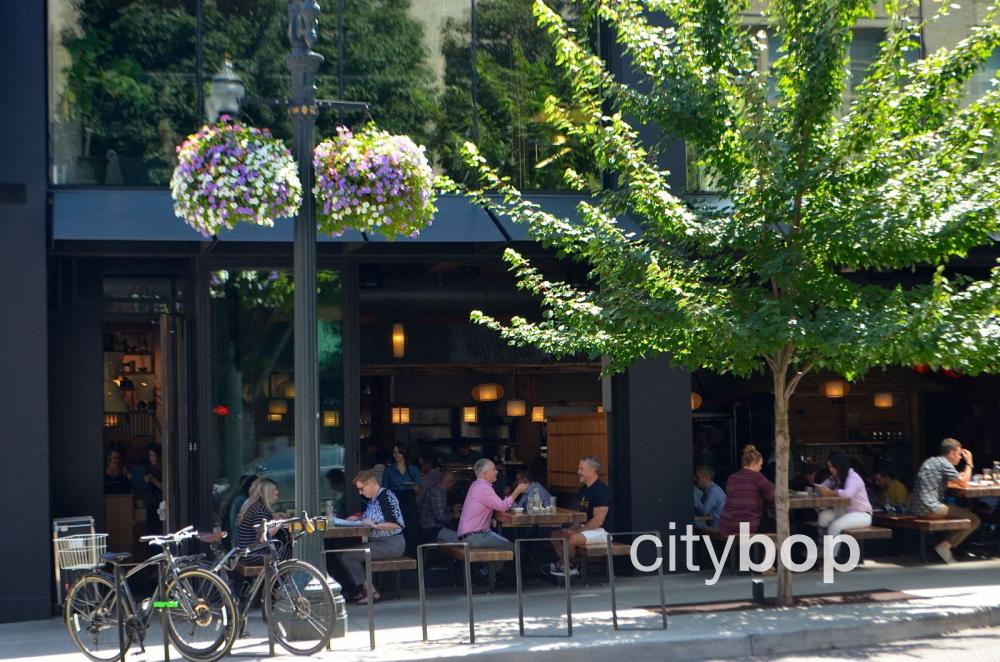 Bamboo Sushi (404 SW 12th) has a lovely outdoor patio, and serves yummy sushi rolls and traditional Japanese dishes.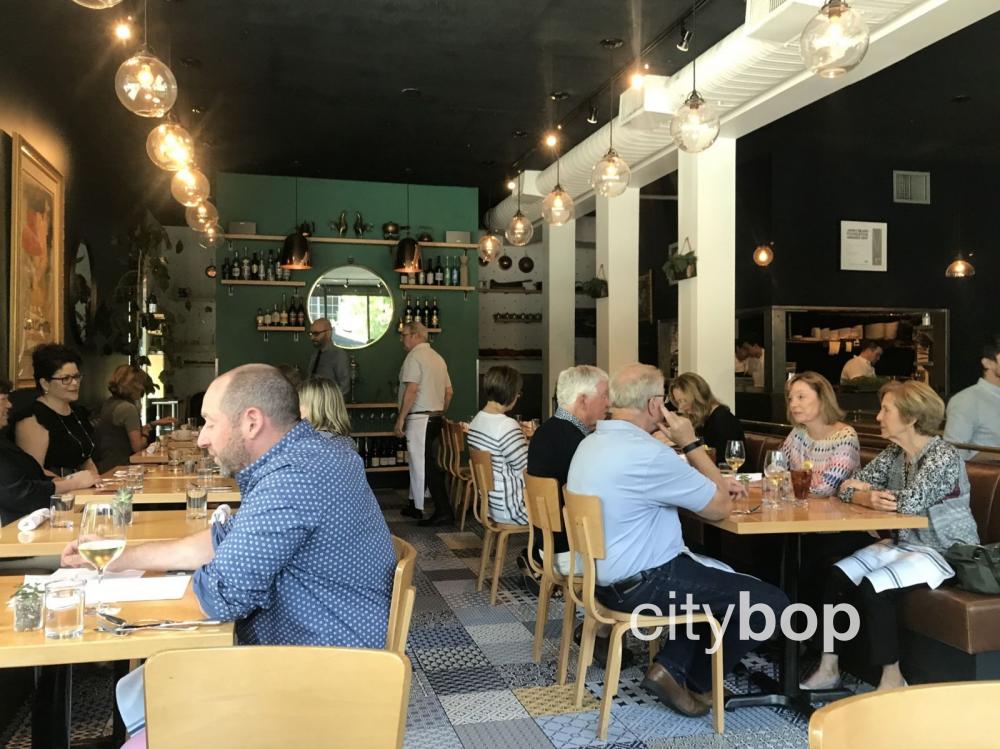 Bistro Agnes (527 SW 12th) is a little slice of Paris in Portland, serving breakfast, lunch and dinner and an incredible brunch. Try quiche florentine, croque monsieur, croque madam and steak and eggs.
2. Enjoy a yummy brunch.
Cheryls on 12th has a superb brunch with scrambles and benedicts in a french-inspired setting. Another great choice is the nearby Daily Feast on 11th Avenue, which is a hipster update on a 1950's diner.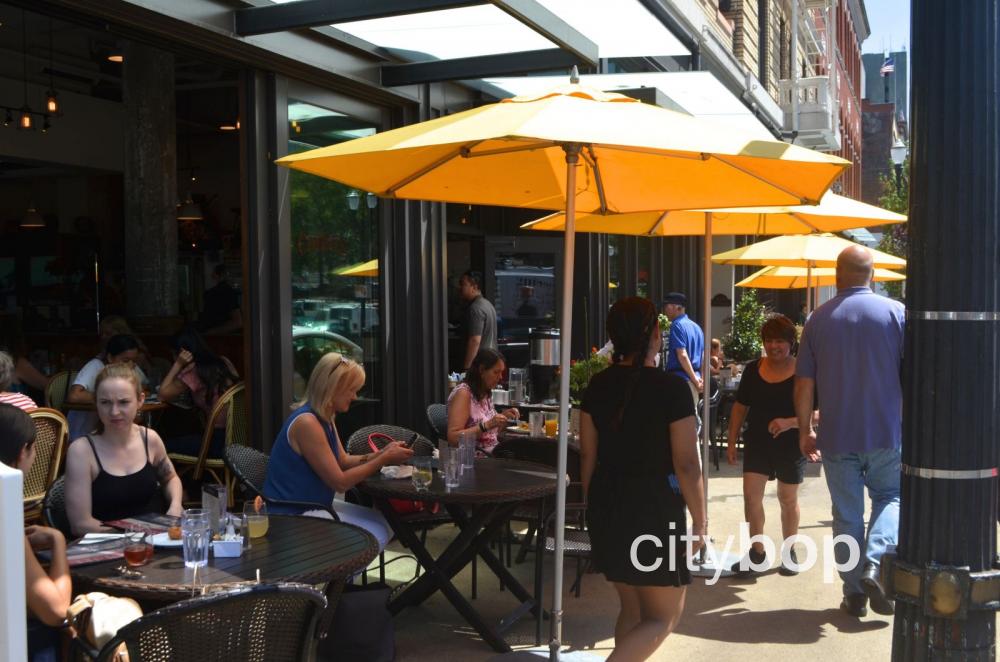 Cheryls Marketplace and Cafe (1135 Washington Street - 12th and Washington) has an in-house bakery, and a market that sells gourmet foods like cheese and charcuterie.
3. Find a popular lunch spot.
Lardo is possibly the coolest sandwich and burger shop in town, serving indulgent sandwiches like Nashville hot fried chicken, Italian tuna melt, and Korean pork shoulder.
4. Spend an evening at a sophisticated cocktail bar in the West End.
Enjoy happy hour at Shift Drinks in an industrial-style space with soaring ceilings. The Multnomah Whiskey Library is just off 12th Avenue, with an incredible selection of distilled spirits. There's also a downstairs area known as the Green Room with small plates and cocktails.
5. Indulge in delicious sweet treats.
Stop by Portland's famous Blue Star donuts for a selection of yummy treats, or Petunia's Pies & Pastries for delicious gluten free and vegan cupcakes and donuts, in a gleaming white space with brick wall accents. If you're hankering for an icecream sandwich, then visit Ruby Jewel Scoops.
More Restaurants & Shopping in Portland Oregon