The West End is emerging as the hippest new restaurant spot in Portland.
Portland's West End is a few minutes west of downtown, and is emerging as the trendiest place to eat out in Portland.
It has countless sleek restaurants and cool coffee houses along SW 12 Avenue (in the four blocks between Yamhill and Harvey Milk).
Step inside these beautiful restaurants with Instagram-worthy interiors.
5 best things to do in West End Portland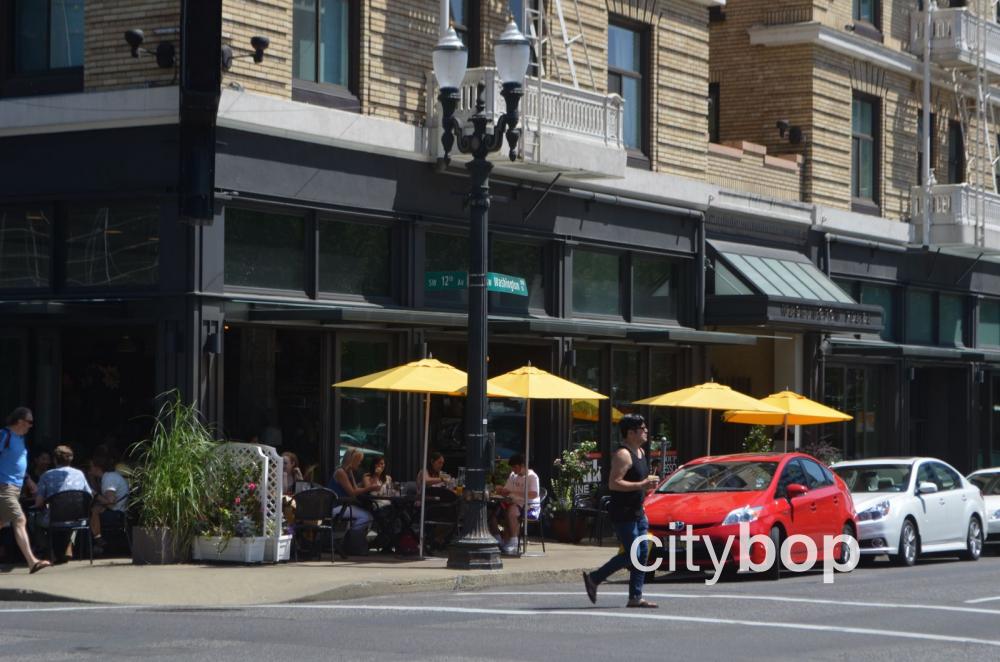 1. Eat at chic restaurants along SW 12th Ave.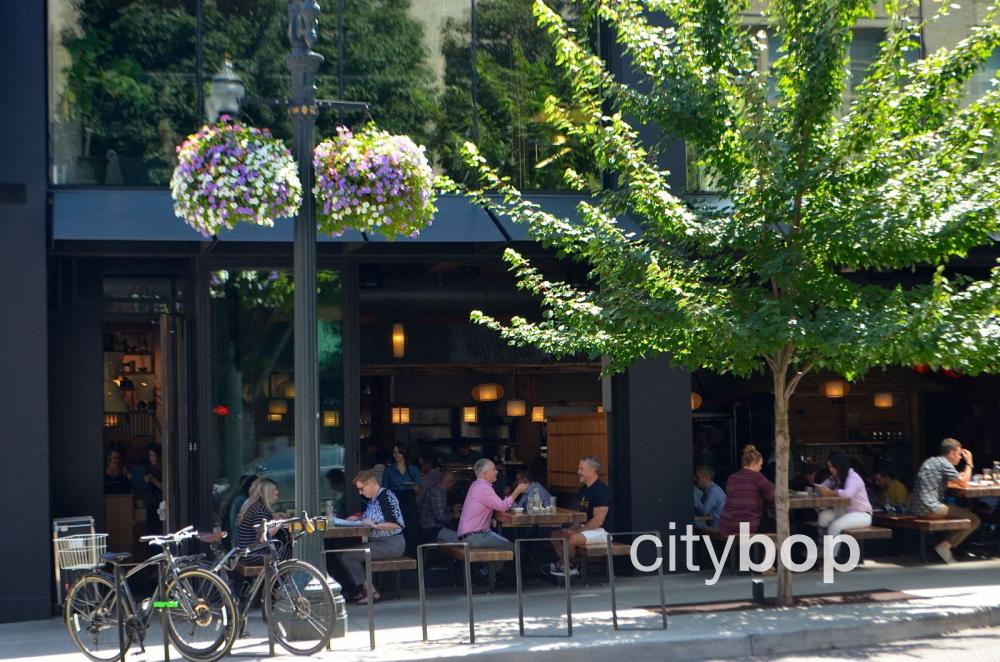 There are so many restaurant choices along SW 12th Ave, like Bamboo Sushi and Grassa.
Bamboo Sushi (404 SW 12th) has a lovely outdoor patio, and serves yummy sushi rolls and traditional Japanese dishes, with a strong focus on sustainable aquaculture. You can also enjoy handmade, artisanal Italian pasta in a hip setting at Grassa.
2. Enjoy a yummy brunch.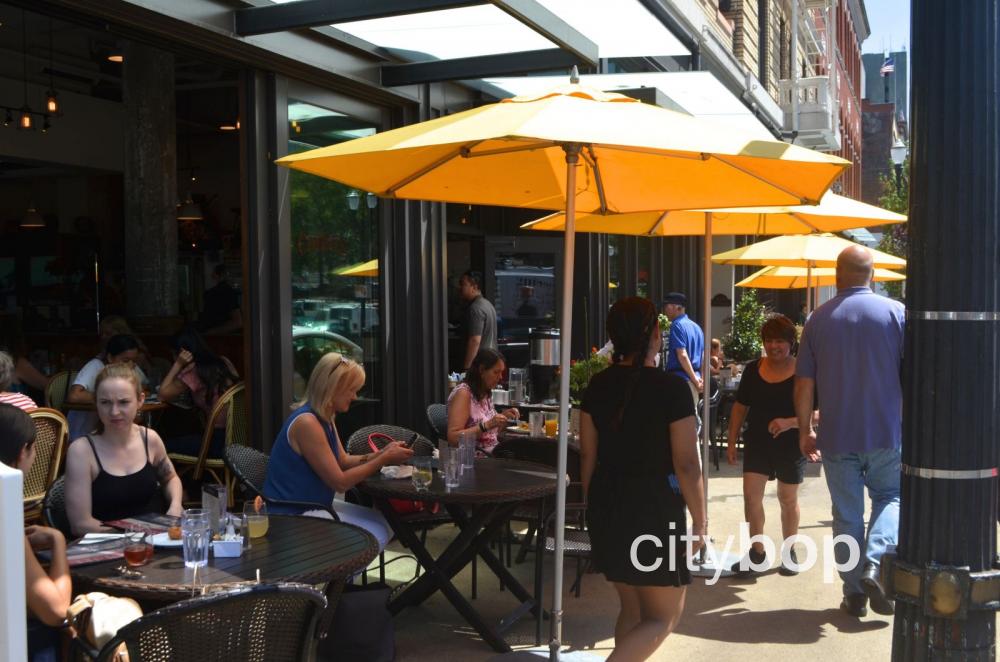 Cheryls on 12th has a superb brunch with scrambles and benedicts in a french-inspired setting. Another great choice is the nearby Daily Feast on 11th Avenue, which is a hipster update on a 1950's diner.
3. Find a popular lunch spot.
Lardo is possibly the coolest sandwich and burger shop in town, serving indulgent sandwiches like Nashville hot fried chicken, Italian tuna melt, and Korean pork shoulder.
4. Spend an evening at a sophisticated cocktail bar in the West End.
The Multnomah Whiskey Library is just off 12th Avenue, with an incredible selection of distilled spirits. There's also a downstairs area known as the Green Room with small plates and cocktails.
5. Indulge in delicious sweet treats and coffee.
Stop by Portland's famous Saint Cupcake for a selection of yummy treats like cupcakes, cakes, pastries and popcorn, or Petunia's Pies & Pastries for delicious gluten free and vegan cupcakes and donuts, in a gleaming white space with brick wall accents. Trendy Never Coffee is your go-to for a fabulous latte in stylish surroundings.
More Restaurants & Shopping in Portland Oregon