Take the fun vintage train around the Oregon Zoo that Robert F. Kennedy once rode on!
The train station at Washington Park is easy to find, located just near the Oregon Zoo entrance.
The Oregon Zoo is 15 minutes west of downtown Portland at 4001 SW Canyon Rd, and you can take the MAX light rail or drive there.
Zoo admission is required to access the train station, and you also need to purchase a train ticket.
There's so much to do after riding the Washington Park and Zoo Railway! Check out the cool animal enclosures at the Oregon Zoo, then discover hands on activities at the neighboring World Forestry Center. You can then take the seasonal park shuttle (or drive five minutes) to see two stunning gardens in Washington Park; the Portland Japanese Garden and Portland Rose Garden.
5 things to know about Washington Park and Zoo Railway
1. The train ride is 6 minutes long, and operates within the grounds of the Oregon Zoo.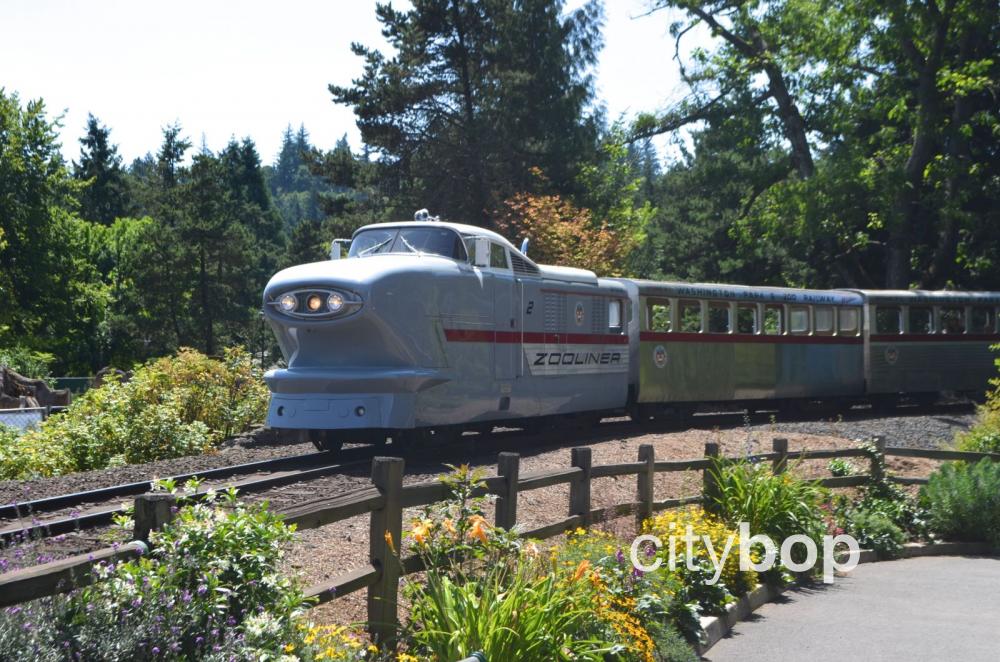 2. The train passes cool attractions at the Oregon Zoo like Elephant Lands and the Family Farm.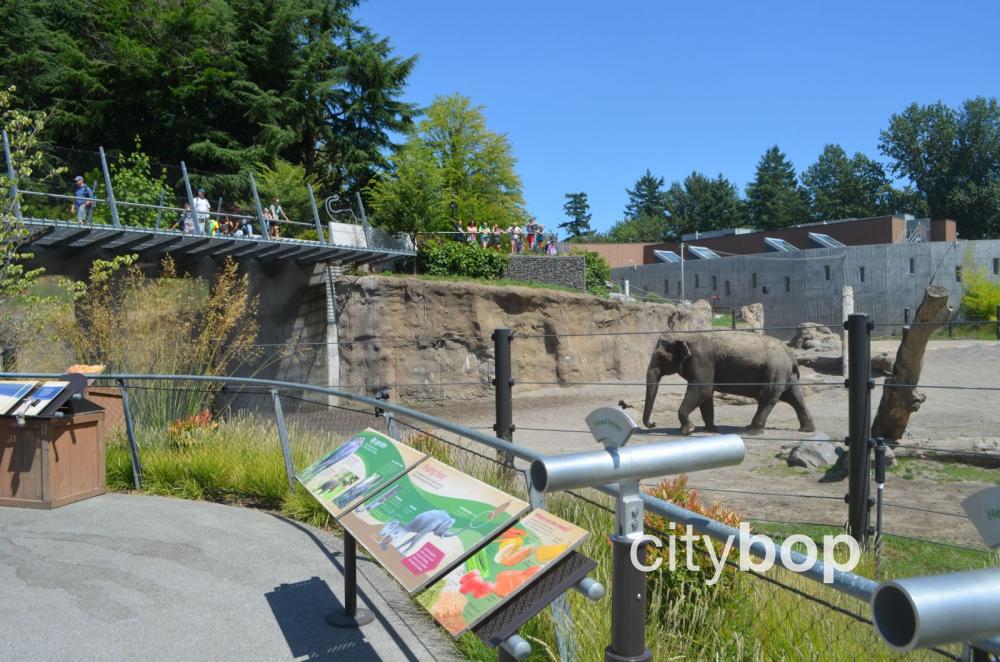 3. The diesel-powered Zooliner is the main train used.
Robert F. Kennedy famously rode on this train during his 1968 campaign, when the Oregon Zoo was known as the Portland Zoo!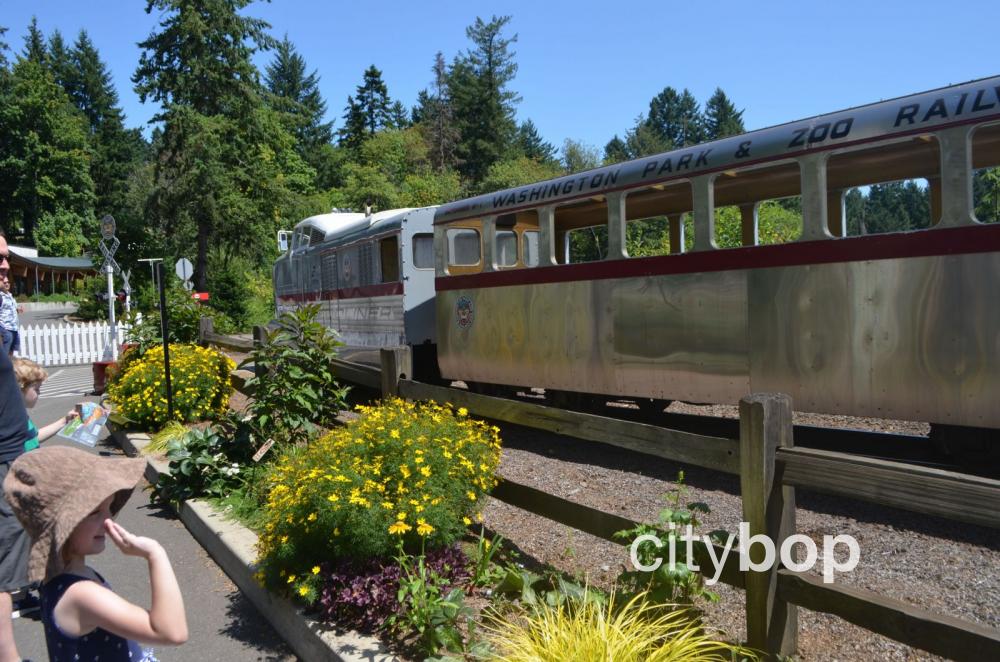 4. The steam powered train known as No.1 Oregon operates on a more irregular basis.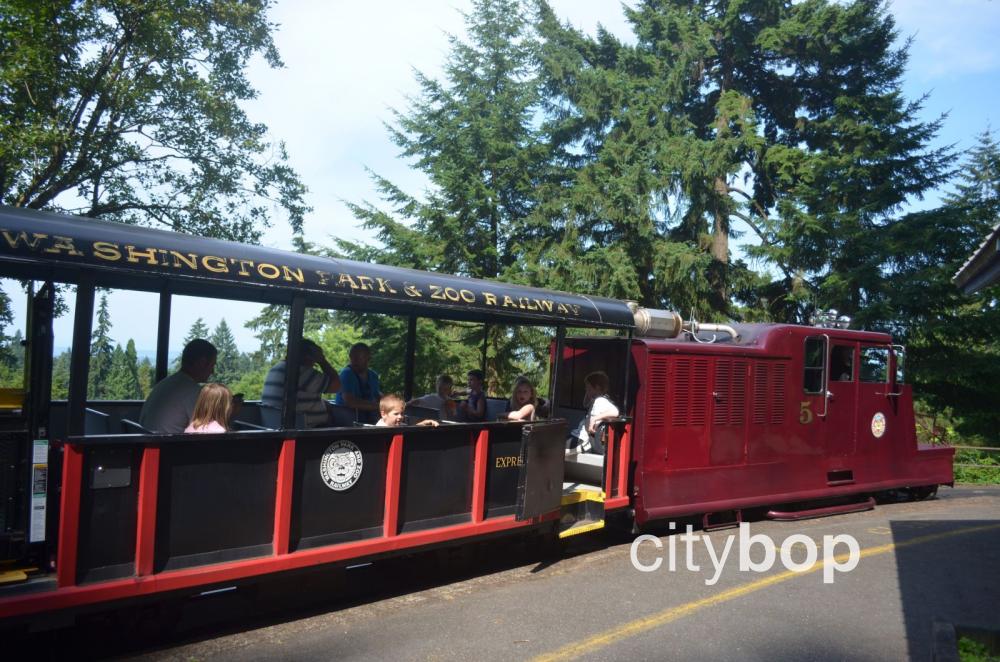 5. The 45 minute train loop that operated up until 2013 is now gone.
Many locals have fond memories of the 45 minute loop, that operated since the summer of 1959, traveling around Washington Park past attractions like the Oregon Zoo, World Forestry Center and Rose Garden. Unfortunately landslides and the high cost of maintenance resulted in the closure of this loop.
There was talk of converting this old loop to a pedestrian pathway, but a petition circulated in 2020 with thousands of signatures, requesting that the original 45 minute loop be re-opened. No decision has been made yet.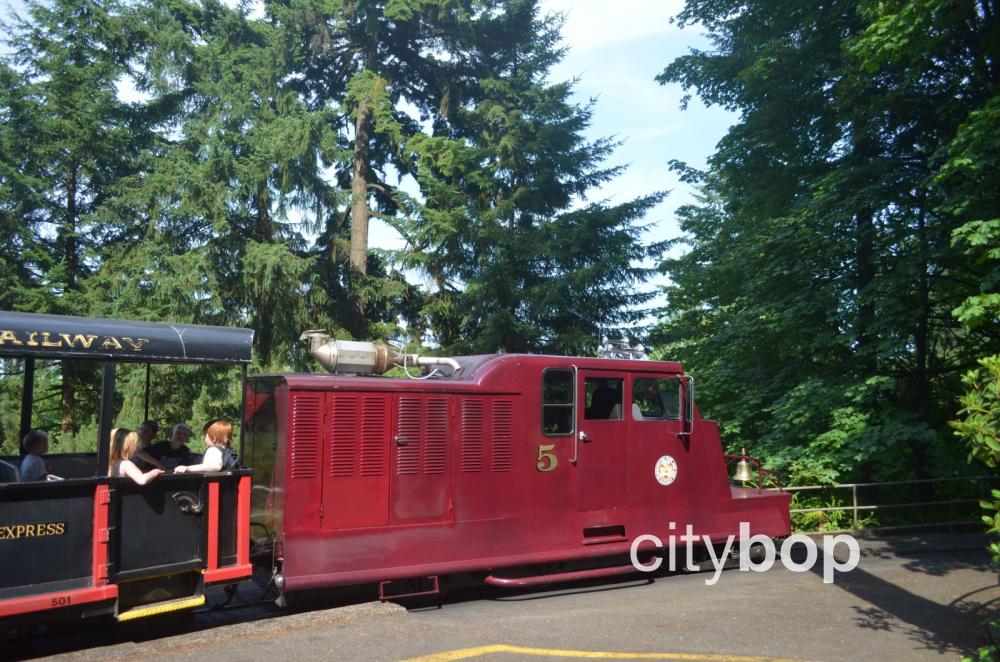 More Kids Activities in Portland Oregon