Kids will thrill to the sights and sounds of one of Portland's most popular attractions, the Oregon Museum of Science and Industry (OMSI).
OMSI is in southeast Portland, a 5 minute drive across the river from Portland's downtown area.
This museum is super hands-on for kids, educating them with cool science and technology experiments. Adults also love this place, and get into the activities as much as kids!
You'll need 3 hours to cover everything off at OMSI, including attractions like a huge kid's play area, fun science exhibits, a submarine, motion simulator rides, IMAX Theater and planetarium.
Check hours & tickets (1945 SE Water Avenue).
5 best things to do at OMSI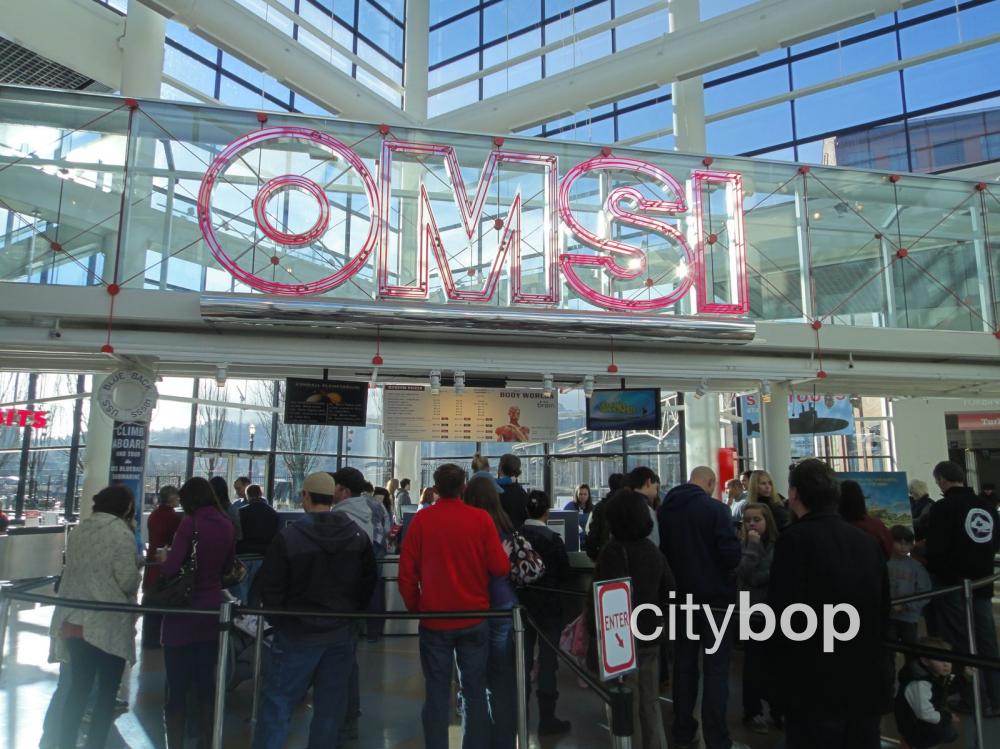 1. Explore hands on exhibits at the Turbine Hall.
Kids (and adults) can explore a range of exhibits on engineering, science and technology at the Turbine Hall.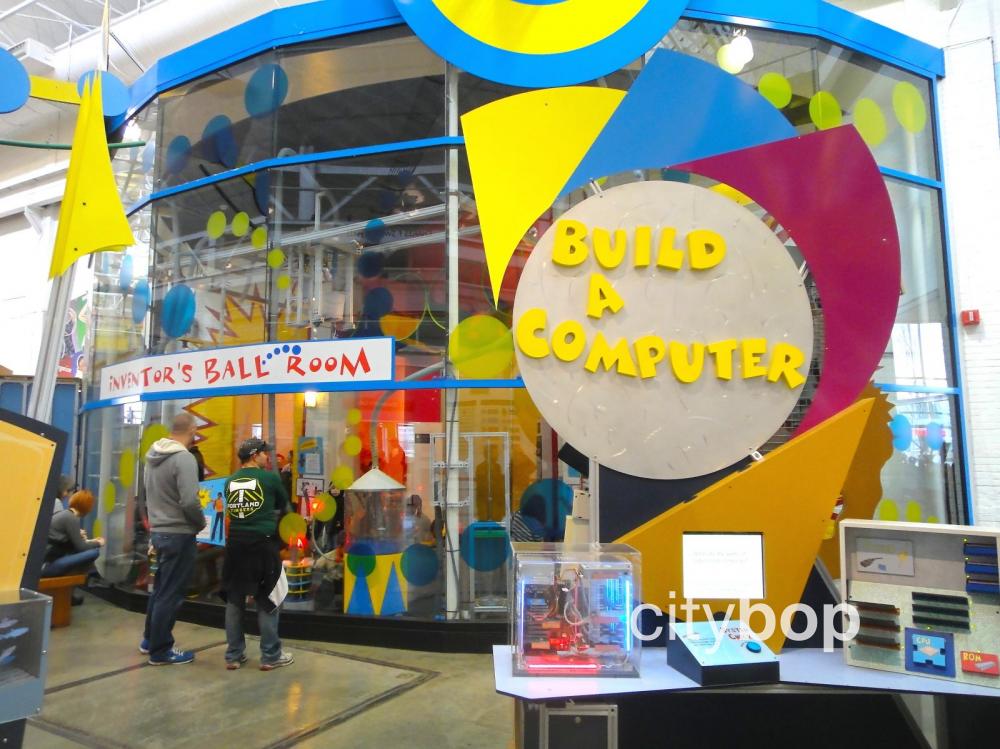 Play in the Inventor's Ball Room, or Build a Computer hands-on exhibit.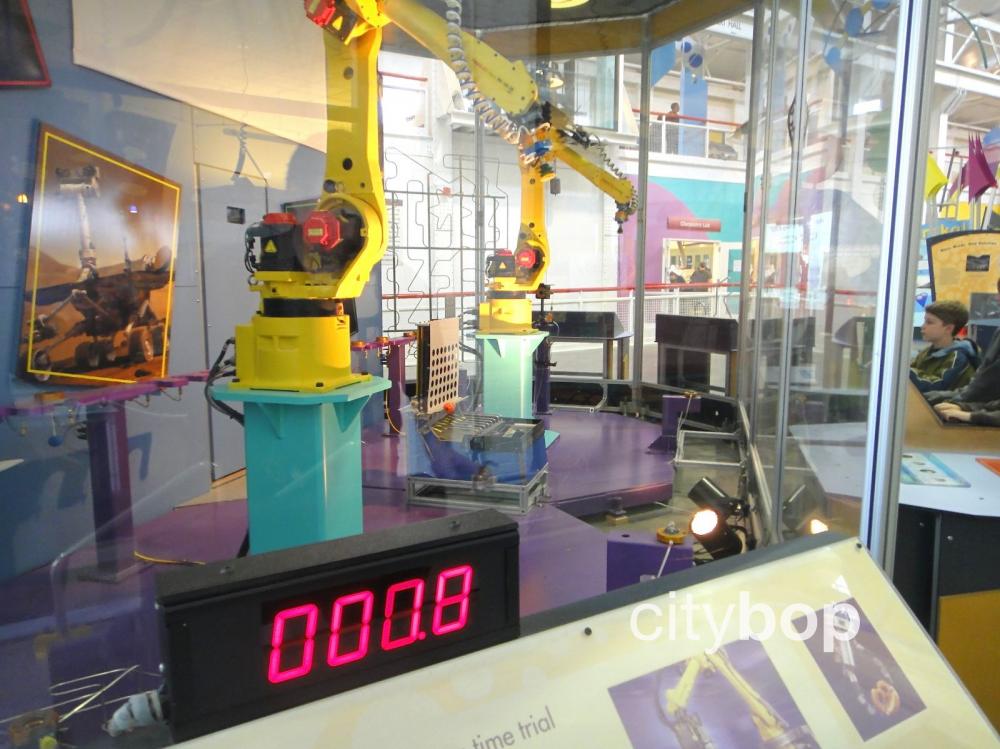 Program a massive robot!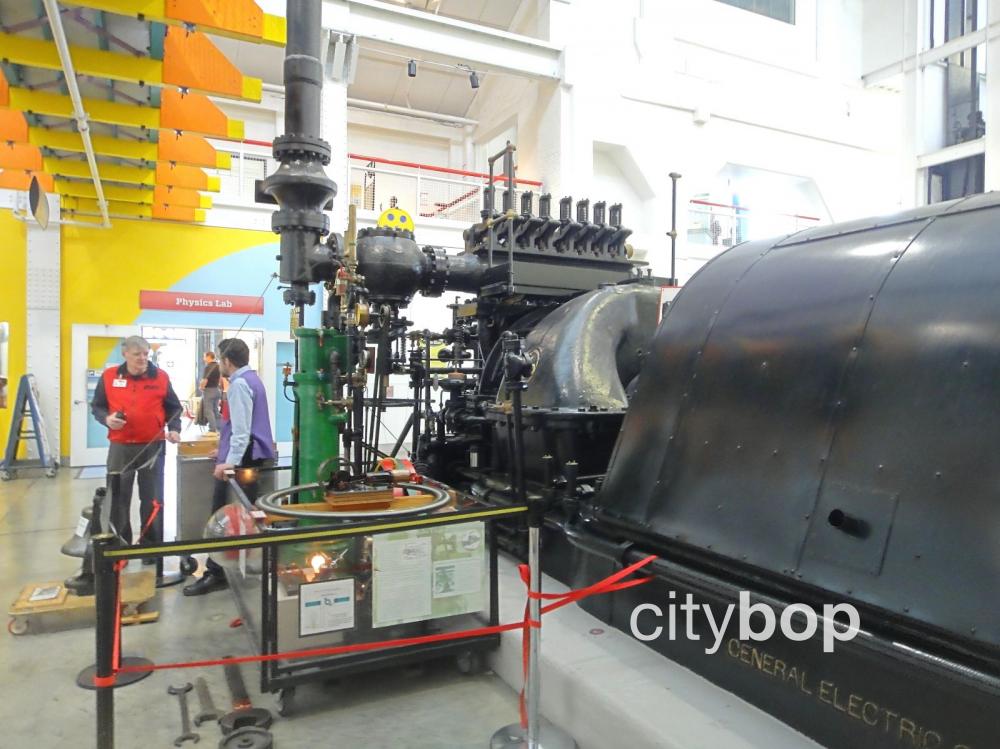 View the mechanics of a steam engine.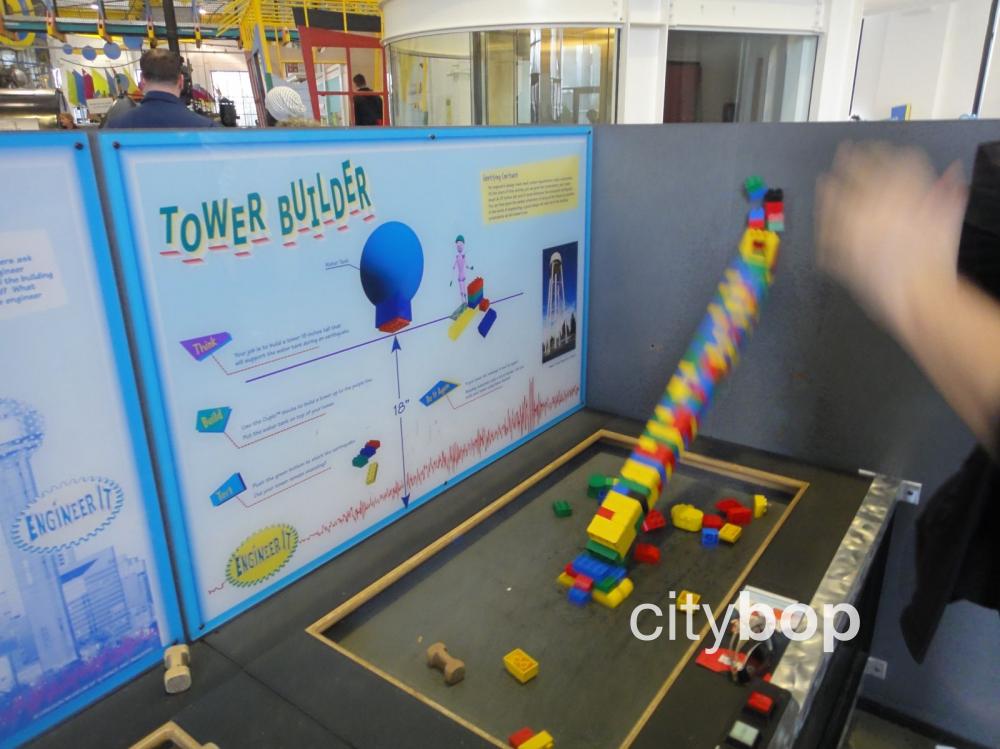 Engineer a tall building resistant to withstand a magnitude 6.8 earthquake.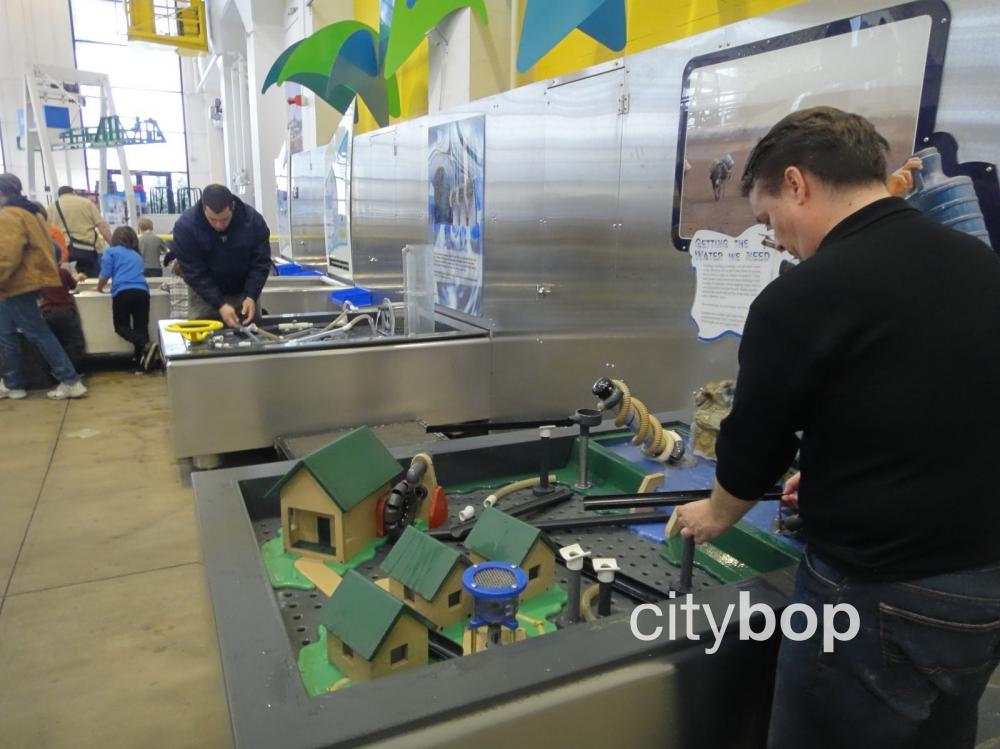 Learn about how water is transported to cities at OMSI.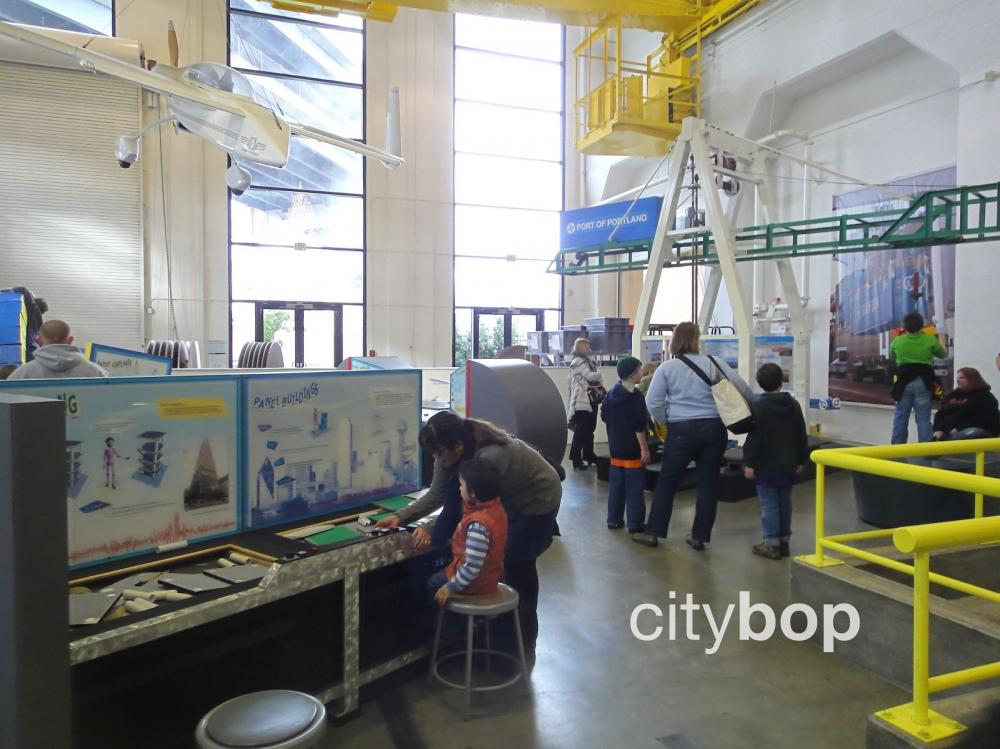 Engineer a panel building.
2. Visit the giant play area for little kids at the Science Playground.
The Science Playground is a giant play space upstairs at OMSI designed for little kids. It's easy to spend hours here!
Splash around in the water area, play in the massive sandbox, create something with playdoh and paint in the discovery area, climb through a log and hide inside a tree at the animal secrets area. Toddlers and babies can hang out in the infant area with soft carpet and toys.
3. Stop by the Empirical Theater to watch a show, or take a ride on the simulator.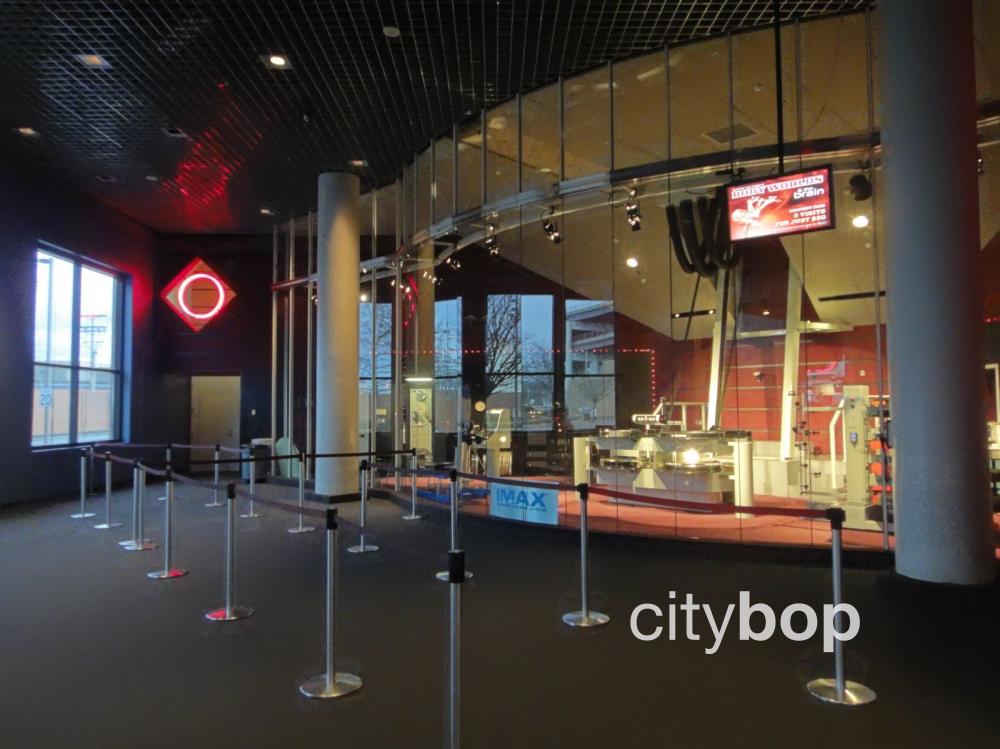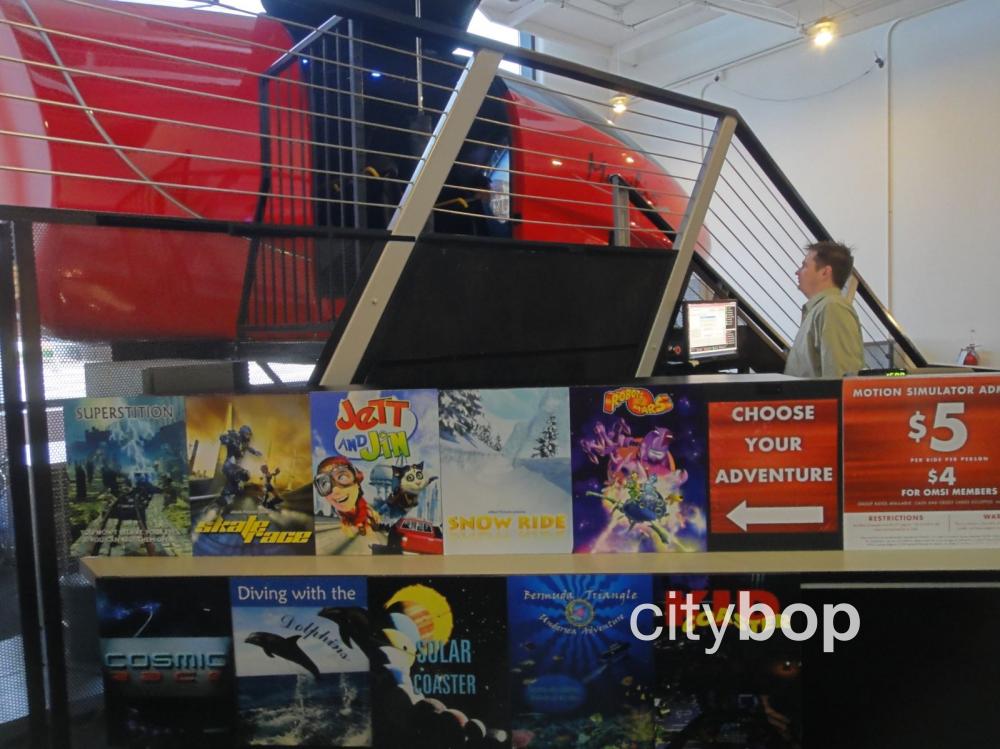 4. Visit the amazing planetarium at OMSI.
5. Step inside a retired U.S. Navy submarine.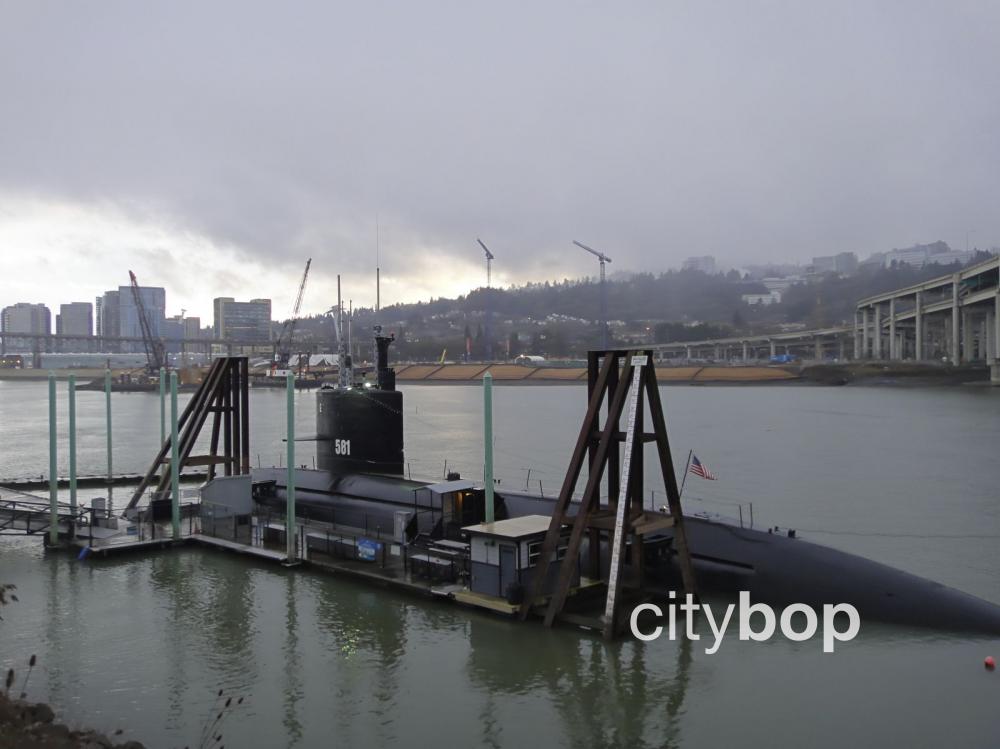 Know before you go
Address: 1945 SE Water Avenue, Portland.
Hours and tickets: Check here.
Parking lot: Yes, paid parking lot.
Cafe: Yes.
More Kids Activities in Portland Oregon