Pioneer Place is an upscale mall in downtown Portland.
Pioneer Place Mall is spread across four city blocks in four buildings.
Best shops in Pioneer Place Mall.
Here's a breakdown of which shops are in the four Pioneer Place buildings:
Building 1 (SW Morrison & 5th): Tory Burch, Louis Vuitton, Gucci.
Building 2 (SW Morrison & 4th): Zara, H&M, Regal Cinemas.
Building 3 (SW Yamill & 5th): Apple Store.
Building 4 (SW Yamhill & 4th): Tiffany & Co.
The Pioneer Place Mall is near other major retailers like the flagship Nike Store, Sephora, Nordstrom, and Nordstrom Rack.
Learn more about the best Portland shopping, and where to find cool boutiques in downtown.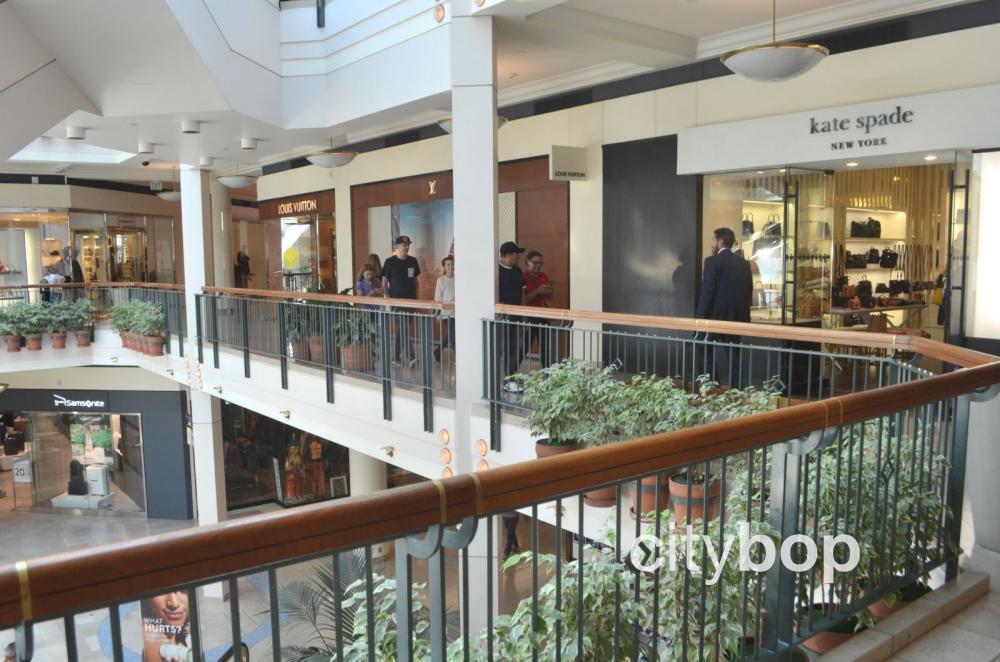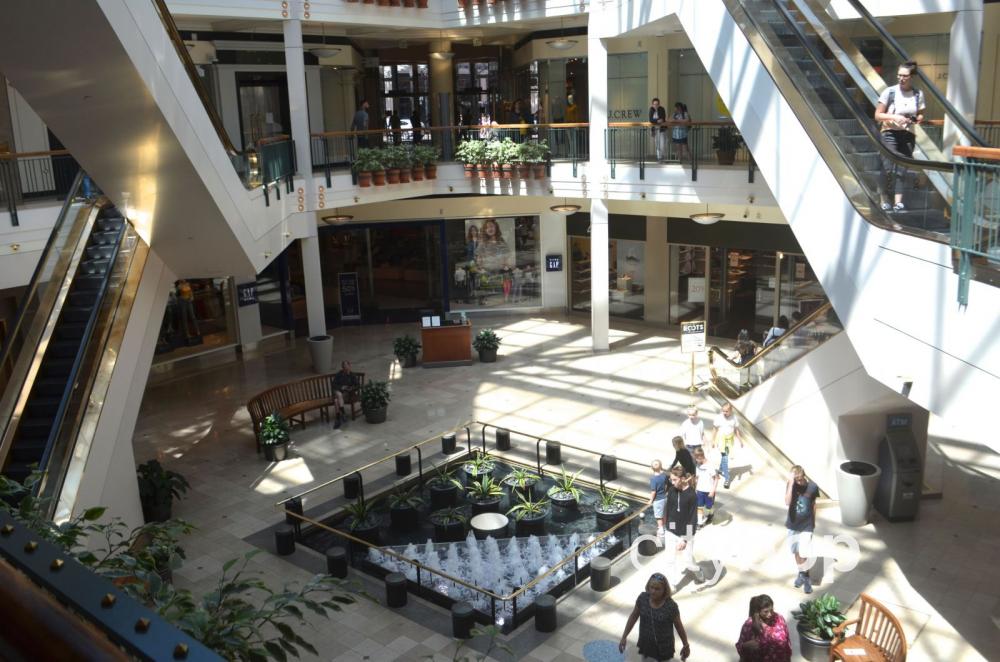 More Restaurants & Shopping in Portland Oregon