Union Way Portland is a hipster shopping arcade in downtown Portland.
Union Way is stylish arcade in downtown Portland at 1022 W Burnside St, with a Scandinavian aesthetic.
The wood-paneled corridor of Union Way, connects Portland's downtown with the Pearl District. Union Way is also just across the road from the hipster Ace Hotel, and one block from the largest independent bookstore in the world, Powells Books.
There's only a handful of shops at Union Way Portland, but they are the epitome of chic.
Shop for artisan leather goods, and trendy women and men's clothing and footwear, in a selection of beautiful stores. If you want to get away from the big mall experience, and shop in a smaller, more intimate environment, then this is the place for you. There's also a handful of places to eat.
5 best things to do at Union Way Portland
1. Enjoy a sweet treat with fruit toppings at Wailua Shaved Ice.
2. Indulge in yummy ramen, saki and beer at Boxer Bento (on the right).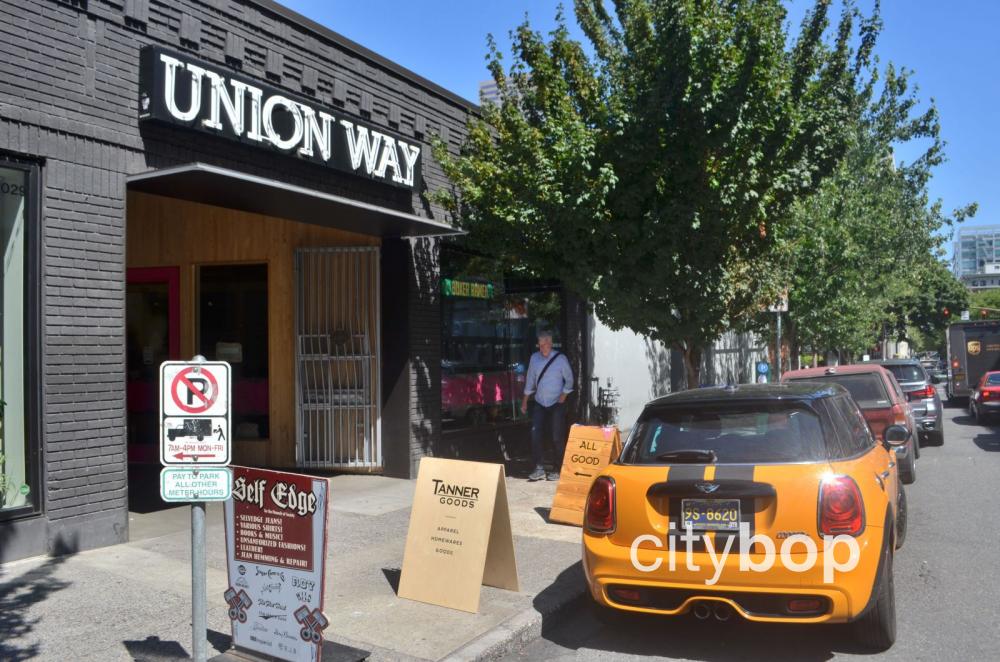 3. Find cool demin and leather accessories at Self Edge.
4. Pick up some cool caps, backpacks, wallets, handbags, belts, books or clothes at Tanner Goods.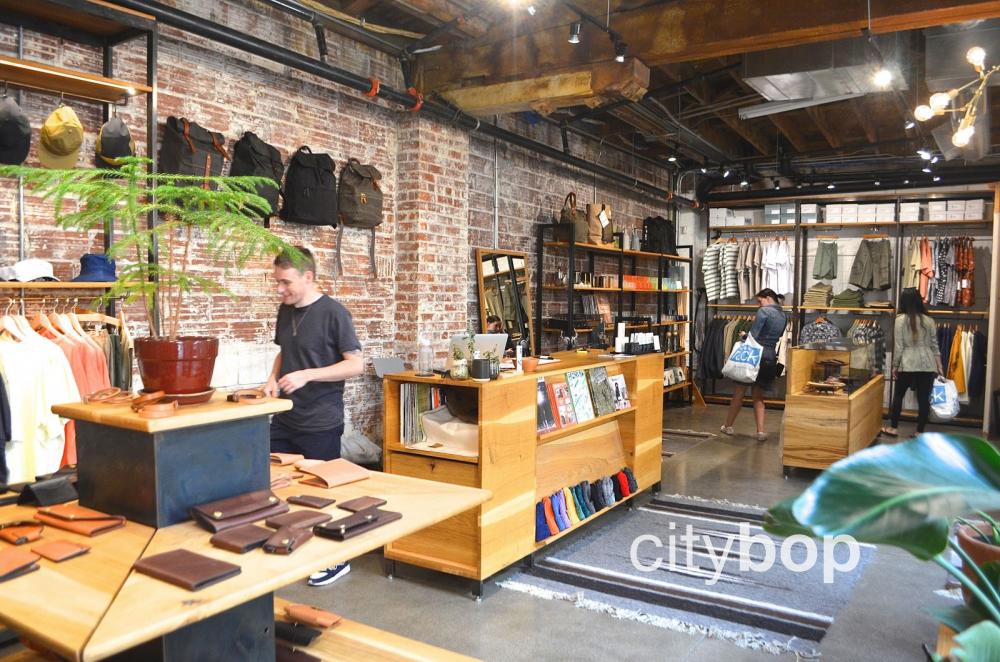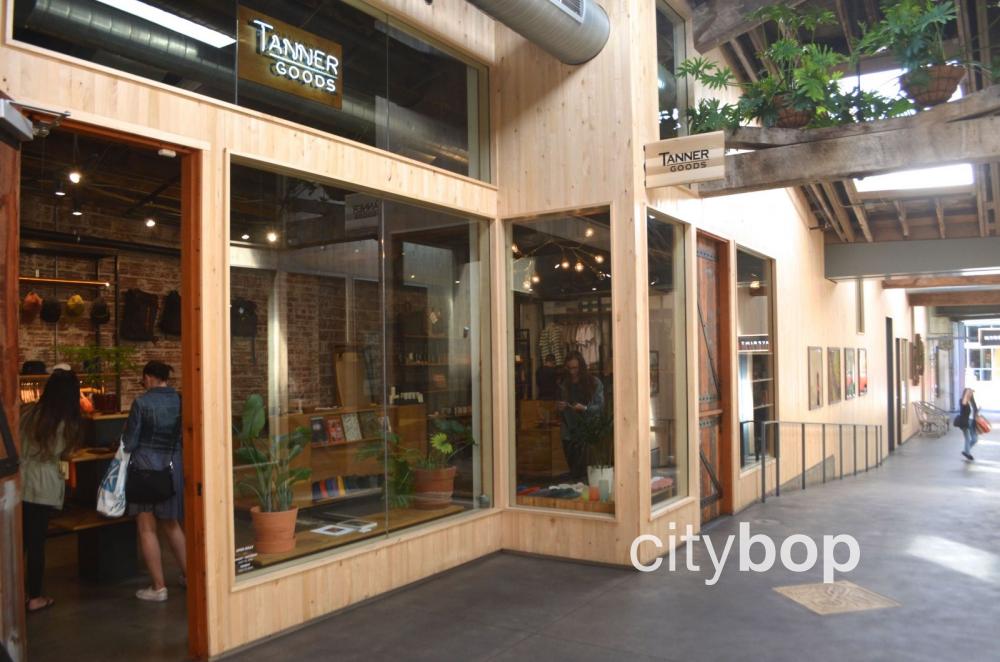 5. Shop for both mens and womens fashions at Bridge and Burn.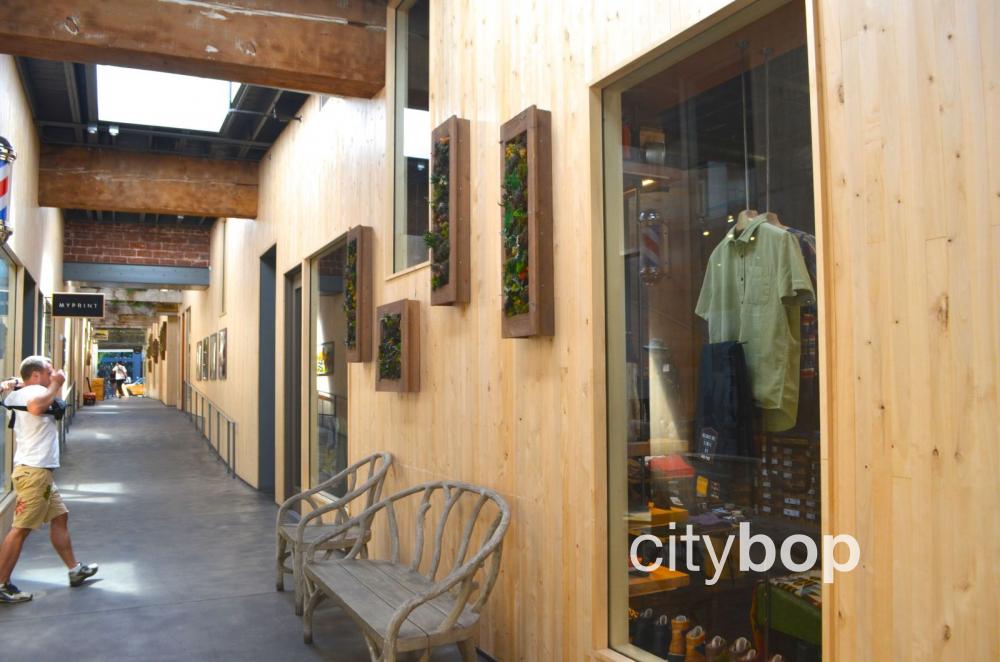 Twelve skylights filter abundant light into the minimalist corridor that spans one city block.
Know before you go
Address: 1022 W Burnside St, Portland, Oregon 97209 (Burnside and SW 10th).
More Restaurants & Shopping in Portland Oregon