Experience one of Portland's beautiful urban forests at Tyron Creek State Natural Area.
Tyron Creek is 15 minutes south of downtown Portland's at 11321 SW Terwilliger Blvd (just near Lake Oswego).
This beautiful urban park has 8-miles of trails that meander through a lush forest canyon with ferns, mossy logs, and thick undergrowth.
The extensive network of trails traverses creeks and wetlands along boardwalks and bridges. The best starting point is the Nature Center, at the park's entrance.
Don't forget to bring water and snacks to enjoy refreshments along the trail.
5 best things to do at Tyron Creek
1. Visit the Nature Center at the park's entrance, and pick up trail maps, check out interesting exhibits, and browse the gift shop.
2. Explore 8-miles of lush, forested trails at Tyron Creek, across 8 bridges and a boardwalk. Trails range from easy, to more advanced with steep grades and steps. All trails are well marked and nicely maintained.
3. Stroll along the 0.3 mile paved all-access Trillium Trail for people with disabilities or families with strollers. It has multiple overlooks, and fun interpretive markers along the way identifying plants and animals. The trail starts at the Nature Center.
4. See abundant wildlife like deer, otters, woodpeckers, and owls.
5. Check out 300 species of plants, flowers and herbs at Tyron Creek. The stunning, white Trillium flowers bloom in late Spring.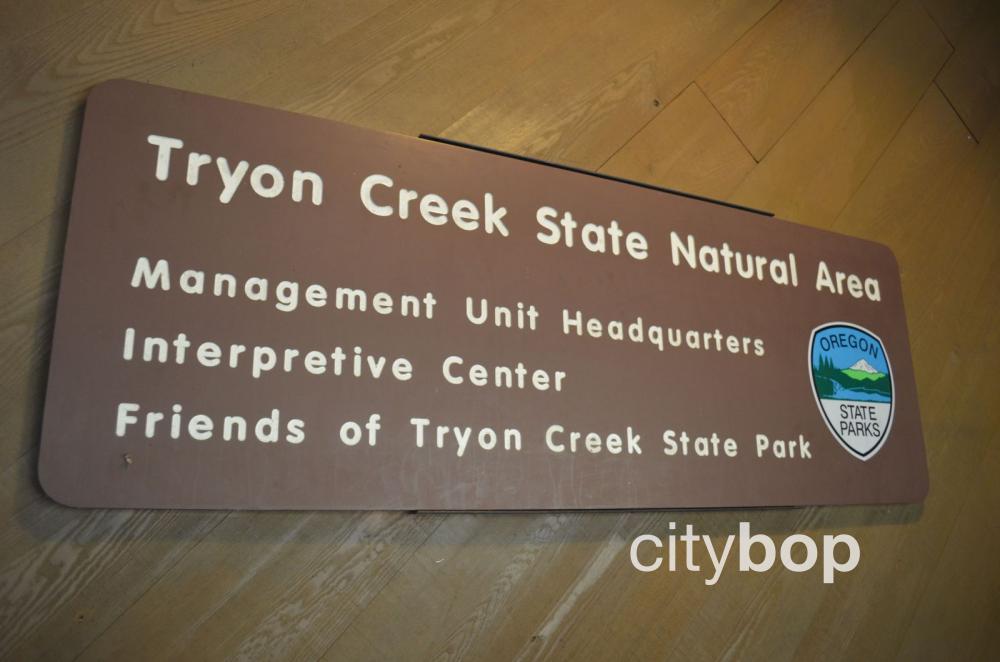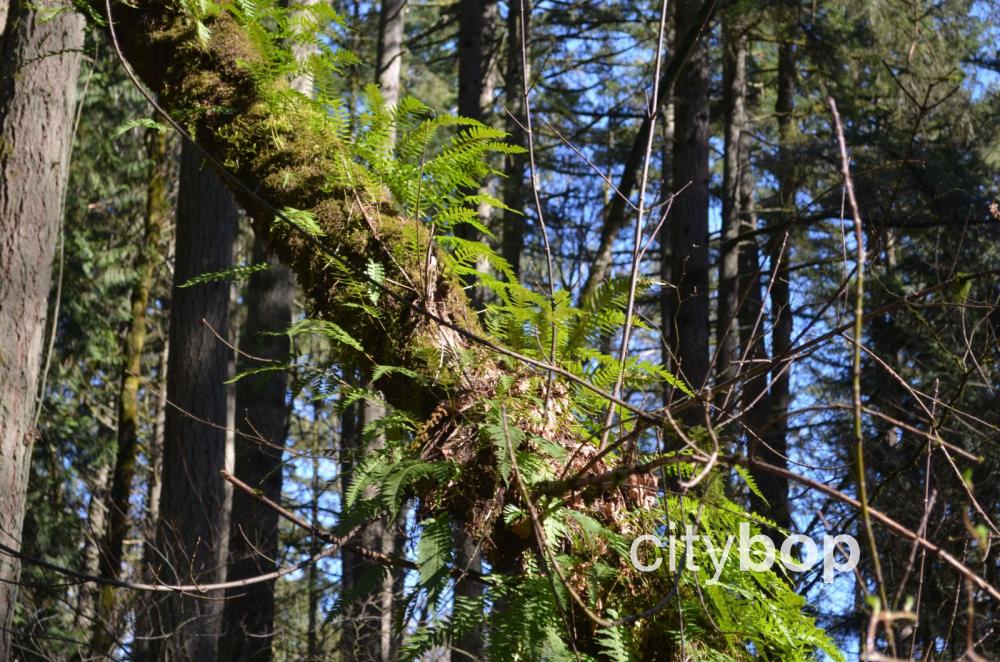 Know before you go
Tyron Creek entrance/visitor center: 11321 SW Terwilliger Blvd, Portland, OR 97219.
Parking lot: There's a parking lot just outside the Nature Center that gets very busy on summer weekends.
More Parks & Nature in Portland Oregon