Pittock Mansion is a famous Portland landmark. It's on a hilltop overlooking the city.
This French-Renaissance style mansion was constructed by Portland pioneers Henry and Georgiana Pittock. They resided at Pittock Mansion from 1914-1919.
Henry Pittock was the owner of the Daily Oregonian newspaper. His wife Georgiana was involved in many local charitable endeavors. She also founded Portland's Annual Rose Festival.
What's inside?
The elegant interior of this 16,000 square foot home is a combination of Turkish, Edwardian and French influences. All three floors of Pittock Mansion are connected by a grand marble staircase.
Highlights include the oval-shaped French inspired drawing room, Edwardian dining room, and Turkish smoking room with an intricate patterned ceiling.
The mansion was originally fitted with a range of modern conveniences. These included intercoms, a central vacuum system, thermostats in each room, and an elevator.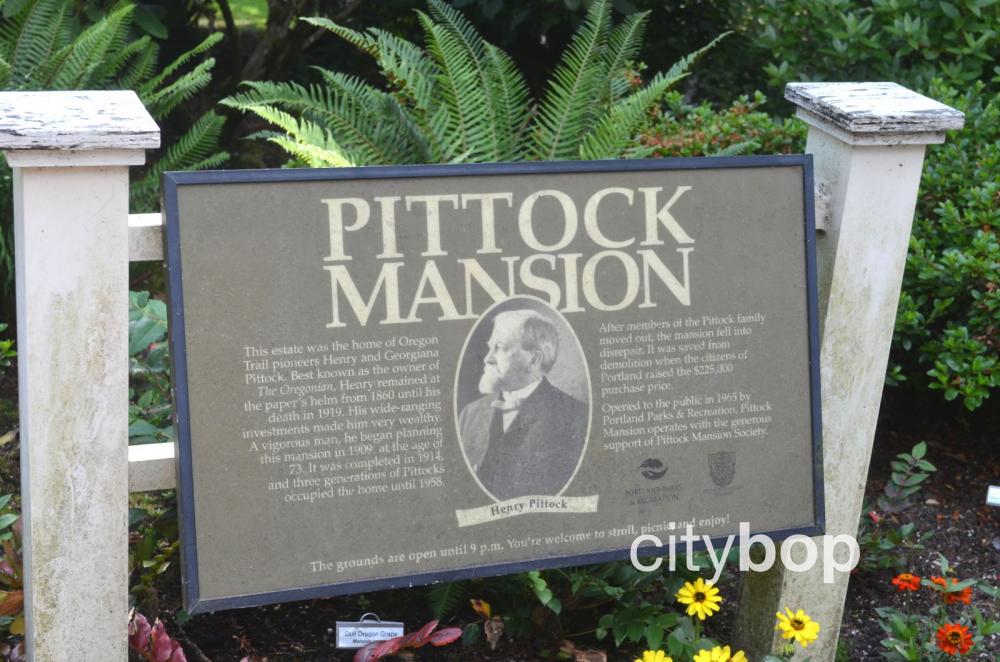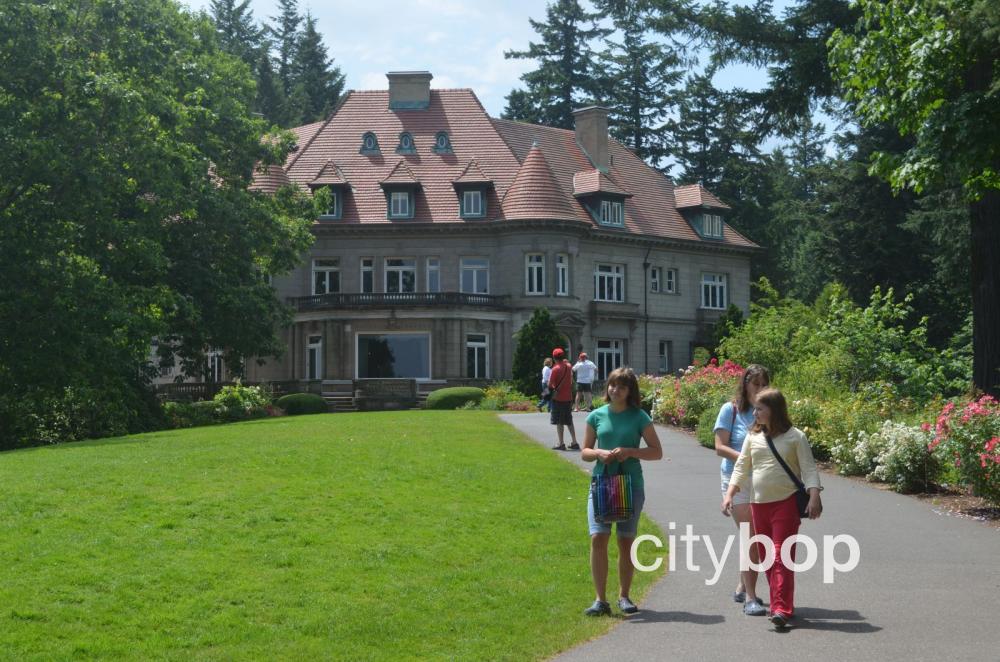 Visitors not wishing to pay the admission fee can enjoy the gardens for FREE. The beautiful lawn area in-front of the mansion provides superb views of the city and Mt Hood. It's an idyllic place for a picnic.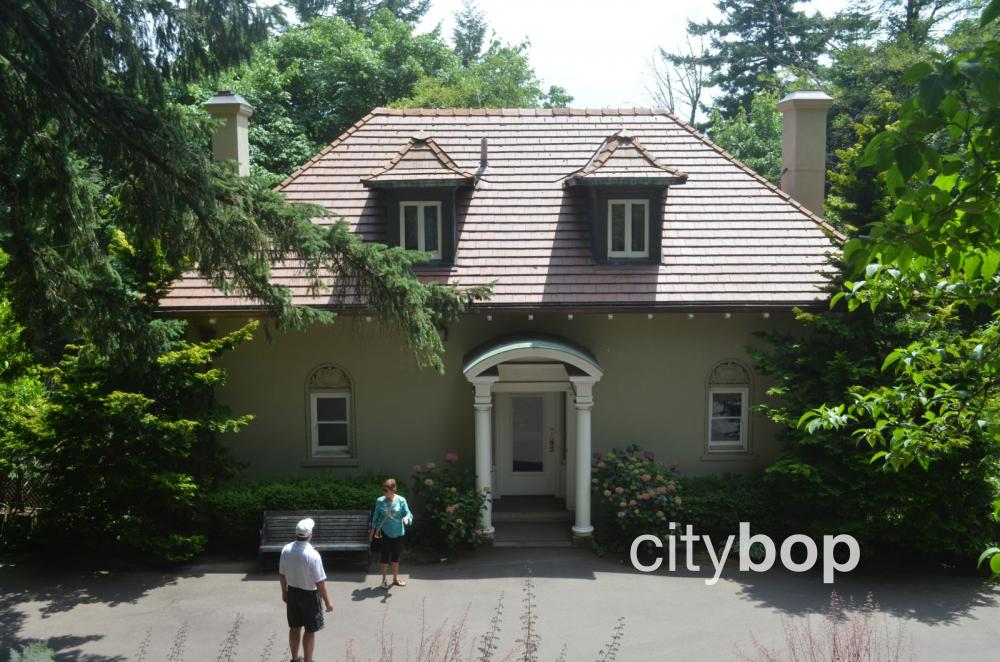 The italianate-style Gate Lodge, inhabited by the chauffeur and his wife in 1914, and then the Estate Steward, his, wife and daughter, who lived there until 1953.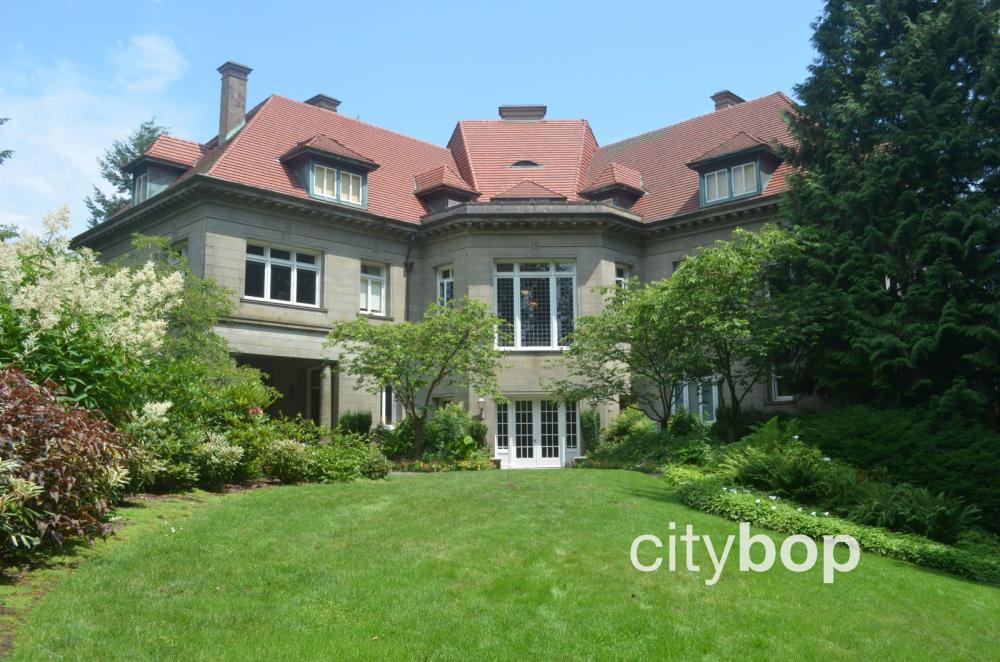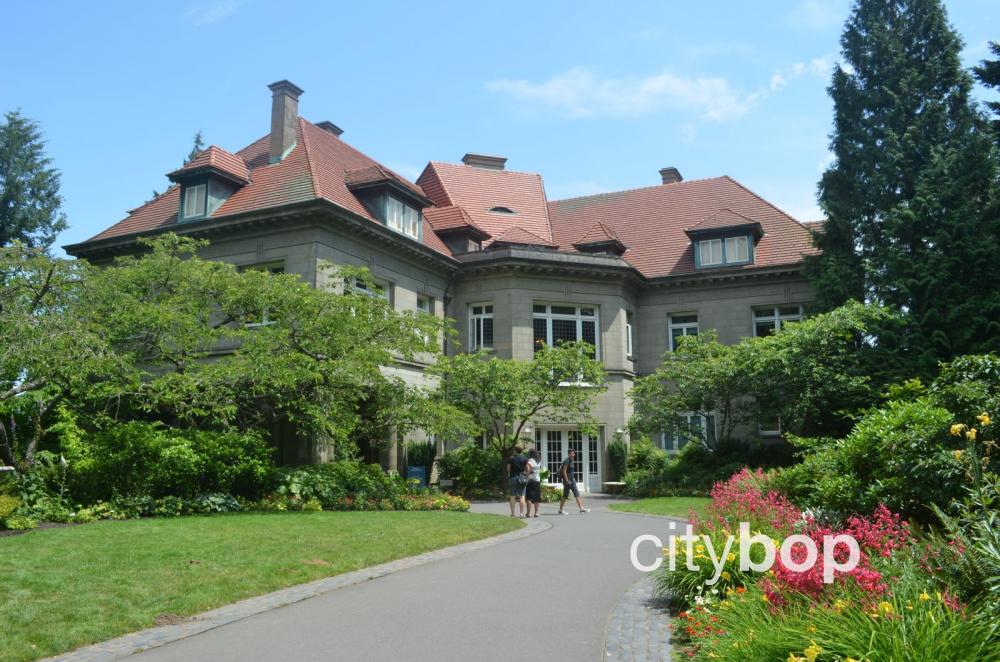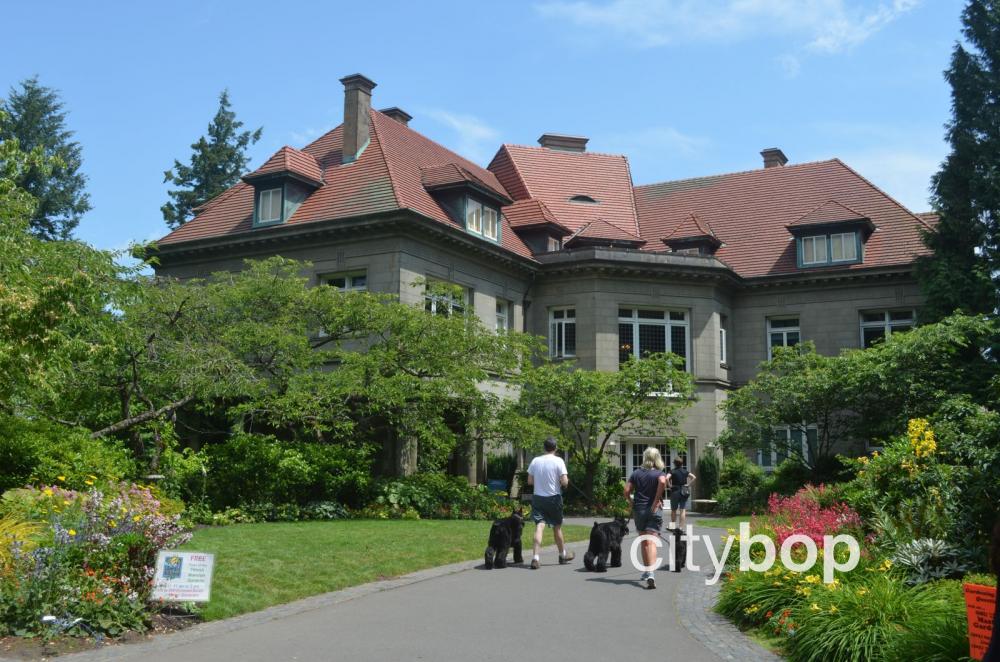 Know before you go
Address: 3229 NW Pittock Drive, Portland, OR 97210
Hours & Admission: check here.
More Museums in Portland Oregon