Experience panoramic views from Seattle's tallest building.
The Sky View Observatory is located on the 73rd floor of the Columbia Center skyscraper in downtown Seattle.
The Columbia Center was built in 1985 and is a striking landmark on the Seattle skyline, rising 902 feet tall.
It's the 4th tallest building on the West Coast of America, and was the Amazon headquarters before the company re-located to South Lake Union.
The Sky View Observatory is located at 700 4th Avenue in downtown Seattle. Check tickets & hours.
10 best things to do at Sky View Observatory
1. Look up at Seattle's tallest building from street level!
The Columbia Center is Seattle's tallest building, with 76 floors above ground, and 7 floors below ground level, with a mind blowing 46 elevators servicing the building.
2. Go to the 4th Avenue entrance and purchase a ticket fo the Sky View Observatory.
Tickets can be purchased inside the Columbia Center's atrium at 700 4th Avenue. The views are even more spectacular at night, so consider purchasing a two entries a day ticket, so you can return at night. Seattle locals can also purchase an annual pass for unlimited visits each year.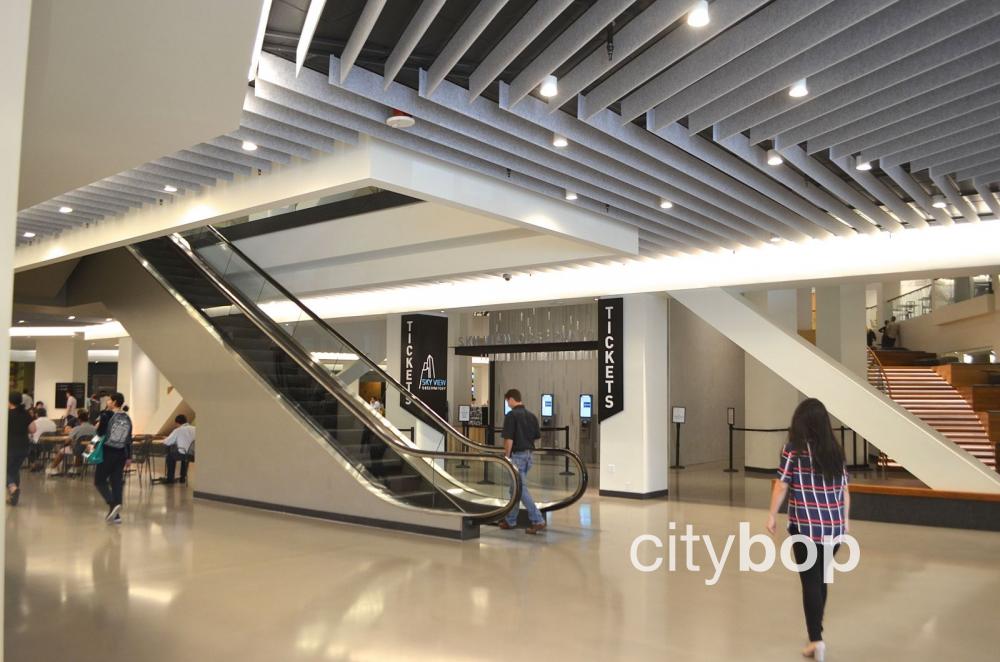 3. Take a photo on the grand stairway at the stunning atrium.
The atrium underwent a $25 million renovation in 2018 and the results are stunning. The atrium has a striking, architectural staircase composed of wood, and there's also a food court and gift shop.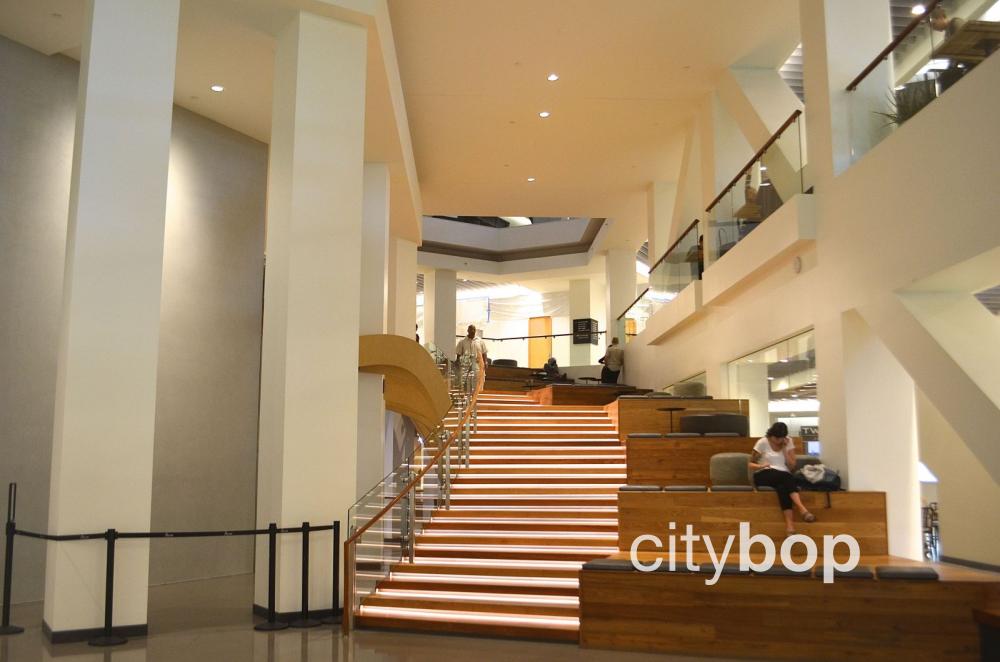 4. Take a thrilling 70-second express ride up the elevator, while watching a video about nearby Mount Rainier on state-of-the-art plasma screens.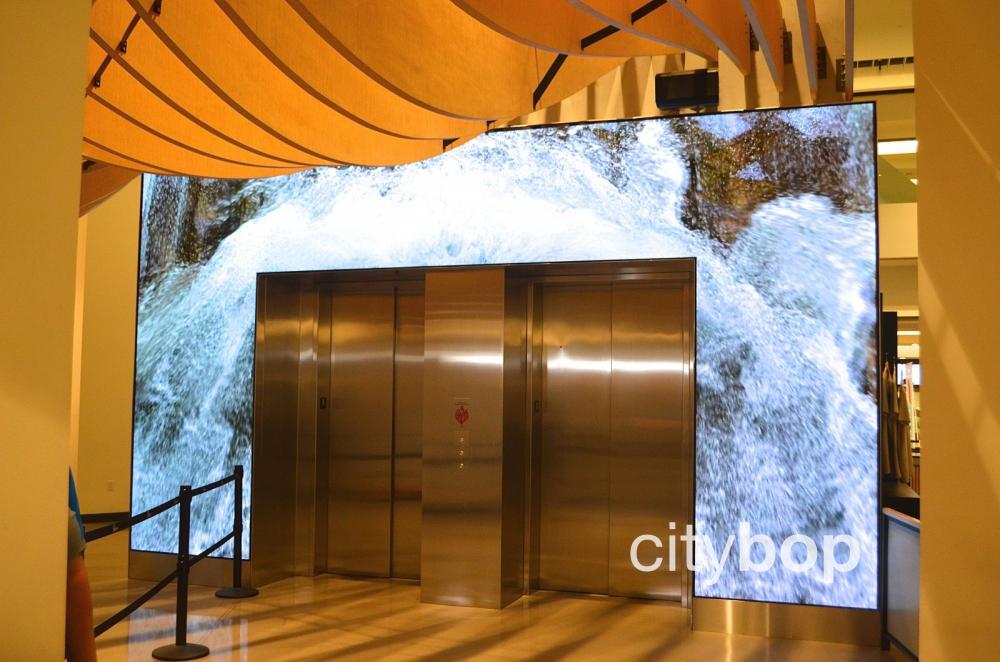 5. Step out onto the Sky View Observatory on the 73rd floor to see 360 degree views, including the majestic, snow-capped peaks of the west-facing Olympic Mountains.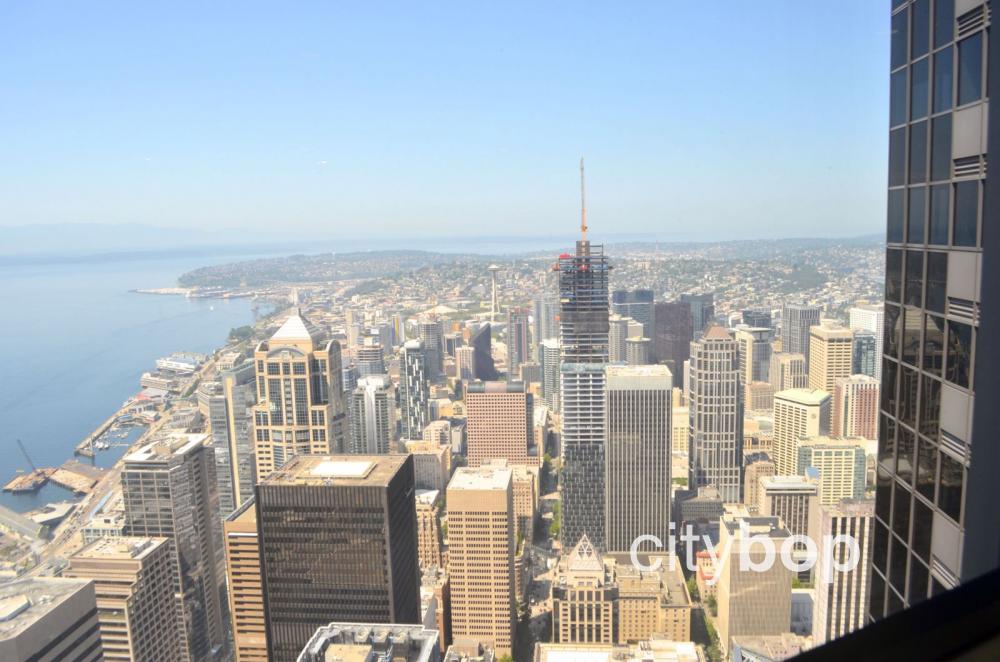 6. Peer down at the Seattle Great Wheel, while watching tiny ferries glide across Puget Sound to Bainbridge Island.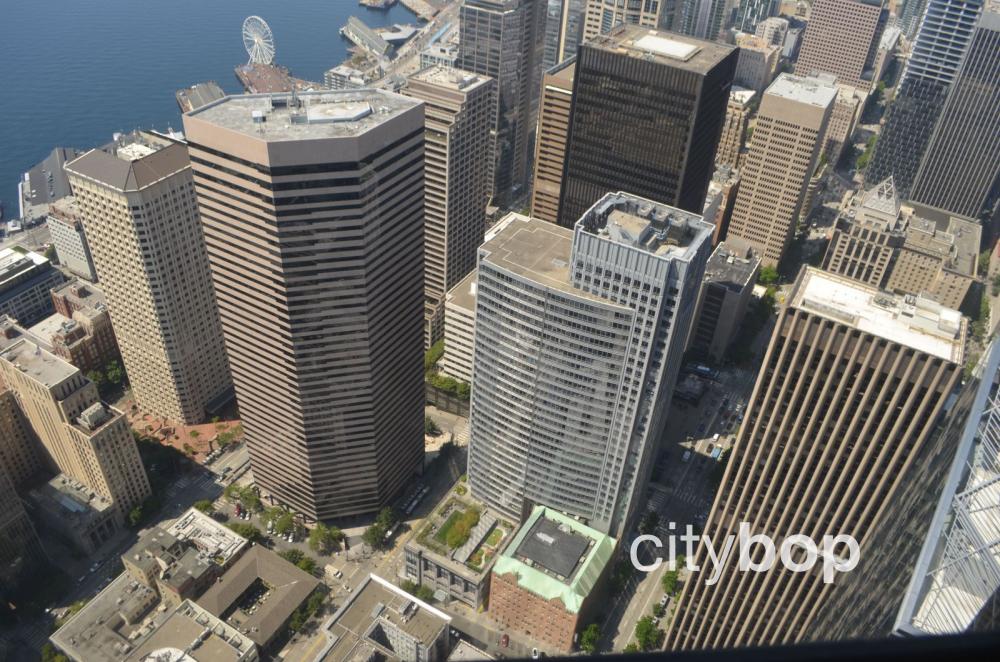 7. Check out the north-facing views of South Lake Union, where Amazon Headquarters is located.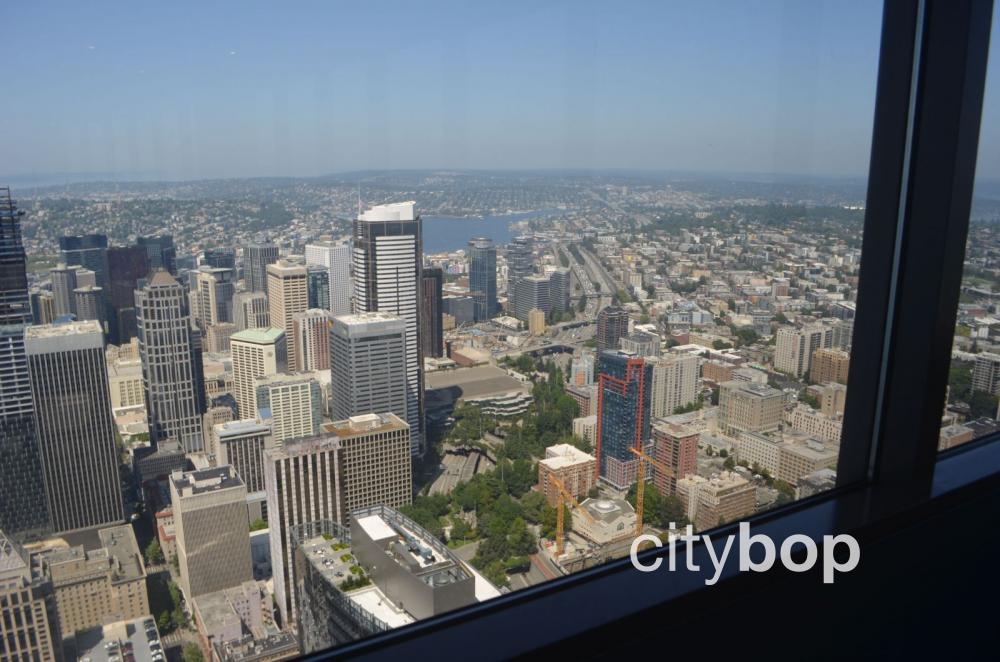 8. Take in the east-facing views of Lake Washington, and the floating bridge for Highway 520. Can you see the stunning St James Cathedral with its towers?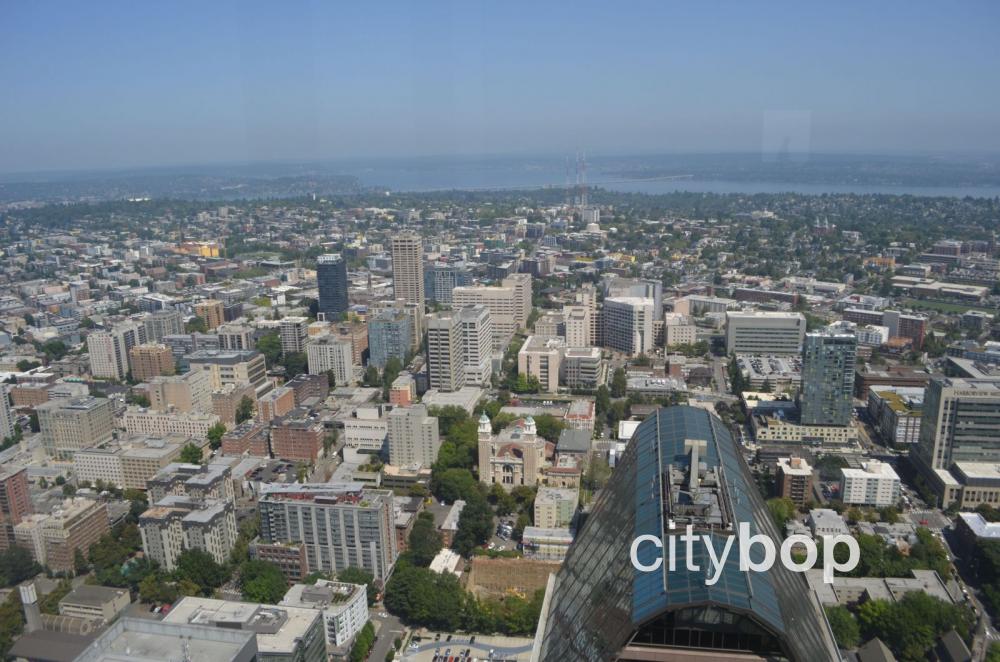 9. Enjoy a refreshment at the cafe at the Sky View Observatory, with beer, wine, cocktails, coffee and light snacks.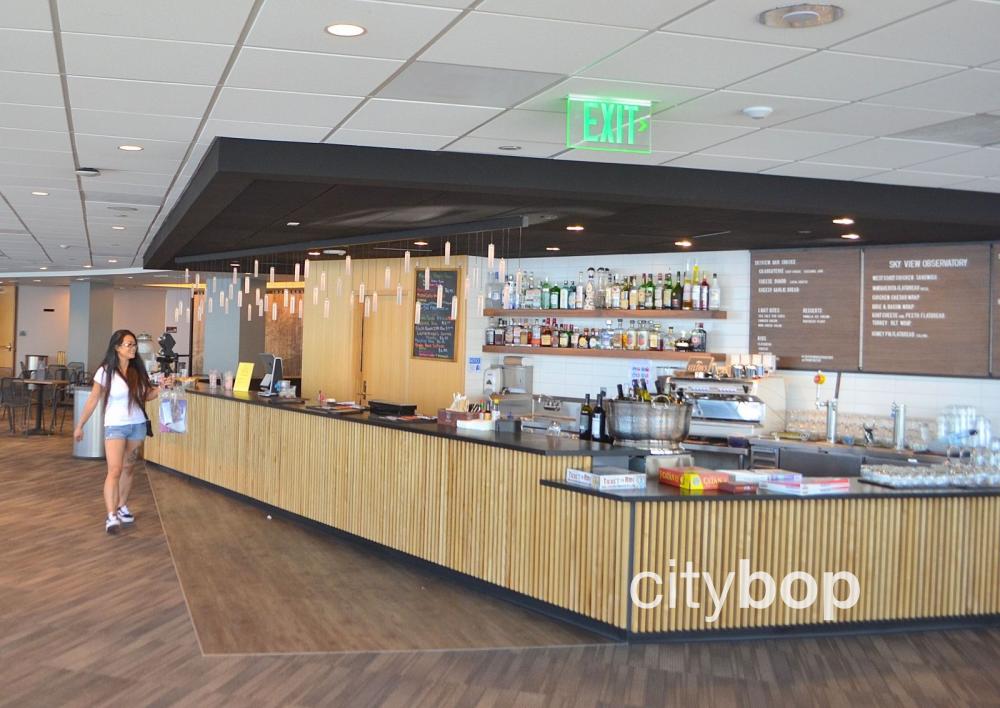 10. Identify local Seattle landmarks on touch-screens, and explore some of the exhibits at the Sky View Observatory.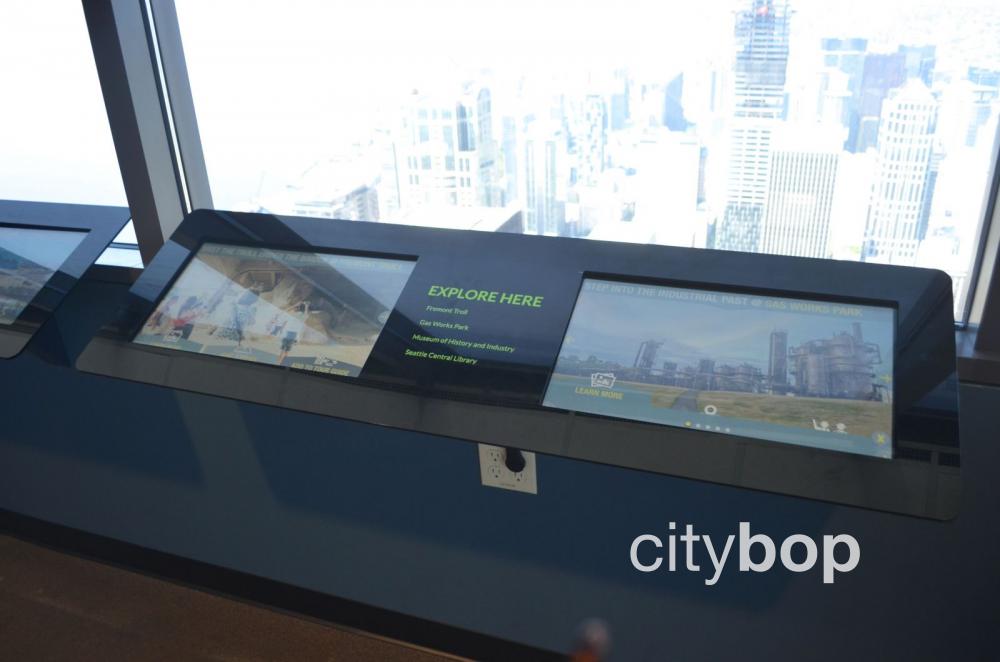 Study the exhibits on Seattle's lakes and waterways, so you know exactly what you're looking at.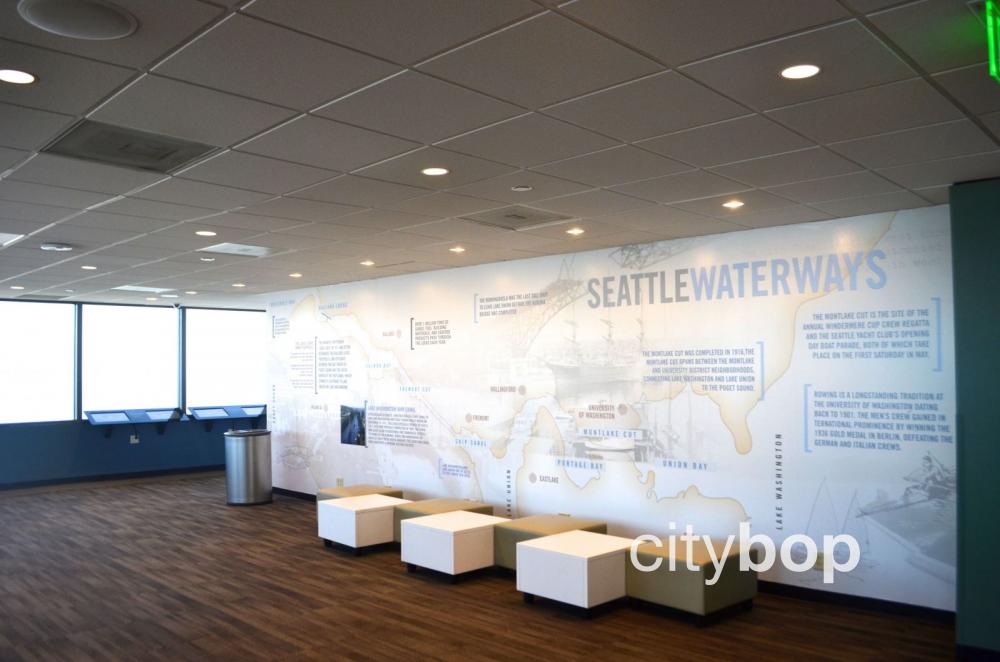 Learn about the three highest mountains near Seattle, like Mt Rainier, Mt Baker, and Mt St Helens.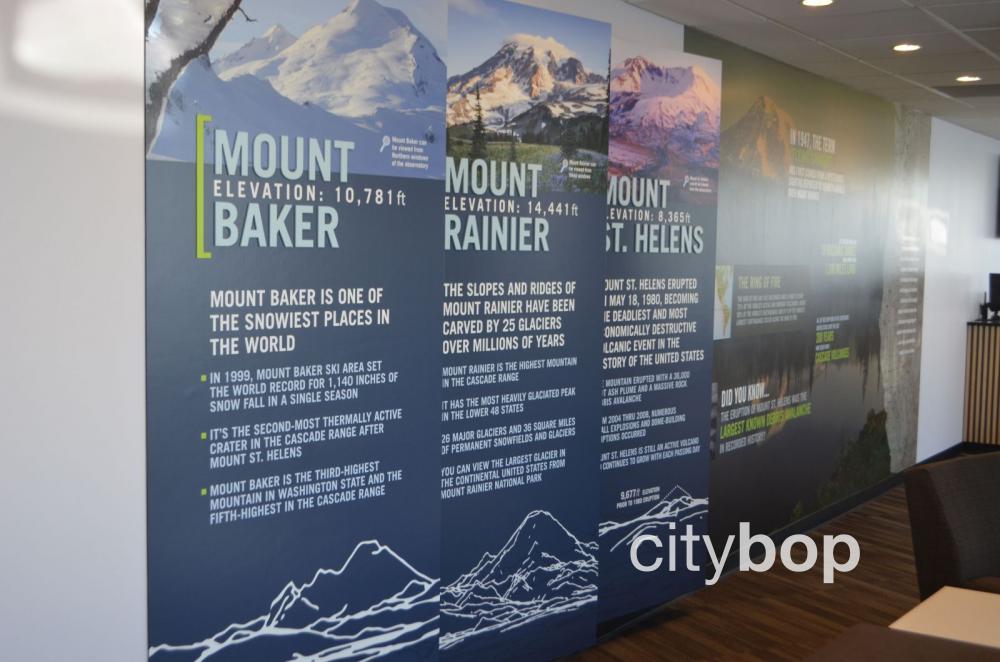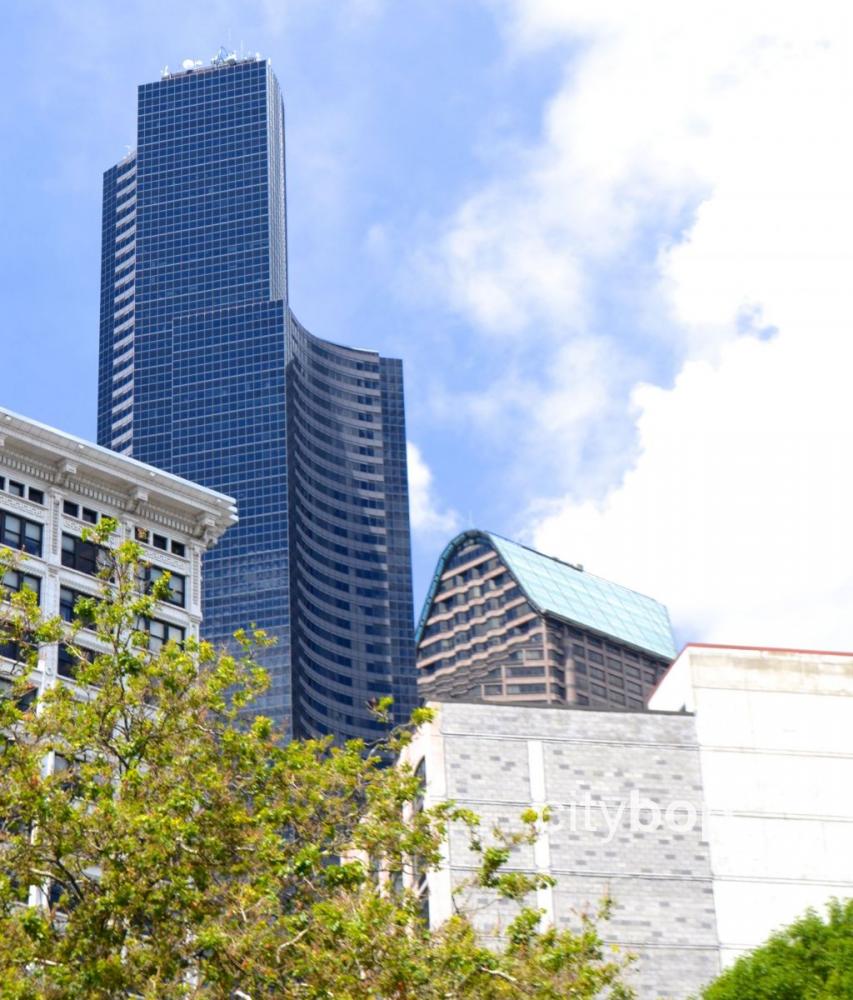 Know before you go
More Best Viewpoints in Seattle