Marymoor Park is one of Seattle's most popular parks, located at the northern end of Lake Sammamish on Seattle's Eastside.
This 640 acre park has open fields, marshes, and meadows in the lush Sammamish Valley, and is traversed by the Sammamish River.
One of the best trails is the riverside Audubon Trail, ending in soaring views across Lake Sammamish.
Marymoor Park is also one of Seattle's most popular off-leash dog areas, with a massive meadow and choice of 6 different beaches for dogs to frolick in.
Marymoor Park has frequent summer concerts and movies on its lawns, and a popular event venue at historic Clise Mansion. Kids will also love the playground near Clise Mansion, and the many soccer and baseball fields that host weekend games.
5 best things to do at Marymoor Park
1. Clise Mansion and windmill.
Visitors to Marymoor Park can explore the manicured grounds of historic Clise Mansion, with a lawned area complete with picnic tables. The 28-room mansion was constructed in 1904 as a hunting lodge by real estate magnate James Clise and his wife, who later operated it as Willowmoor Farm. After a few changes in ownership it came under the control of the King County Park System in 1962, who now rent out Clise Mansion as an event venue at Marymoor Park.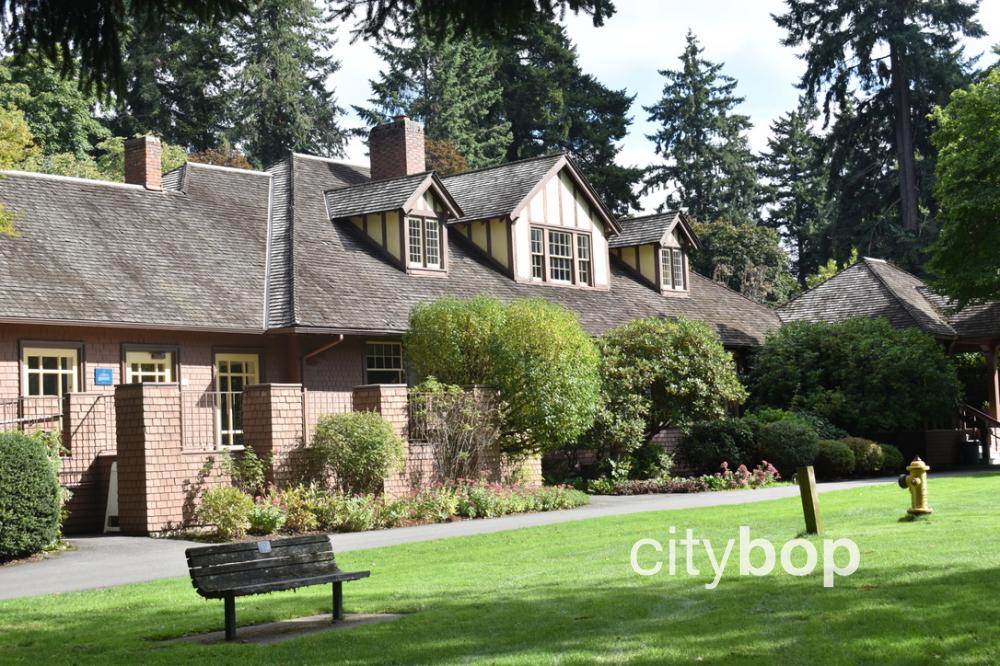 Visitors can stroll through the original gardens, designed by the Olmstead Brothers landscape firm who were responsible for New York's Central Park.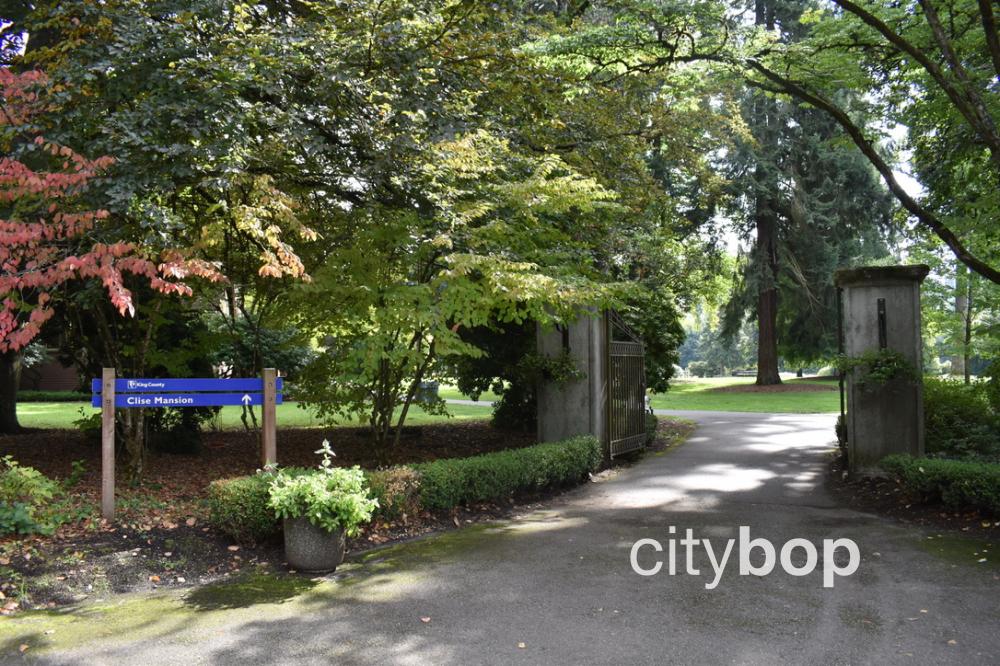 The grand entrance to Clise Mansion is marked by two iron gates inside Marymoor Park.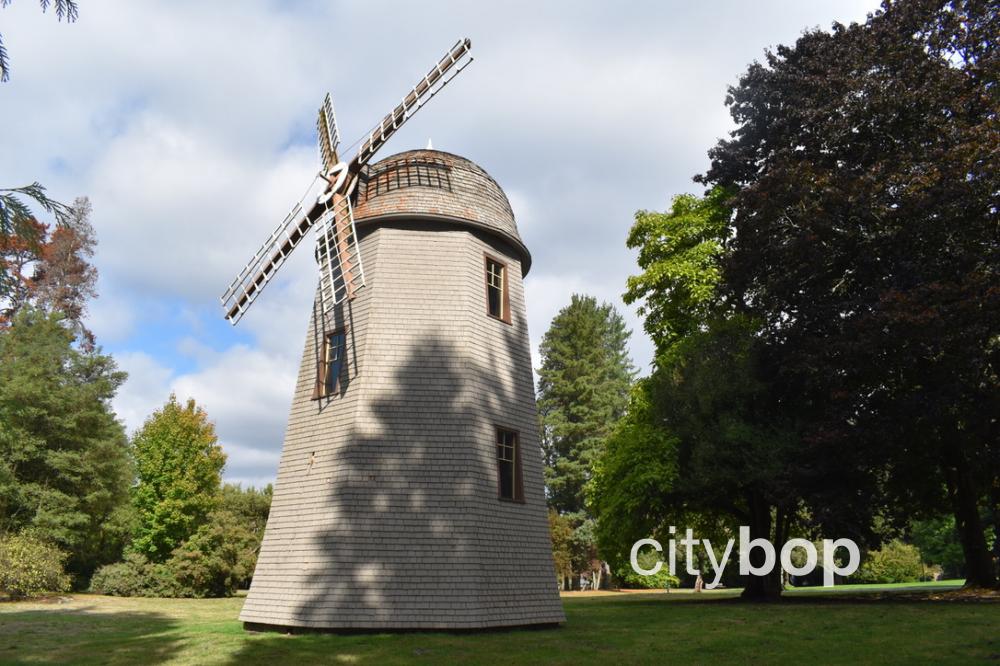 The windwill is across the lawn from the mansion, on the banks of the Sammamish River. James Clise modeled it on a Dutch windmill, but it was never fully functioning.
2. Audubon Bird Loop trail.
The Audubon Birdloop Trail is the best trail at Marymoor Park, taking about 60 minutes to complete.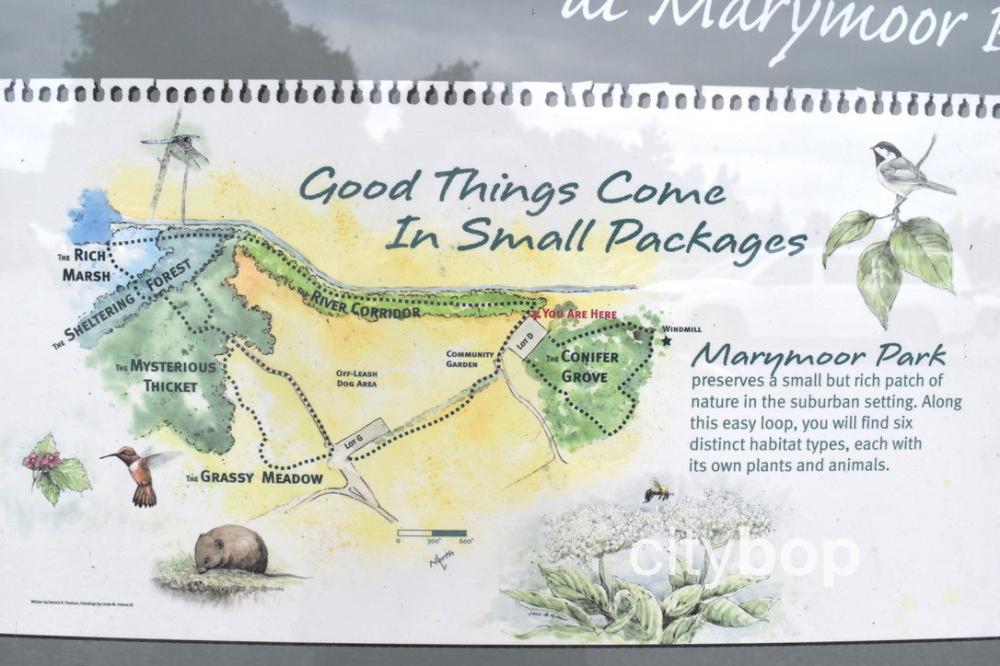 This easy trail starts at Parking Lot D, and flanks the Sammamish River, before passing through along a marsh with a boardwalk that ends with magnificent views of Lake Sammamish. The loop then continues through the marsh to an open meadow, before passing Parking Lot G, and looping back to Parking Lot D.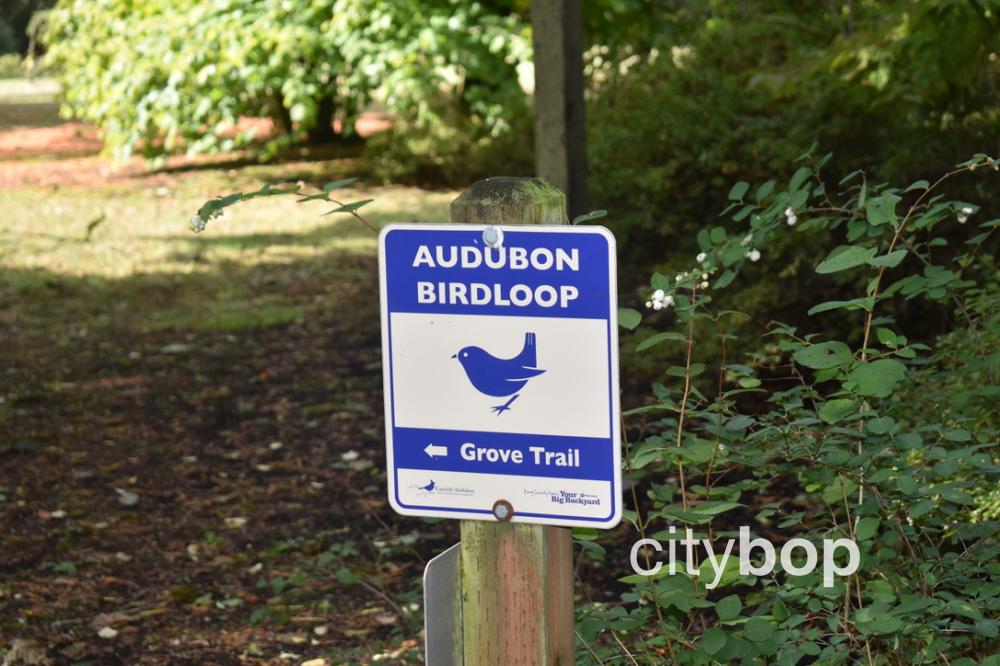 Look out for the signs at the northern end of Parking Lot D for the start of the trail.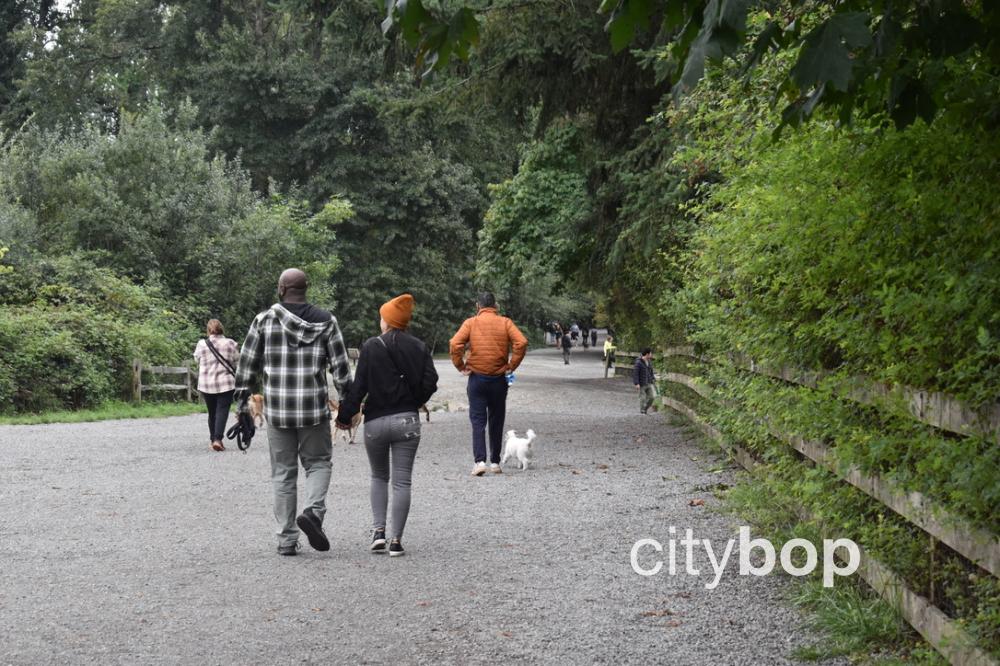 The first section of the trail is wide, and hugs the Sammamish River, with 6 beaches along the river for dogs to swim in.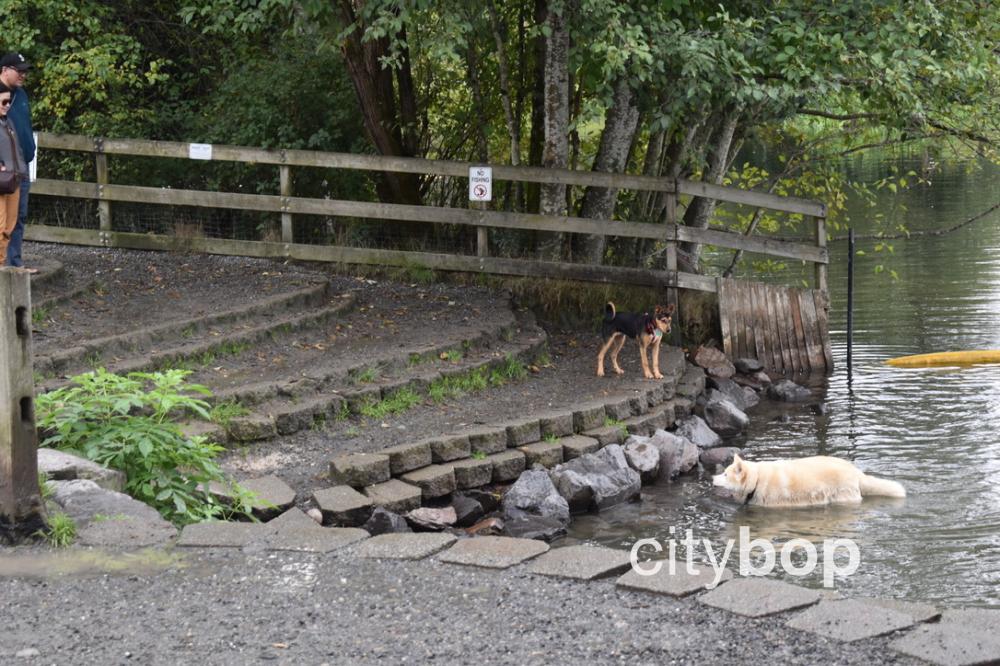 Dogs congregate around the many beaches along the river!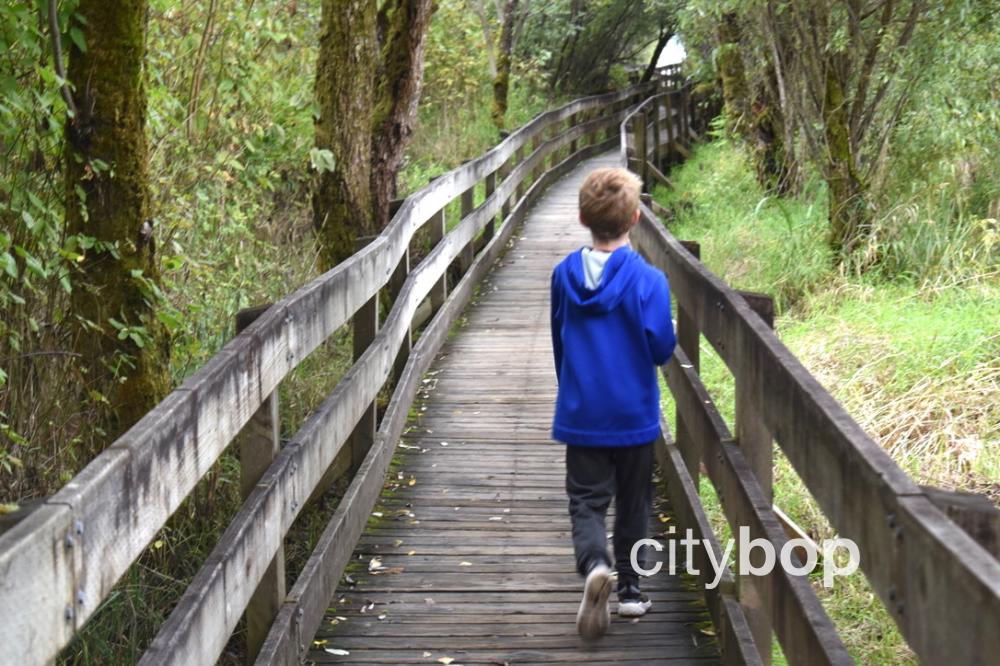 The trail then narrows and passes through a gate, where dogs now need to be on a leash. From here the scenery changes and temperature drops, as you continue through a heavily forested marsh area along a boardwalk, towards Lake Sammamish.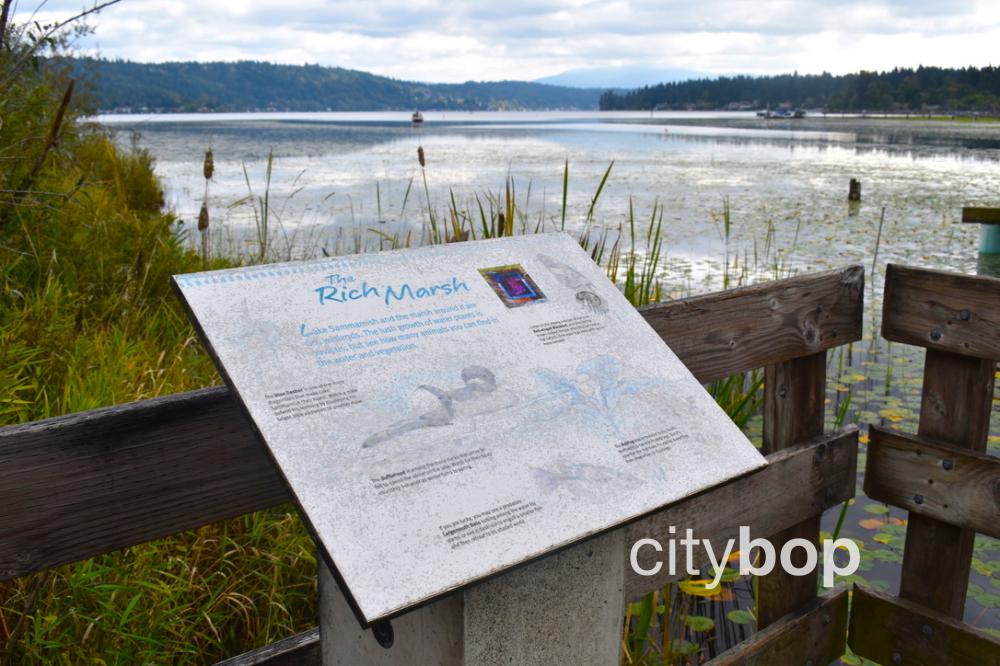 A viewing platform then provides soaring views across Lake Sammamish.
3. Off-leash dog area.
The off-leash dog area at Marymoor Park is a huge gathering area for dog owners and dogs alike, with mounds to climb on, trails, and beaches along the river. It's best accessed through Parking Lots D or G. Parking Lot D often has a food truck with both a dog menu and human menu. There's even a covered dog wash area to clean-up before leaving Marymoor Park.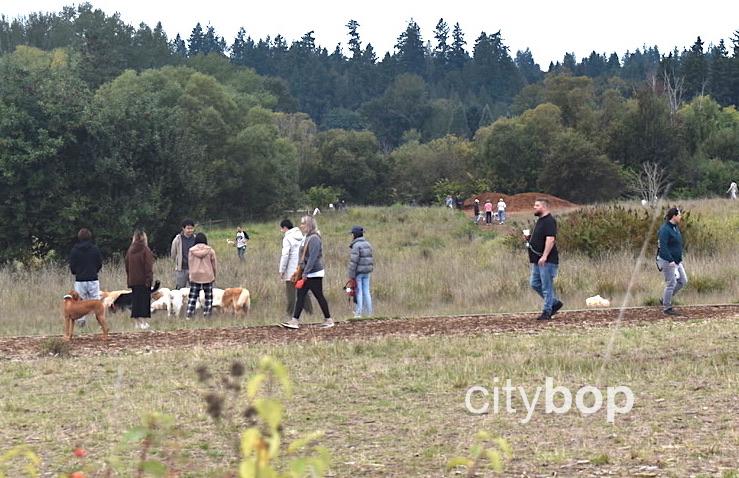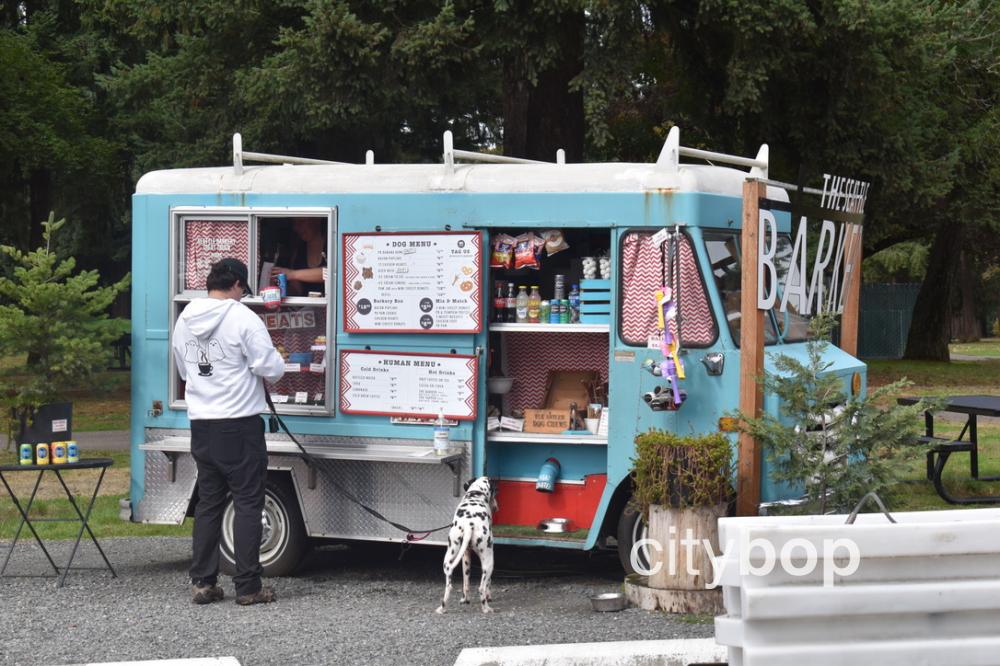 4. Marymoor Park playground.
Marymoor Park's playground is accessed from Parking Lot D, and is also a short distance from Clise Mansion and the amphiteater that hosts summer events. It has swings, slides, climbing nets, stairs and so much more!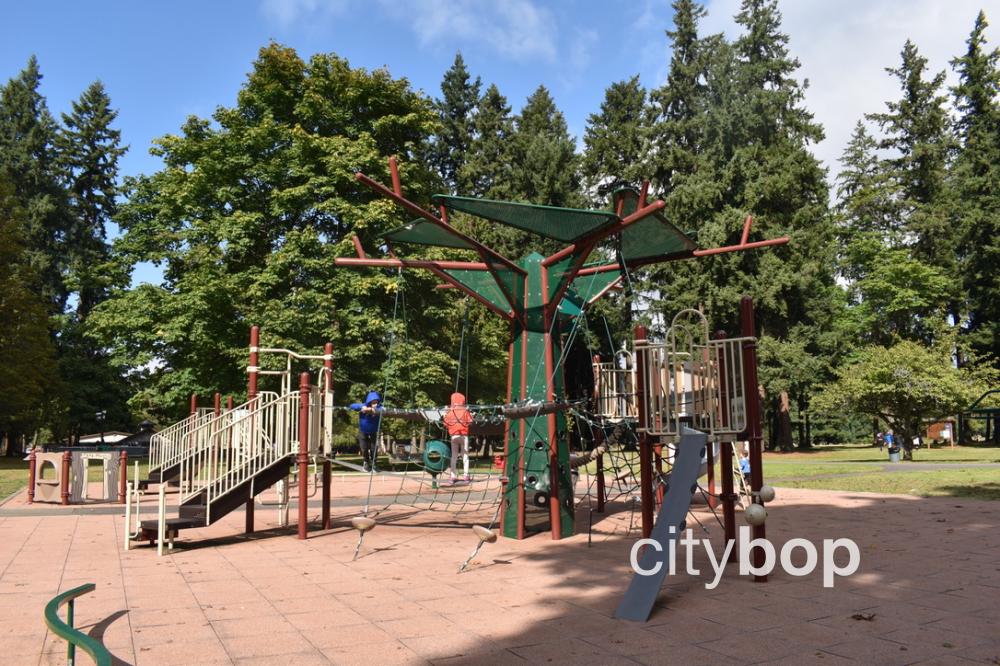 5. Summer concerts and movies at Marymoor Park.
Marymoor Park has an amazing outdoor concert venue that can host up to 5,000 people for summer concerts, with many big name acts in the line-up (check out the latest events). The dog friendly outdoor summer movie series is also hugely popular, with plenty of food trucks and other entertainment (check movie times).
More Parks & Nature in Seattle