Spend a few hours exploring the excellent Seattle Aquarium.
The Seattle Aquarium is located on the city waterfront at Pier 59, and it takes about 1 or 2 hours to see everything.
The Seattle Aquarium is a visual delight, with brightly colored starfish in touch-pools, ethereal moon jellies, and strikingly beautiful tropical fish in vivid colors and patterns.
Visitors can thrill to the sight of a Giant Pacific Octopus extending its eight arms, then step outside to see playful harbor seals and sea otters frolicking in the water.
Go to 1483 Alaskan Way, Pier 59 at the Seattle Waterfront. Check hours & tickets.
10 best things to do at Seattle Aquarium
1. See the spectacular Window on Washington Waters tank, and watch narrated shows where divers interact with Pacific Northwest fish.
2. Get your hands wet and explore touch-pools full of colorful star fish, sea urchins and anemones at the Seattle Aquarium.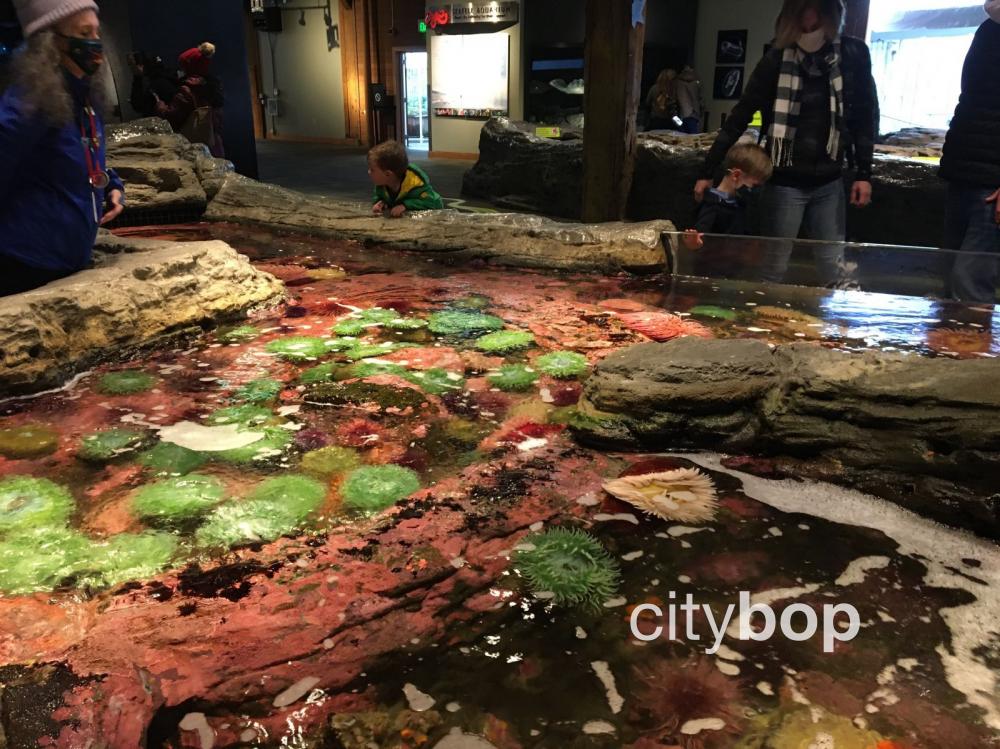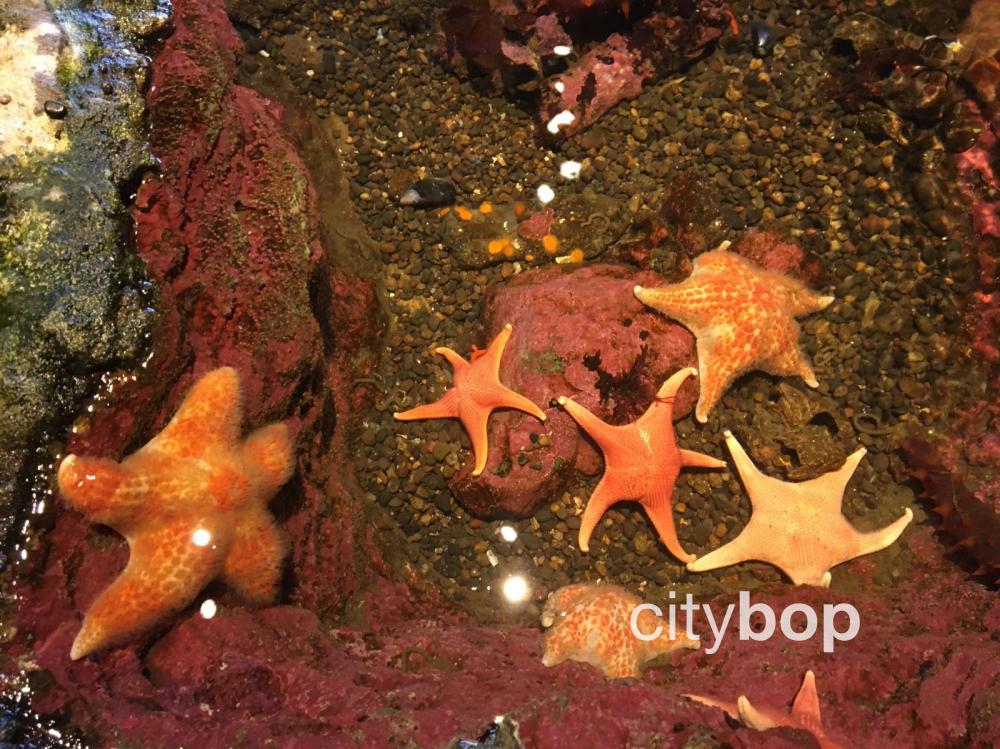 3. Walk through a 12-foot ring with luminous moon jellies.
4. Get up-close to a Giant Pacific Octopus with 8 tentacles with white suction caps, and 3 hearts!
5. Enjoy the vivid colors and mysterious world of tropical fish in the Pacific Coral Reef at the Seattle Aquarium.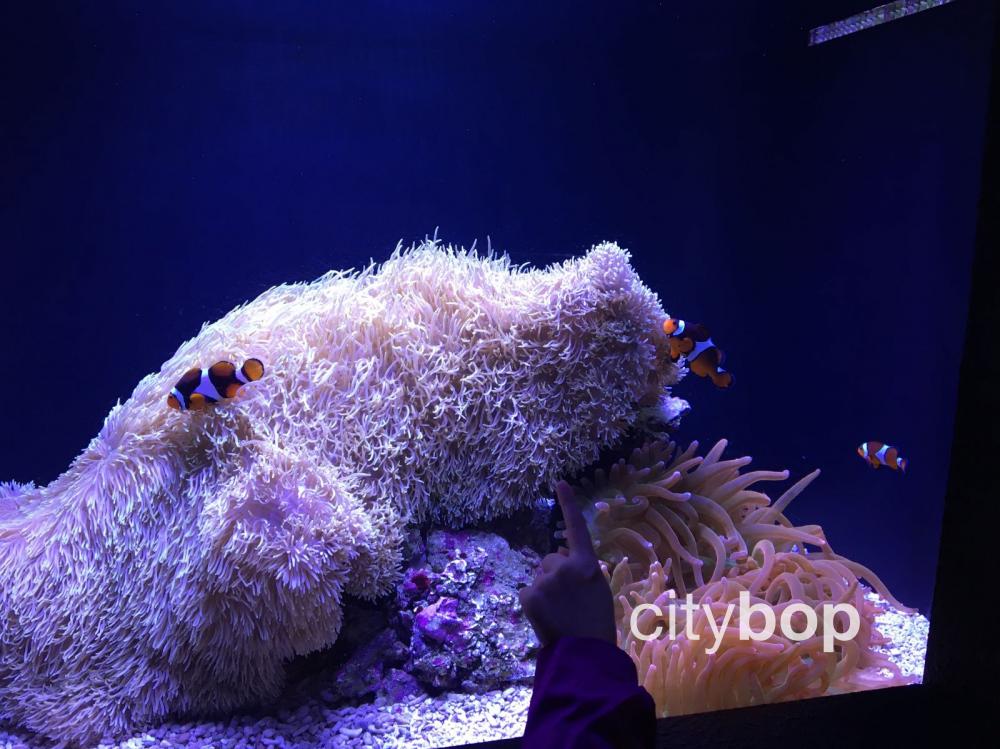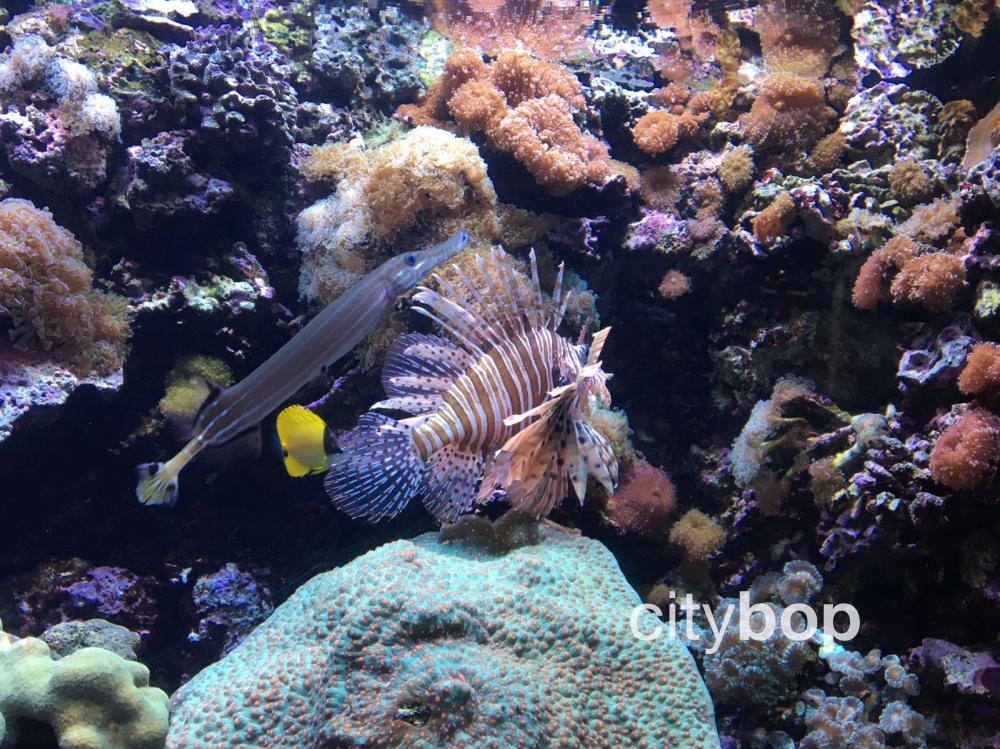 6. See shoreline birds native to the Pacific Northwest, like tufted puffins, common murres, and pigeon guillemot.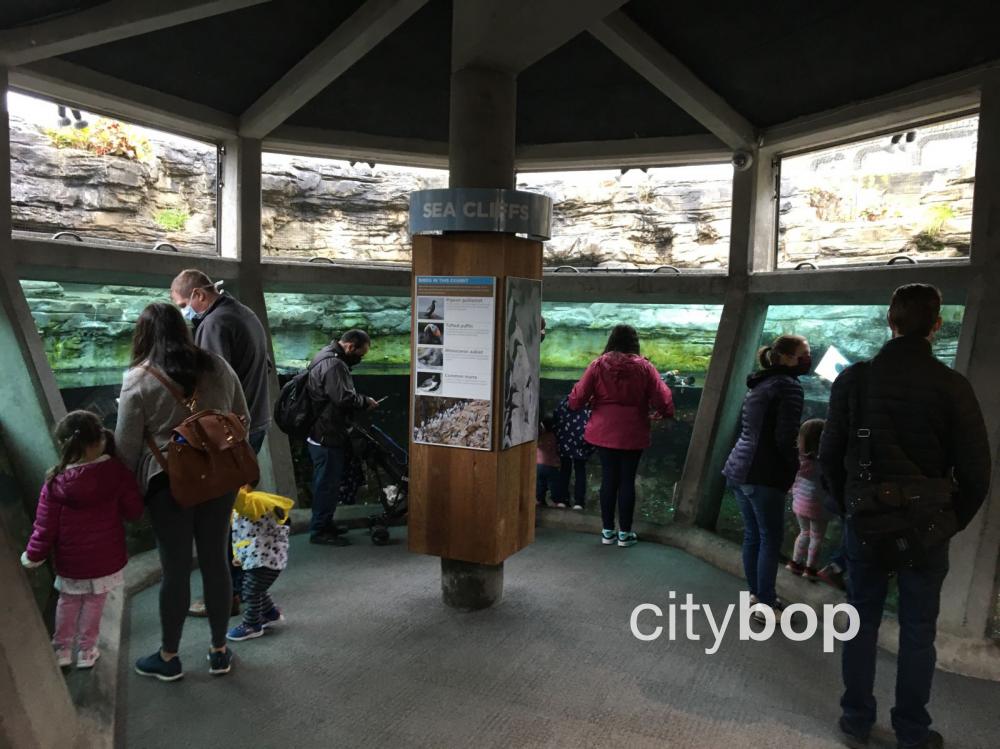 7. Watch a playful harbor seal dart around his tank at the Seattle Aquarium.
8. See a friendly sea otter reclining on his back.
9. Enjoy a 360 degree view of Puget Sound fish in the Underwater Dome, including the venomous dogfish shark!
10. Pick up some treats at the Seattle Aquarium's cafe while looking out at the Seattle Great Wheel, then browse the fantastic gift shop.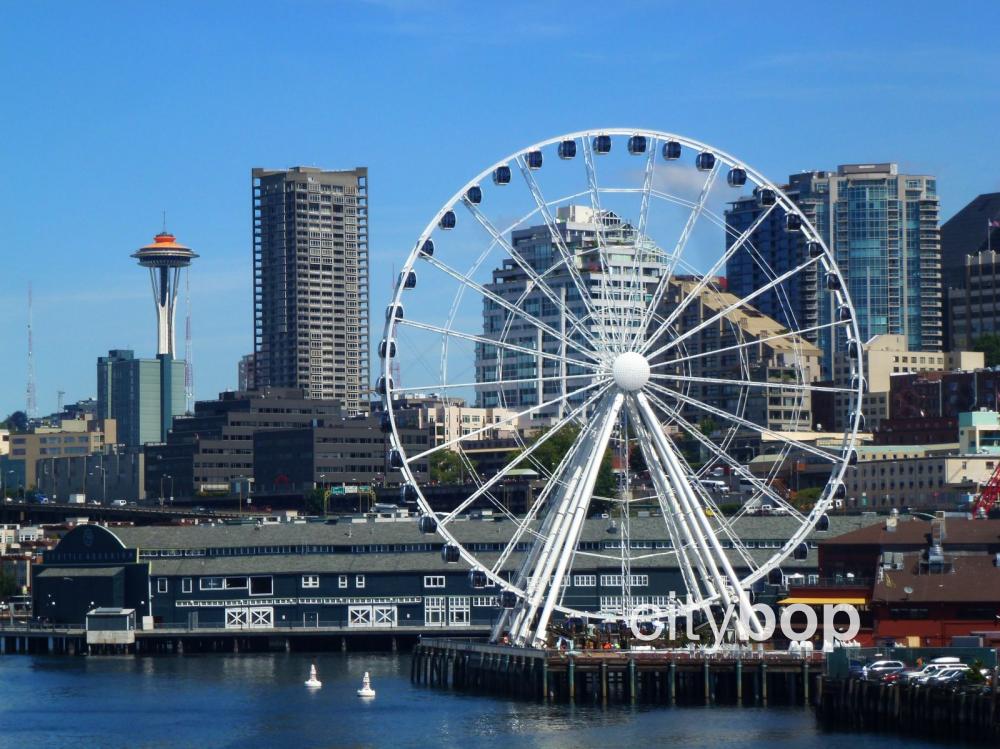 Know before you go
Address: 1483 Alaskan Way, Pier 59.
Hours and Admission: here.
Café and Refreshments: Upstairs in the cafe, with waterfront views.
Other fun things to do along the Seattle waterfront
Visit the Seattle Great Wheel, Pike Place Market, and Original Starbucks.
More Kids Activities in Seattle